Dentist
Dental aesthetics that make you smile
Spanish - English - Catalan - Dutch - German - French
Book an Appointment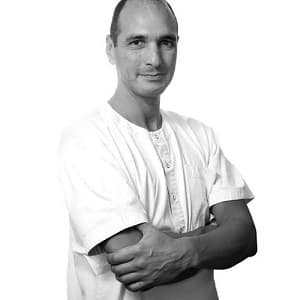 Dr. Smelt is an English-speaking dentist who specializes in dental esthetics and implants.
Dr. Smelt was born in Holland and studied dentistry at the University of Amsterdam. He completed additional training in periodontics and dental implants at the University of California Los Angeles (UCLA). He moved to Barcelona in 1992, opened his own practice in 1995, and joined the Turo Park Dental and Medical Center team in 2018.
Over the course of his 30-year career in dentistry, he has specialized in esthetic and prosthetic dentistry and is regularly invited to lecture on dentistry around the world.