Dentist
A dental aesthetic that makes you smile
English - Spanish - Catalan - Dutch - German
Book an appointment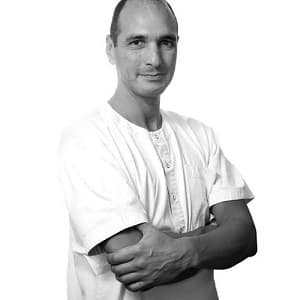 Born and educated in Holland, Dr. Allan Smelt has been a dentist since 1988. After opening his first office in Amsterdam, he decided to move to Barcelona in 1992. He provided his services at various dental clinics until opening his own office in 1995.
Dr. Allan Smelt specializes in aesthetic dentistry and prosthetic dentistry at the University of Amsterdam, and in periodontics and dental implants at the University of California Los Angeles (UCLA). He has given several lectures to other dentists in Spain, Portugal and Holland.
Dr. Allan Smelt speaks perfect English, Dutch, German, Spanish and Catalan
Discover the reviews on this Doctor and leave yours.