General Medicine
A holistic approach to health
Spanish - English - Arabic - French
Book an Appointment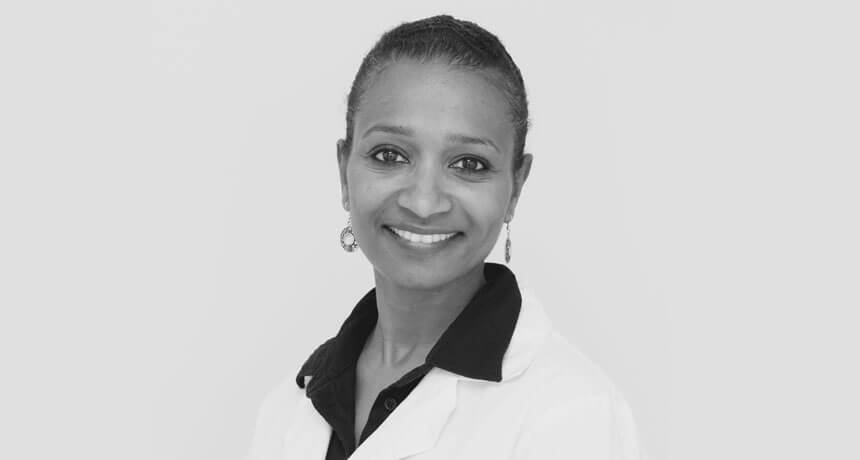 Dr. Ilham Abdelrahim is an English -speaking General Practitioner (GP) at  Turó Park Medical Center. Our GP's treat all common medical conditions with a holistic approach, examining not only your body, but also the psychological and social parts of your life that may be impacting your health.  Our GP's and medical center will also quickly coordinate any referrals to Barcelona's top specialists if needed, setting up your appointments and coordinating your care, without you having to wait to get the care you need.
Dr. Ilham Abdelrahim graduated in 2003 from l'Université Catholique de Louvain in Belgium and then went on to train as a Family Physician.  She also obtained a postgraduate degree in Tropical Medicine and International Health from the Prince Leopold Institute of Tropical Medicine.
Over the course of her medical career, she has challenged herself to work in a variety of medical settings with patients from around the world: In GP practices in Brussels and London, a psychiatric day care center, and with the European Commission Medical Service.
She has a special interest in preventative medicine, nutrition, psychology, and women's health. She provides personalized, preventive medicine to help her patients achieve their own optimal health.
Medicine, including preventive medicine, nutrition, psychology, and women's health. She offers a holistic approach, providing personalized care to help the patient achieve better health.
Discover the reviews on this Doctor and leave yours.