Pediatrician
We treat the children and take care of the family
English - Spanish - Catalan - French
Book an Appointment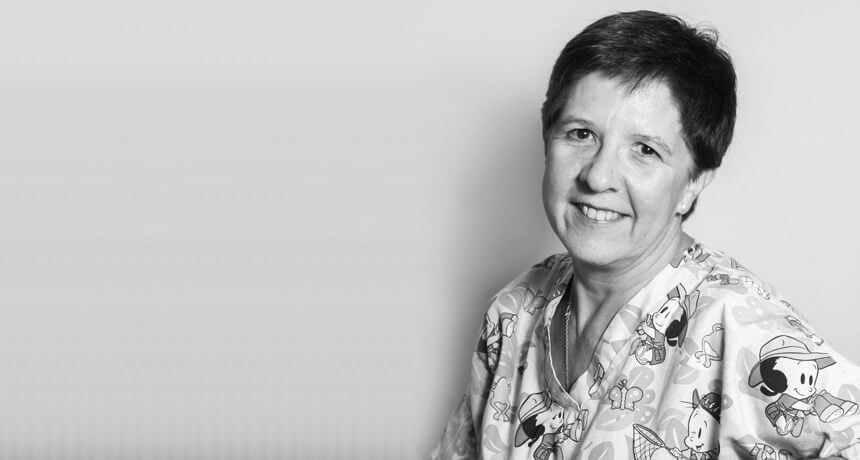 Dr. Maria Delores Terradas, our English-speaking pediatrician, provides world-class pediatric medicine to infants to 14 year-olds in our welcoming and family-friendly Barcelona medical center.
Dr. Maria Delores Terradas studied pediatrics in Barcelona between 1986-1992. She further specialized in Pediatric Intensive care during a two-year Fellowship Program in Houston, Texas and another one-year Registrar program at the New Children's Hospital in Sydney, Australia. Since returning to Spain, Dr. Terradas has worked in numerous pediatric care settings: Emergency Rooms, outpatient clinics, and in both the public and private practices.
Dr. Maria Delores Terradas is skilled at creating a relaxed environment where parents are her partners in children's health care. Her international experience in a variety of clinical settings, her love of children, and her desire to care holistically for children's physical and mental health, make her a true asset to the Turo Park Medical Center team.
Discover the reviews on this Doctor and leave yours.