You are about to give birth and want to prepare yourself for the arrival of your baby. Get our team's support to have the best possible treatment!
In order to take care of your baby's health and your own, our gynecologists at Turó Park Clinics will accompany you throughout your pregnancy so that you can prepare for your baby's arrival with complete peace of mind.
In particular, the last few months before your delivery require support, and you can rely on our team to help you prepare for the birth and your return home with your baby.
Fast track your treatment
To book an appointment or speak with one of our friendly team, please get in touch using the options below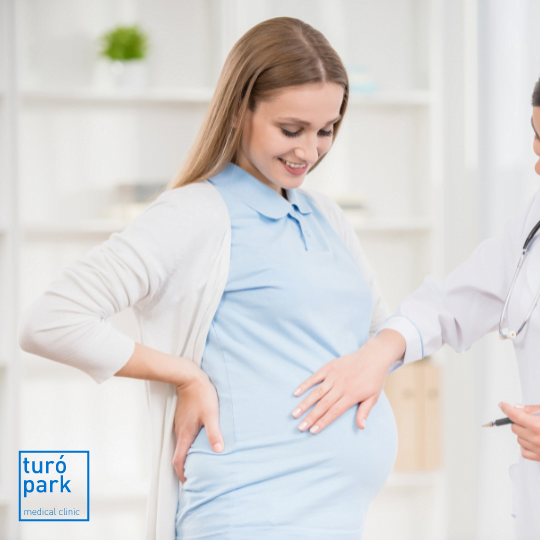 What is involved in preparation for childbirth?
In the last months of pregnancy, it is important to be well informed about everything that concerns the birth itself, but also the postpartum and the return home. It is important to prepare yourself physically and psychologically to face this unique event with calm and control.
That is why our team of gynecologists and obstetricians focus on your preparation for your delivery by providing you with information, advice, and care so that you have all the keys in hand to make this moment a joyful and unforgettable memory.
More precisely, they take the time to :
Explain to you the process of pregnancy, childbirth and everything that concerns the aftermath of childbirth.
Show you breathing exercises that will help you relieve pain and relax during pregnancy and childbirth.
Explain the role of each member of the medical team and the delivery process.
Explain to you the different delivery methods, positions and methods of pain management and anesthesia.
Talk to you about caring for your child from the moment of birth.
Give you advice on how to prepare for your return home with your baby.
When should you start preparing?
Childbirth preparation is generally recommended from the sixth or seventh month of pregnancy, but of course you can start learning as early as the first trimester.
Childbirth preparation courses offered by the Social Security or maternity hospitals are usually held over 3 to 5 sessions, and begin at the beginning of the third trimester.
However, we recommend that future mothers do not limit themselves to "classic" childbirth preparation classes and that they look for the method that suits them best: prenatal yoga, haptonomy, sophrology, aquagym, prenatal singing...
Questions to ask yourself before you give birth
And after the delivery?
After your delivery, you will be accompanied throughout with support in the first care of your child, and in particular the hygiene of the cord or the start of breast feeding. We will also explain to you the appointments you will need to make with the pediatrician.
You will also be able to discuss with your gynecologist the aftermath of childbirth, lochia, the care of your scar in case of cesarean section or episiotomy, but also the contraception to be put in place and your perineal and abdominal rehabilitation. Our team of therapists is at your disposal if you feel baby blues or postpartum depression.
We care for Women.
Our specialists offer obstetrics and gynecologic care for women through all phases of life, from your pre-teen years to post-menopausal years.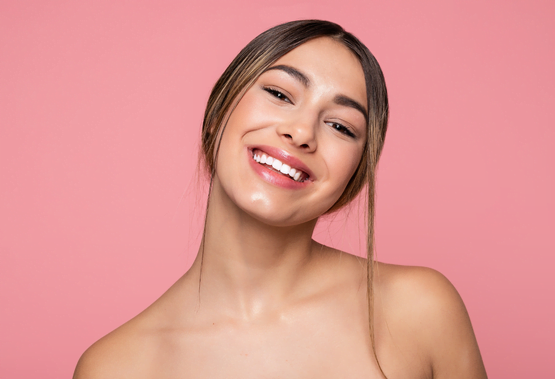 Our English-speaking gynaecologists