Are you looking for an English-speaking clinic to carry out your AHR treatment in Barcelona?
Thanks to its system of anonymous egg and sperm donation regulated by law and generally more flexible legislation on assisted reproduction, Spain has been, for some years already, the main destination for assisted reproduction in Europe.
Located in the heart of Barcelona, our medical clinic welcome you in a warm and benevolent environment for completely personalized care. On-site, our English-speaking team is at your disposal and accompanies you throughout the procedure.
Traetment informations
Information about AHR

| | |
| --- | --- |
| Treatments and techniques offered | 5 |
| Where? | Located in Barcelona |
| Price | First Free Videconsultation |
| Specialist | Dr. Monica Redondo |
Fast track your treatment
To book an appointment or speak with one of our friendly team, please get in touch using the options below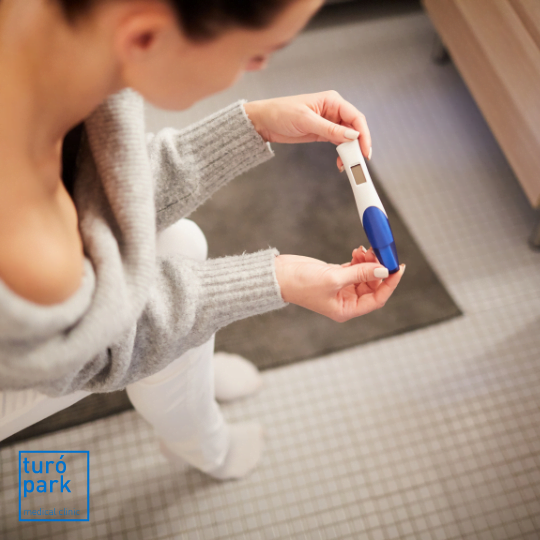 What are the different AHR treatments and techniques offered in our clinic?
To best adapt to your needs, our clinic offers various treatments and techniques intended to facilitate pregnancy in the event of fertility problems for men, women or both partners. We also support women who decide to become mothers without partners, as well as couples of women who wish to have children.
How do you know which treatment is best for you?
If you do not know which treatment is best suited to your situation, we invite you to make an appointment for an online consultation or a face-to-face consultation with our assisted reproduction specialist.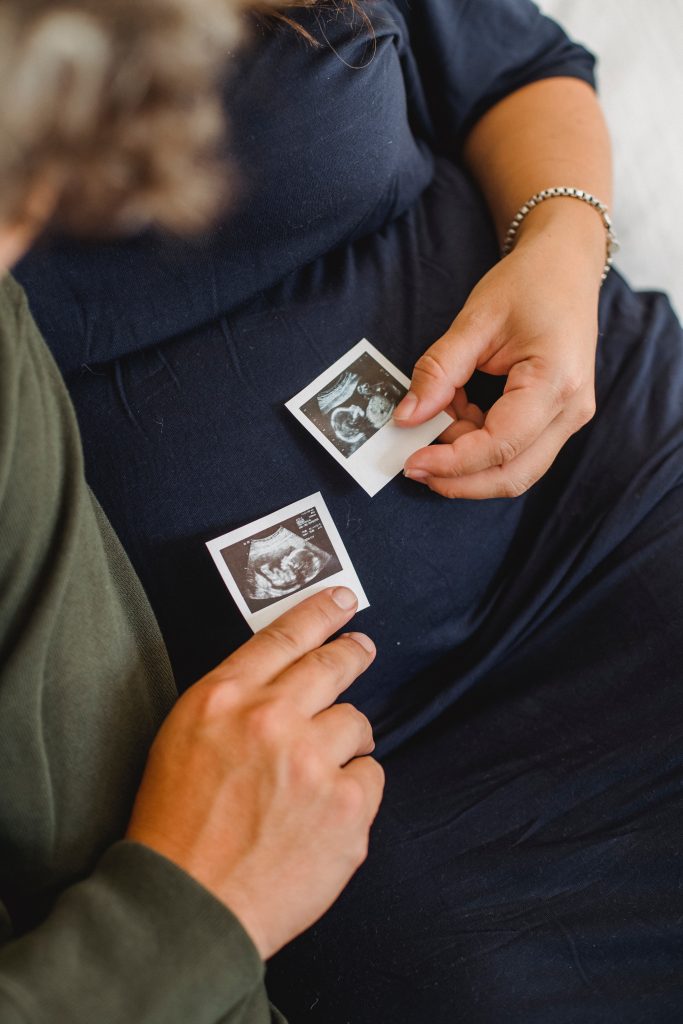 Our English-speaking AHR treatment specialist
We care for Women.
Our specialists offer obstetrics and gynecologic care for women through all phases of life, from your pre-teen years to post-menopausal years.