Are you suffering from hand or wrist pain and looking for a hand surgeon in Barcelona?
Each hand has 8 bones in the wrist, 5 in the metacarpus, 14 phalanges, 19 joints for the columns of the fingers, muscles, extensor tendons, flexor tendons, sheaths, pulleys, arteries, veins, nerves... They are therefore particularly complex and being deprived of the functions of your hands is a great handicap for the gestures of daily life.
If you suffer from inflammation, injury, limited range of motion, or deformity of your hands or wrists, do not hesitate to seek advice from our specialist surgeons. With expertise in orthopaedic surgery, plastic surgery and microsurgery, they will be able to provide you with different treatment options depending on your symptoms and expectations.
Why consult a hand surgeon?
Hand and wrist surgery should be considered if medical treatment of the condition has failed.
You can therefore consult a hand surgeon if you suffer from
Chronic conditions: e.g. Dupuytren's disease;
Accidental injuries: fractures, joint wounds, tendon wounds, arterial and nerve wounds...
Speed up your treatment!
To make an appointment or speak with one of our team members, please contact us using the options below.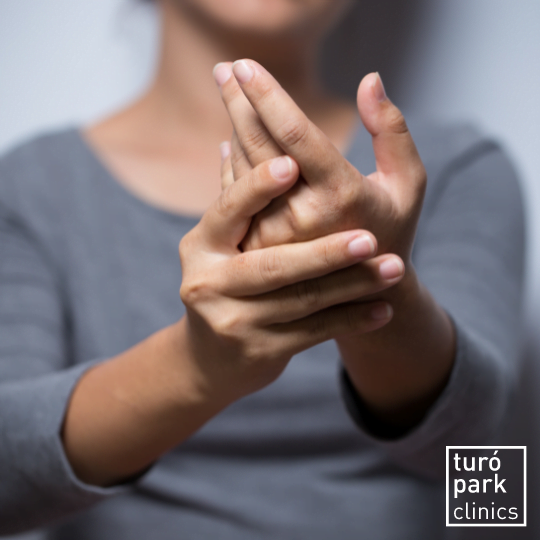 What is a hand surgeon?
The hand surgeon is usually involved in the diagnosis and therapy of chronic and acute damage, deformities and injuries of the upper limbs. Hand surgery is a combination of functional and cosmetic surgery.
What are the main procedures offered by a hand surgeon?
Hand surgeons are able to perform the following procedures:
Your health, our priority.
Our hand surgeons offer you an initial consultation to find out which options best suit your needs and expectations.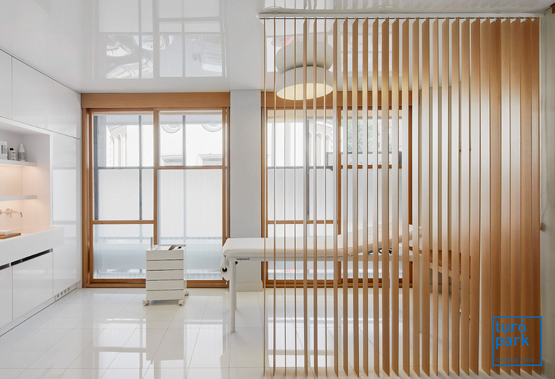 What happens during a consultation with a hand surgeon?
During the first consultation with a hand specialist, an analysis of the location of the hand or wrist pain and the symptoms will help to define the anatomical part of the hand concerned and the diagnostic guidelines. Relevant hand examinations can then be ordered to arrive at a precise and reliable diagnosis.
Once the diagnosis has been made, a management strategy for the patient is proposed, which may be medical, surgical or both.
It should be noted that most hand operations are performed in a minimally invasive manner.