Are you looking for a specialist in nutrition for pathological conditions?
Nutrition is mainly concerned with the assimilation and transformation of nutrients, but also with pathologies associated with nutritional deficiencies or excesses. The goal of nutrition is to preserve the balance and proper functioning of the physiological metabolisms of the human body.
Beyond a balanced diet, certain pathologies such as diabetes, cancers, or digestive diseases (Crohn's disease, irritable bowel syndrome, hemorrhagic rectocolitis, etc.) require special nutritional care.
Whatever the pathology you suffer from, our nutritionists and dieticians in Barcelona can help you adapt your diet through a personalized program.
Make an appointment now with our English-speaking dietician-nutricionist!
Fast-track your treatment!
To make an appointment or speak with one of our team members, please contact us using the options below.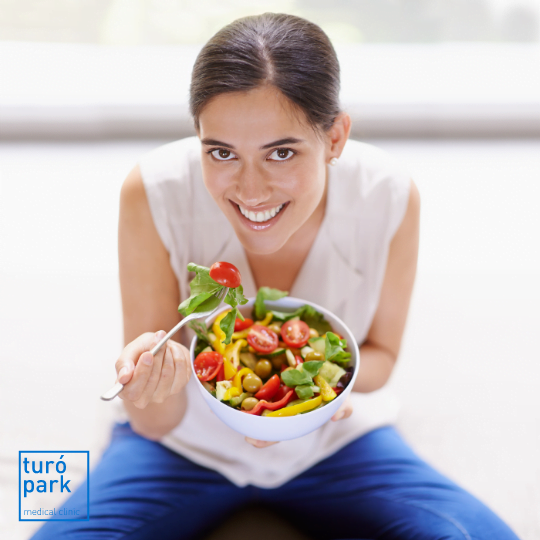 How important is nutrition to patients?
The links between nutrition and health are increasingly well known, and the risk of developing many diseases, particularly chronic diseases, can be reduced by following an appropriate diet.
Numerous studies have shown the impact of nutritional factors on the occurrence of certain cancers, cardiovascular diseases, obesity, osteoporosis, or metabolic disorders such as type 2 diabetes or hypercholesterolemia. Today, new studies suggest the existence of links between nutrition and certain autoimmune inflammatory diseases, such as rheumatoid arthritis or chronic inflammatory bowel disease (IBD), as well as allergies, depression, sleep disorders, cognitive decline and many others.
Having a sufficient, balanced and diversified diet is therefore essential to prevent the onset of certain diseases, but in sick people, nutrition is also of particular interest since it helps maintain the patient's health and avoid potential complications.
Why consult a nutrition specialist for specific pathologies?
Obviously, eating well is essential for everyone. However, some diseases require more specific nutritional management.
Eat well to live well.
Our English-speaking nutritionist welcomes you to review your dietary balance and propose a programme according to your pathology and your specific needs.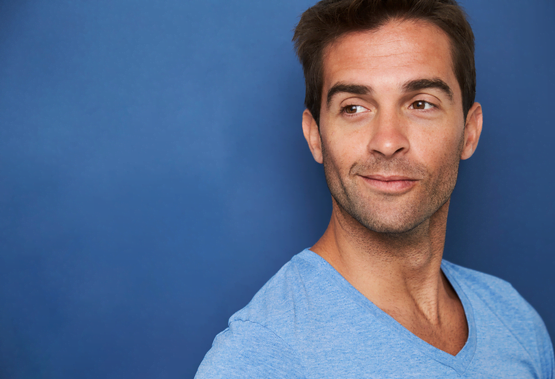 Our tips for living better with your disease
Nutrition and a healthy lifestyle are recognized as key factors in building and maintaining health and well-being. To live better with your disease and maintain your health as long as possible, we advise you to:
Avoid tobacco and alcoholic beverages
Stay hydrated
Get regular physical activity
Get enough sleep
Reduce stress
How does a nutrition consultation at Turó Park Clinics work?
First free video consultation: during this first appointment, our nutritionist will take the time to understand your needs and your personal situation in order to propose a personalised programme that meets your expectations.
Delivery of the personalised programme: you will receive your programme and action plan by email and will benefit from a consultation to ask your questions and discuss with your nutritionist.
Regular follow-up: you will then benefit from a personalised follow-up for 3 months, with regular consultations.
Review: 6 months after the start of your programme, you will be able to consult your nutritionist again to ensure that your results are sustainable.