Do you want to try NLP therapy or neuro-linguistic programming in Barcelona?
Developed in the 1970s in the United States by John Grinder, a professor of linguistics, and Richard Bandler, a mathematician and psychotherapist, NLP (neuro-linguistic programming) is a set of communication and self-transformation techniques that focuses on our reactions rather than the origins of our behaviour. Considered a brief therapy, NLP helps to change the way an individual perceives his or her environment in order to achieve his or her goals.
If you are looking for a English-speaking NLP specialist, do not hesitate to make an appointment now with one of our therapists.
Fast track your treatment
To book an appointment or speak with one of our friendly team, please get in touch using the options below.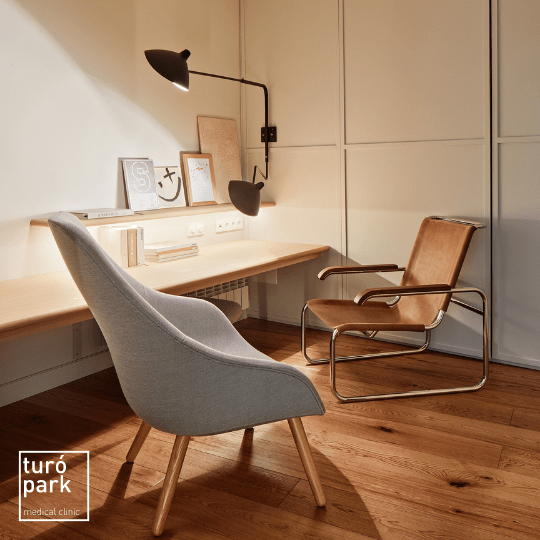 What is NLP?
NLP was created in the United States in the 1970s and refers to a whole range of techniques (dissociation, reframing, etc.) and methods aimed at promoting the personal development of the individual.
NLP stands for neuro-linguistic programming:
Programming to describe all our modes of operation: personal "processes" and habits that we have acquired from our experiences.
Neuro to specify that it is our neurons that codify and organise experiences.
Linguistic, like language which is the manifestation of our programmes. Speech and our verbal behaviours reflect the way we think and experience.
This discipline is therefore concerned with how humans function in a given environment according to their behavioural patterns. Through a set of techniques and methods, NLP helps to change the way an individual perceives their environment.
Why use NLP?
NLP allows you to improve your communication skills, but also to stimulate your creativity or your ability to adapt. More broadly speaking, by choosing to start an NLP therapy, you will be able to :
Acquire tools and methods for your personal, social and professional development
Evolve with an approach based on results and the achievement of your objectives
Know how to manage your stress and act on the nature of your emotions in order to live harmoniously with yourself and those around you
Develop a improved quality in relationships with your colleagues, friends, clients...
Resolve internal or inter-personal conflicts
Understand and master the excellence of those who succeed in fields as varied as sport, business, education, therapy, social work...
Acquire key skills for all those who are in coaching professions and generally in relationship with others
How does an NLP session work?
The wide variety of issues that can lead a person to NLP therapy makes it difficult to describe a typical session.
However, generally during the first NLP session, the therapist begins by interviewing the patient to understand the present state, i.e. the processes that are causing the problems.
The patient must then set a goal, i.e. what he or she wishes to change or not through NLP.
The therapist will then be able to define a support protocol in relation to the defined objective. He can use different techniques such as the creation of anchors or dissociation.
NLP is a brief therapy, so the number of sessions is relatively small. An NLP therapy will not last for years. It can, in some cases, be limited to 3 or 4 sessions when it is effective.
Mental health is as important as physical health!
Our mental health and wellbeing professionals are here to listen to you and offer you personalised and comprehensive care so that you can regain your balance.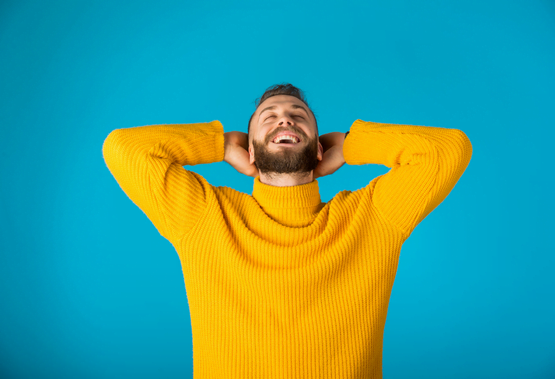 Our English-speaking NLP specialists