Our English-Speaking Orthodontist Service in Barcelona
Our English-speaking orthodontist focuses on the diagnosis and treatment of inappropriate bites and misaligned teeth. Children from the age of 7 should be systematically examined for any deviation from their growth and development.
Sometimes even younger children are treated for important developmental abnormalities. Both adults and children can be treated throughout life, and many custom-made appliances now offer very discrete and efficient solutions to wearing braces.
The orthodontic treatment often coincides with maxillofacial and cosmetic dental treatments. Some children may be referred to the speech therapist for additional support
What is orthodontics?
Orthodontics is the dentistry branch that addresses the diagnosis, prevention, interception, guidance, and correction of bad bites or dental irregularities, including the use of braces.
If you're looking for an English-speaking orthodontist in Barcelona, don't hesitate to make an appointment with our specialist now!
Fast track your treatment
To book an appointment or speak with one of our friendly team, please get in touch using the options below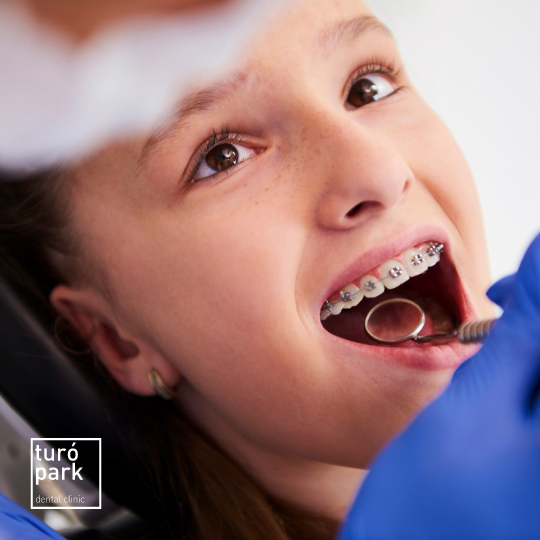 Get the Smile You've Always Dreamed of!
Our English-speaking orthodontist, Dr. Madeleine Smit, specializes in invisible orthodontics for adults, teens and children!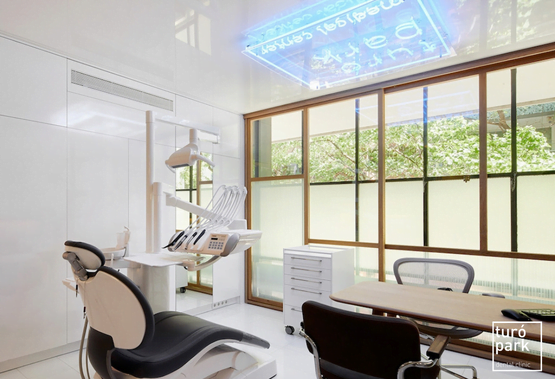 How do I know when I need to see an orthodontist?
The top reason for seeing an orthodontist is the same for adults and kids - to treat malocclusion, or a "bad bite."
Mouth breathing, clenching or grinding your teeth, and the inability to comfortably close your lips may be signs that orthodontic treatment is needed.
Your smile is one of your most important features and the first asset you present to the world, so you want to make sure it is in the best hands with a fully trained orthodontics specialist. If you're self-conscious about the state of your teeth, then an orthodontic treatment plan can help restore confidence to your smile and help you live a happier, healthier life.
What orthodontic treatment options are available?
There are a lot of treatment options these days, from retainers to clear aligners to invisible, metal, ceramic and micro braces. The kind of orthodontic treatment you'll have depends on your treatment needs and what your orthodontist recommends. Below are some of the most common orthodontic treatment options: