Our laboratory in Barcelona that offers you quick and accurate medical testing and analysis, with complete and multilingual patient care
In order to offer you a global and comprehensive service, Turó Park Medical Clinic now has a medical analysis laboratory so that all the care you need can be provided in one place, making your treatment faster and more efficient.
For some specific tests, our team will refer you to a specialized partner laboratory from our interconnected network, allowing us to perform all types of biological examinations for our patients:
Biochemistry (blood test, urine test, puncture fluid analyses, etc.)
Microbiology and biological diagnosis of infectious diseases
Hematology (red and white blood cell analyses, blood platelets, etc.)
Molecular biology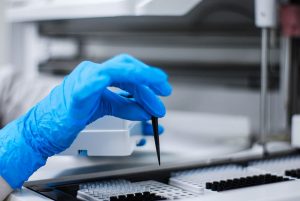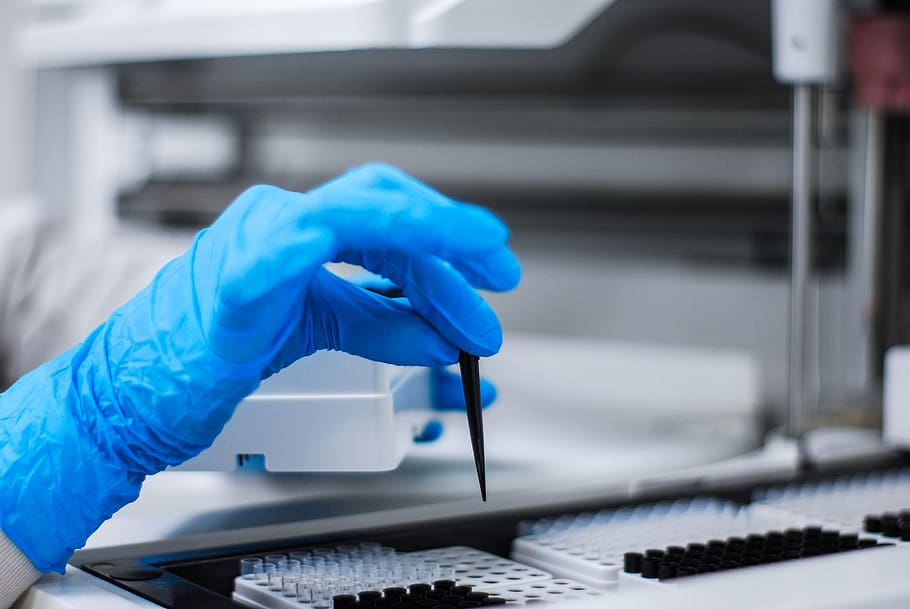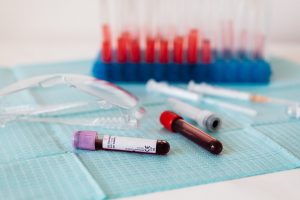 To book an STD, COVID or DRUGS test, click on the button below:
Practical information
Laboratory locations:
Turó Park Clinics 
Opening times: Mon-Fri 9:00 - 17:00, Sat 9:00 - 12:00
Address: Plaça de Sant Gregori Taumaturg, 5, 08021 Barcelona
Eixample
Opening times: Mon-Fri 8:00 - 18:00, Sat 8:00 - 12:00
Metro: Rocafort L1
Sagrada Familia
Opening times: Mon-Fri 8:00 - 11:00
Metro: Joanic L4
In the appointment confirmation email, we will provide you with the address to go to: our clinic or one of our partner laboratories.
Samples are taken by appointment and with a prescription.
Your results are sent directly to you (within 24 hours for the most common analyses) according to your choice:
By e-mail,
By post,
In person.
The clinic's doctors have real-time access to the results of the tests they prescribe.
Summer and holiday schedules may vary. Do not hesitate to call us for further information.