Are you looking for a specialist in sports injuries?
Have you recently been injured while practicing sports?
Good trauma management can limit treatment and recovery times, reducing the risk of sequelae.
Equipped with the latest medical technologies, Turó Park Clinics relies on a team of highly qualified and experienced specialists who can diagnose and treat your trauma, but also help you regain your full sporting abilities.
Whatever your needs, don't hesitate to book an appointment now! Our specialists will be able to attend you in Spanish, Catalan, English or French.
The specialist doctors who work in our medical clinic in Barcelona receive you in a personalized way to help you continue your sporting activities regardless of your age and sporting level.
Fast track your treatment
To book an appointment or speak with one of our friendly team, please get in touch using the options below.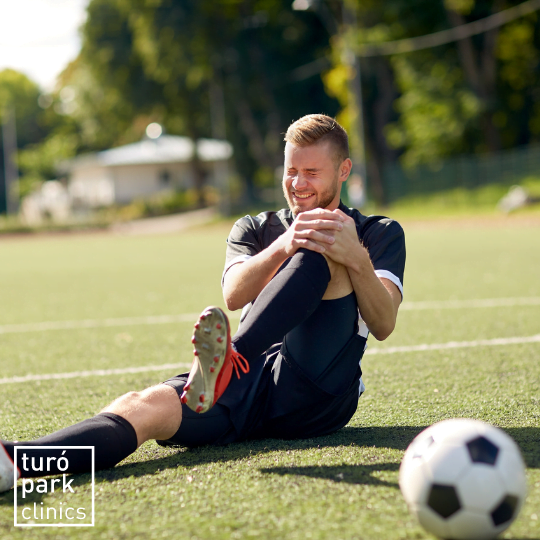 What are the most frequent traumatic pathologies in athletes?
Management of sports injuries
Although it is highly beneficial, the practice of physical activity always carries a risk of injury, sometimes linked to trauma, lack of warm-up, or overtraining. In all cases, these injuries are painful and require rapid treatment to relieve the patient and reduce the risk of complications in the long term. In fact, the faster the treatment, the greater the chances of recovering one's full physical capacities.
The treatment of sports injuries obviously depends on the type of injury, its severity, but also the patient's goals. Thus, the treatment for a high-level athlete and that for an occasional practitioner will not necessarily be the same.
1. Pain reduction
The doctor's first objective will be to decrease the pain in order to relieve the patient. Pain relievers or anti-inflammatories are often prescribed, but in some cases a corticosteroid injection may also be necessary.
2. Treatment of the injury
Depending on the type of trauma, the doctor may prescribe rest, immobilization, or refer to trauma surgery. Once the lesion has healed, the patient must rehabilitate the injured region before starting sports activity again.
3. Rehabilitation
This phase of rehabilitation is usually carried out by a physiotherapist, who can offer various rehabilitation exercises, but also treatments based on heat, cold, electricity, ultrasound, traction or balneotherapy.
Your health is our priority.
Our English-speaking general practitioners welcome you for the diagnosis and treatment of all your health problems.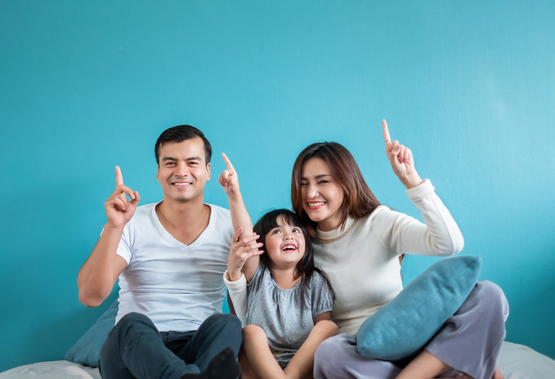 Our English-speaking Traumatologist and physiotherapists