Do you want to plump your lips without surgery?
Hyaluronic acid is a clear, gooey substance that is naturally produced by the body. It holds water and helps keep our skin hydrated and plump. As we age, we lose collagen and hyaluronic acid naturally, so the skin becomes dehydrated more easily. Lip augmentation is a cosmetic procedure that can give you fuller, plumper lips, quickly and easily.
Feel free to contact us for more information about private insurance reimbursement.
Why get hyaluronic acid lip fillers?
Lips are one of the main features that can make a face attractive. But few among us are blessed with a set of full, voluptuous, and perfectly shaped lips. If you've ever noticed someone with a plump, crease-free under-eye area, it's either one of two things: genetics or hyaluronic acid fillers...
Lip augmentation procedures are for anyone who wants to improve the overall appearance of their lips, whether that be by plumping them, getting rid of fine lines, balancing uneven volume (in one or both lips), correcting the lining of the lips, or expanding the lip line.
The benefits of hyaluronic acid filler
Injecting hyaluronic acid into the lips can achieve several goals:
Fill a lack of volume of the lower and / or upper lip for better symmetry,
Redraw the line of the lips,
Fill and smooth fine lines and wrinkles around the mouth,
Straighten a sagging of the labial commissures linked to aging,
Redefining Cupid's bow,
Provide a natural gloss effect,
Moisturize and plump the lips.
What Is the Procedure Like?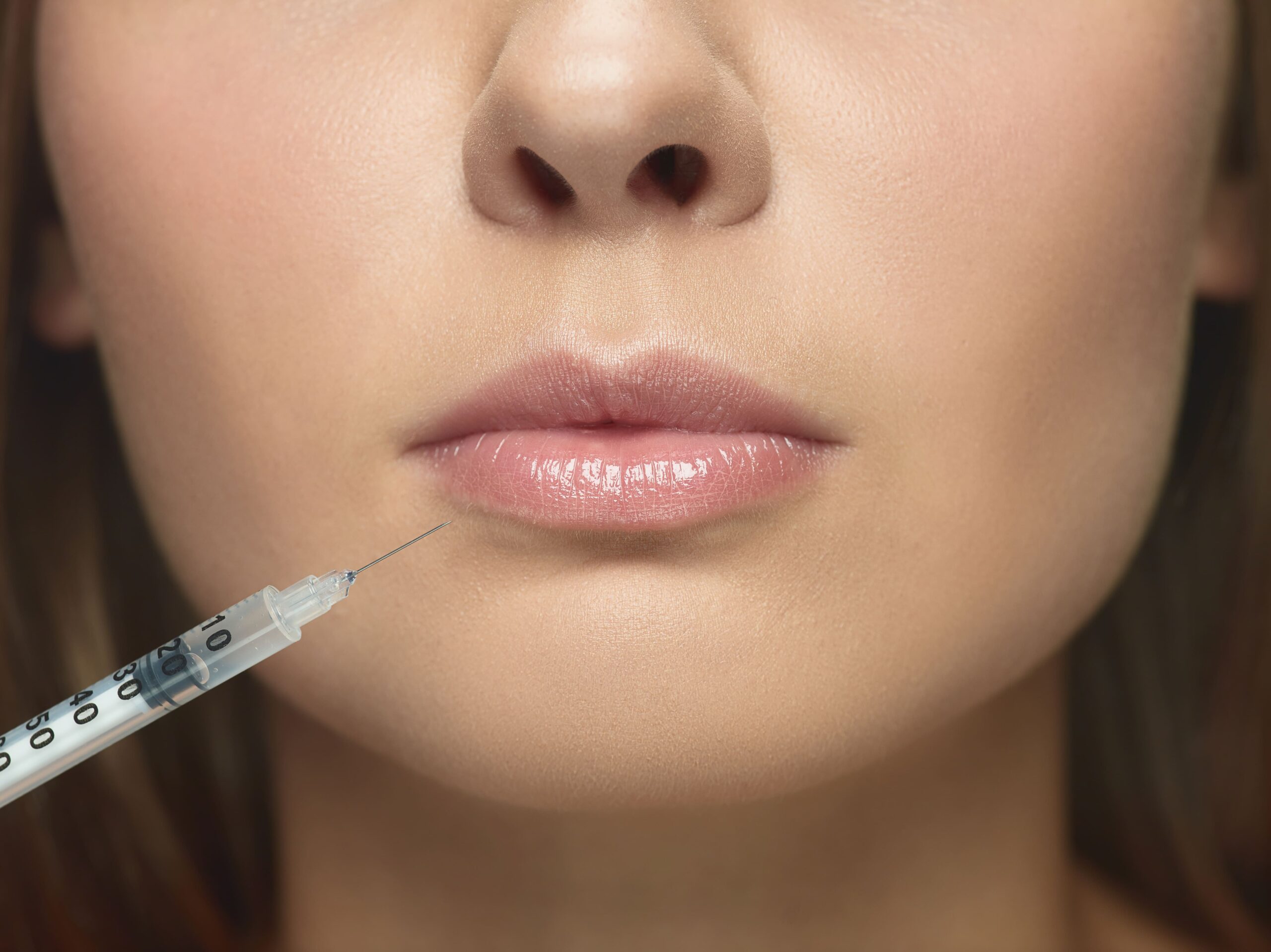 Our Hyaluronic Acid Lip Fillers specialists
Services Turó Park Aesthetic Clinic