Are you looking for a maxillofacial surgery specialist in Barcelona?
Wisdom teeth extraction, dental implant placement, jaw reconstruction... Oral and maxillofacial surgery encompasses many surgical procedures.
Complex or more innocuous, they are performed with care and professionalism at Turó Park Clinics in Barcelona.
What is oral and maxillofacial surgery?
Oral and maxillofacial surgery is an internationally recognised speciality of dentistry. It concerns the diagnosis and treatment of diseases, injuries and abnormalities of the face, mouth, teeth and jaws.
The maxillofacial surgeon, who often works in collaboration with ENT colleagues, dentists, orthodontists and paediatricians, is responsible for a wide range of surgical procedures. He is involved in the removal of wisdom teeth, correction of jaw deviations, placement of dental implants, treatment of cysts and tumours of the jaws, bone grafts and treatment of facial fractures and deformities, among other things.
Fast track your treatment
To book an appointment or speak with one of our friendly team, please get in touch using the options below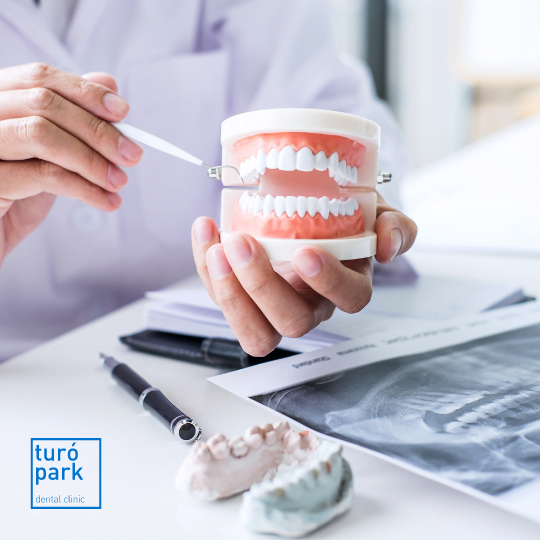 Oral and maxillofacial surgery services at Turó Park Clinics
The English-speaking oral and maxillofacial surgery specialists at Turó Park Clinics in Barcelona perform a wide range of procedures.
Your health is our priority.
Dr Mazarro is a specialist in maxillofacial surgery and cosmetic surgery of the face. He offers you a personalised treatment according to your expectations.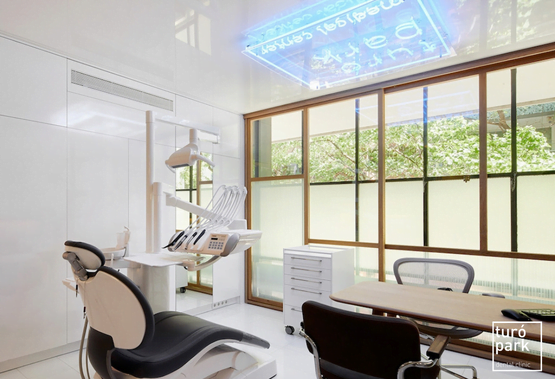 Our English-speaking maxillofacial Surgeon
Dental societies and organisations
Have a look to the financing options
Don't worry, we take care of everything!