Your English speaking ENT specialist in Barcelona
An ear, nose and throat or ENT specialist is a doctor who specializes in ear, nose and throat disorders. He can be called upon to treat a constantly broken voice, repeated ear infections, hearing loss, dizziness, sleep apnea, and tinnitus in adults and children.
The general practitioner will usually refer you to an ENT specialist, but it is also possible to consult an ENT specialist directly if necessary.
If you need to consult an ENT specialist in Barcelona, do not hesitate to book an appointment now with one of our specialists.
Feel free to contact us for more information about private insurance reimbursement.
Why consult an ENT specialist in Barcelona?
Whether you live in Barcelona or are just passing through, if you suffer from an ENT disorder, it is important that you consult a specialized doctor quickly to relieve your symptoms and avoid complications. Most ENT diseases can be treated quickly, but some can have irreversible consequences, so it is important to act quickly.
Many diseases and anomalies can be treated by an otolaryngologist since all organs of the ENT sphere can be affected by congenital malformations, tumors, infections or inflammations, trauma or injuries, degeneration (especially deafness), paralysis (facial, laryngeal), allergies, but also, indications for plastic and aesthetic surgery of the face and neck.
An ENT specialist doctor is specialized in pathologies related to hearing, voice, breathing, smell, taste, balance, sleep disorders, and facial aesthetics and can diagnose and treat the following conditions in both children and adults :
Sore-throat
Otitis
Sinusitis
Rhinitis
Laryngitis
Rhinopharyngitis
Tinnitus
Hearing loss
Tonsillitis
Thyroid problems
And many others...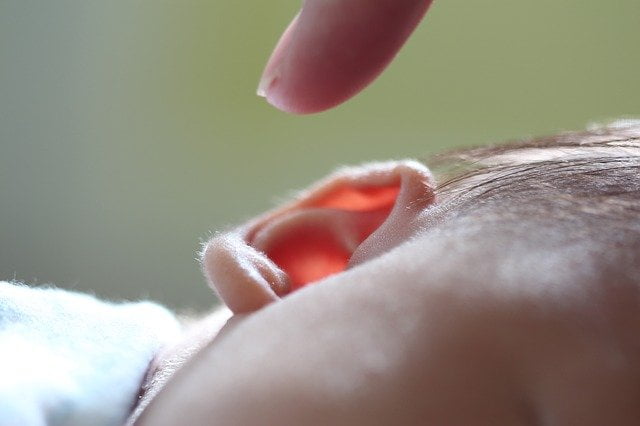 When to See an Ear, Nose, and Throat Specialist?
An ENT consultation is necessary when one or more symptoms interfere with the patient's daily life:
Pain (in the throat, mouth, ear...)
Hearing loss
Whistling in the ear
Snoring
Loss of sense of smell and/or taste
Facial paralysis
Swelling or lump in the neck or mouth
Flow of the ear
Language disorders
Although anyone can develop an ENT pathology, the people most at risk are mainly smokers, alcohol abusers, overweight people and children. Similarly, workers who are subject to high noise levels or scuba diving enthusiasts should also have regular ENT check-ups.
What to expect from your ENT consultation at Turó Park Medical Center?
In order to reach a diagnosis and identify the origin of the disorders, the specialists at Turó Park Dental & Medical Center in Barcelona always begin the consultation with an in-depth interview in order to know the nature of the disorders, their date of onset and mode of onset, as well as the degree of discomfort felt. They also ask the patient about his or her personal and family history.
They then perform a clinical examination of the organs in question, using instruments adapted to the nose, ears or throat (spatulas, otoscope, fiberoptic scope, etc.), and may possibly prescribe additional examinations (radiography, for example).
Depending on the problem and the treatment to be given, the otolaryngologist may propose different types of medical or surgical treatments or the use of prostheses or implants, as well as rehabilitation.
How to prepare your consultation with an ear doctor?
Are you going to consult an ENT specialist soon? Before going to your appointment, remember to gather your test results, x-rays or any document that could be useful to the doctor in making his diagnosis (health record if it is a child). Also, remember to note your symptoms accurately, both in terms of sensation, duration and frequency. This will make it easier for you to explain the purpose of your visit to the ENT.
If you have a family history of ENT pathologies, don't hesitate to ask your relatives for more details so that you can provide your doctor with as much information as possible.
But first, relax! ENT consultations are indeed painless and safe for the patient.
Dr. Eduardo Lehrer
ENT specialist in Barcelona 🇫🇷 🇬🇧 🇪🇸 🇳🇱
View profile
Turó Park Dental & Medical Center Services