Are you looking for an English-speaking sports doctor in Barcelona?
Far from being limited to the diagnosis and management of traumatic injuries to the musculoskeletal system, sports medicine is a multifaceted discipline that includes several specialties, such as traumatology, cardiology, pneumology, pediatrics, rehabilitation or physiology. It is aimed at high-level athletes as well as sports enthusiasts or those who want to get started.
The specialist doctors who work in our medical clinic in Barcelona receive you in a personalized way to help you continue your sporting activities regardless of your age and sporting level.
Fast track your treatment
To book an appointment or speak with one of our friendly team, please get in touch using the options below.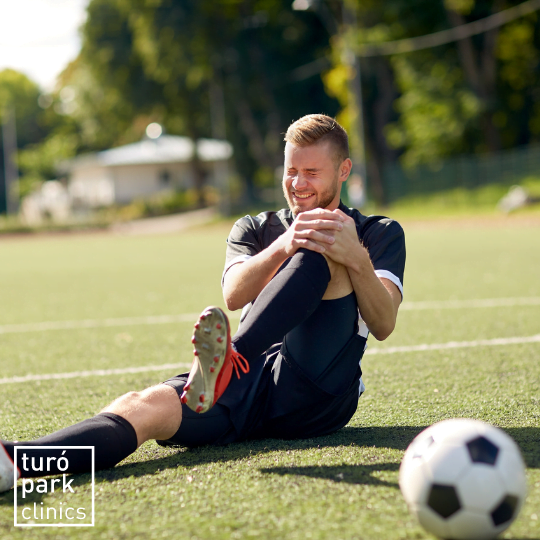 What is sports medicine?
Sports medicine includes the prevention, diagnosis and treatment of sports-related illnesses. It also includes advice and measures for maintaining and improving the physical condition of athletes of all ages and levels.
Prevention
The sports medicine physician is there to ensure that there are no contraindications to the planned sports activity, depending on the athlete's age and state of health. Before starting a new sport, make an appointmentwith your sports doctor at your Turó Park clinic in Barcelona. He will be able to advise you as best as possible, in particular on the desired duration and intensity of the training in order to avoid any imbalance that could jeopardize your health.
For high-level athletes, sport medicine consultations are more regular and more thorough. They take place several times a year to find out if the patient is coping well with the training and if it is suitable. It includes several clinical examinations (electrocardiography, respiratory test, echocardiography, dental examination with panoramic, screening for visual and hearing disorders, maximum stress test, etc.) as well as a psychological interview and a sophisticated biological assessment. These exchanges with the sports doctor, by creating a climate of trust between the athlete and the practitioner, play a major role in the prevention of doping.
Improving sports performance
Thanks to personalized care and a series of measures (dietetic advice, determination of the anaerobic threshold, contacts with coaches and physiotherapists, etc.), the sports doctor acts to improve the performance of his patient.
Treatment of sports-related accident
The sports doctor is responsible for treating all sports-related ailments, in particular trauma (accidents to the joints, muscles, tendons, bones, ligaments, etc.). The distribution of these lesions varies depending on the sport. Athletics, for example, has the highest percentage of muscle damage, while judo enthusiasts are often prone to joint accidents.
Specialized in these traumas and connoisseur of the various injuries associated with each sport, the sports doctor is also called upon to treat pathologies with which any general practitioner is confronted in his office (digestive disorders, disorders of the ENT sphere, dermatological lesions ).
After the trauma has been treated, the sports doctor closely monitors the injury and its healing. He is the one who decides when to resume sports, which must always be done in a progressive and planned manner.
Your health is our priority.
Our English-speaking general practitioners welcome you for the diagnosis and treatment of all your health problems.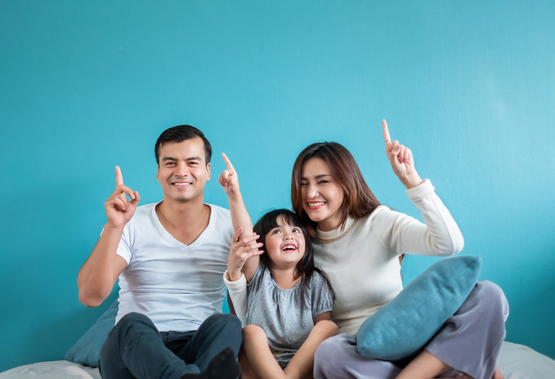 Our English-speaking Traumatologist and physiotherapists