Looking for a travel doctor in Barcelona?
Travel medicine is a medical speciality dedicated to the prevention and management of health problems of international travellers.
The role of travel physicians is multifaceted:
Informing the traveller of the risks involved;
Preparing them for their trip (jet lag, motion sickness, etc.);
To propose preventive measures adapted to the traveller's situation (vaccinations, mosquito nets, prophylaxis of malaria or other diseases, etc.)
Take care of him on his return in case of possible pathological disorders.
Some vaccinations (e.g. typhoid fever, hepatitis A or B, yellow fever, rabies or Japanese encephalitis) are only administered in specialised centres after consultation with a travel doctor, and some vaccinations can only be given in public sector centres (public hospitals).
If you are looking for a specialist in infectious diseases and travel medicine in Barcelona for the preparation of expatriation, a long stay abroad or a world tour, or for expertise concerning the vaccination of a person with a health problem (chronic illness, immune deficiency, long-term treatment ...), do not hesitate to make an appointment now!
Fast track your treatment
To book an appointment or speak with one of our friendly team, please get in touch using the options below.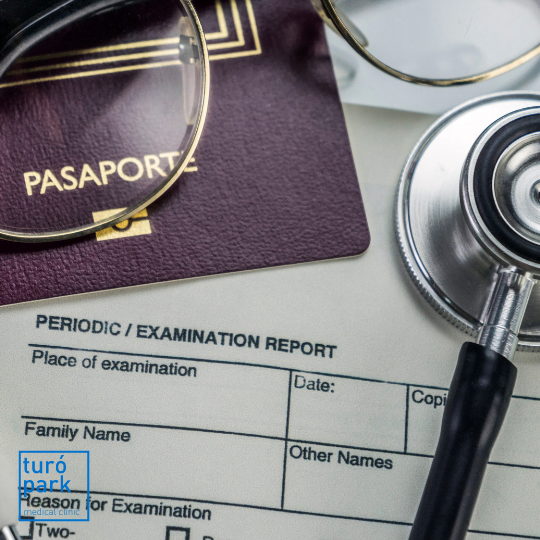 What are the main diseases affecting travelers?
Some of the major traveler's illnesses include :
Traveler's diarrhea: it is mostly related to the consumption of soiled food (e.g., unwashed fruits and vegetables) or soiled water and usually does not lead to complications.
Diseases transmitted by mosquito bites such as malaria, dengue fever, and chikungunya for example.
Note: these diseases are particularly common among travelers, but others have become rarer thanks to vaccines.
What vaccinations should I have before a trip?
To preserve your health while traveling, it is sometimes necessary to get vaccinated, protecting against diseases with sometimes severe complications. In some cases, vaccination is even mandatory to be able to return to a foreign country.
Some of the most common vaccinations required for international travelers include :
Yellow fever vaccine (tropical regions of South America and Africa);
Japanese encephalitis vaccine, for certain Asian and Oceanian regions;
Typhoid fever vaccine and Hep A, for all stays in precarious hygienic conditions;
Tick-borne encephalitis vaccine, for certain regions of Europe and Asia;
To find out which vaccinations are required for your destination country, there are some web pages where you can consult such as the yellow book of American CDCs).  Nevertheless, it is highly recommended seeking medical advice, particularly when going to the tropics, or in persons with co-morbidities or more susceptible (elderly, immunocompromised).
Your health, our priority!
Our infectious disease specialist provides control and prevention services for infectious and tropical diseases.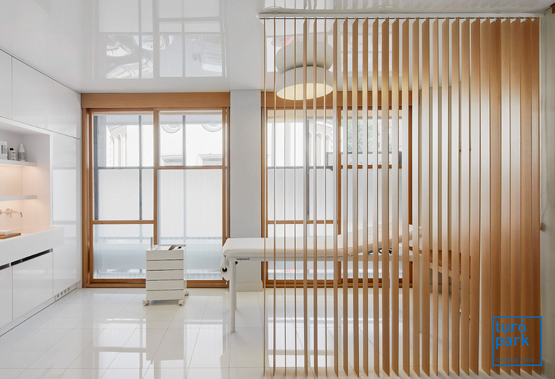 What to do in case of emergency during a trip?
In case of health problems during a trip, the best thing to do is to consult a doctor quickly. Care can often be given on the spot, especially for traveller's diarrhea, but a medical repatriation is sometimes necessary: consular services can be directly notified by the patient's insurance.
In the event of a small problem, you can also opt for a videoconsultation for quick advice and possibly an electronic prescription. All doctors at the Turó Park Clinics offer online consultations. Click here for more information about teleconsultation!
Our travel medicine specialist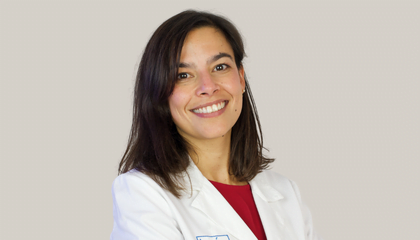 Dr. Marta Hernández Meneses
Specialist in Infectious Diseases and Internal Medicine
🇬🇧 🇪🇸 🇩🇪
View profile