In our cardiology unit we offer comprehensive assessment of cardiovascular risk factors to help prevent cardiac disease and to promote early diagnosis of cardiovascular disease. We manage coronary complications and work collaboratively to provide expert cardiac rehabilitation.
Our English Speaking Cardiological Service in Barcelona
Cardiology
Treatment of heart conditions
Treatment of cardiovascular diseases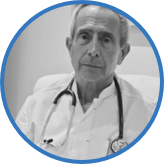 Dr. Jordi Juliá
Cardiologist
English - Spanish - French
Coronary heart disease treatment
See profile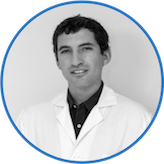 Dr. Juan Carlos Portugal
Cardiologist
English - French - Spanish - Catalan
See profile
You need a doctor?
Meet our doctors or contact us to get a quick appointment!