Looking for an English cardiologist in Barcelona?
In our cardiology unit, we take care of you to fully assess cardiovascular risk factors and treat patients already suffering from heart disease.
The specialist doctors who work in our medical clinic in Barcelona are fully aware of the role of prevention and early diagnosis. They also manage coronary complications and work on rehabilitation at all levels.
Turó Park Dental & Medical Center is formed by a team of multilingual general practitioners and specialists trained in the best European universities and with many years of experience.
If you need to consult a cardiologist, you will be able to make an appointment with our doctors, specialists in arrhythmias and implantable cardiac devices.
Our specialist are fully equipped to take care of all your cardiac pathologies and offer you monitoring of the proper functioning of the cardiovascular system if you are among those at risk.
Cardiological care provided by our specialist doctors in Barcelona
First Consultation and follow-ups
Second opinion
Cardiology Check-Ups
Sports Aptitude Cardiovascular Check-Up
Cardiac Testing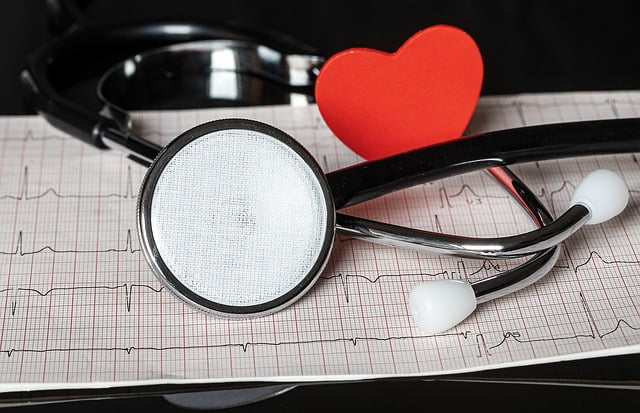 Cardiac tests performed at the clinic
What to know before your visit to the cardiologist: advice from our specialists
To get the most out of your cardiologist appointment, it is essential to be well prepared:
Take stock of your family history of heart or cardiovascular disease.
Gather all your medical exams and blood tests from the last few months.
List all the treatments and medications that you regularly use.
This will make it easy for you to answer the cardiologist's questions and facilitate the diagnosis.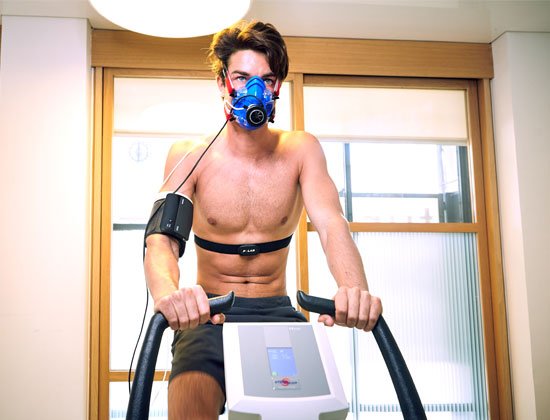 English-speaking cardiologist in Barcelona: FAQ
Cardiology is the medical specialty that focuses on the cardiovascular system as a whole, i.e. the heart and vessels (arteries and veins). If you suffer from any declared heart disease (high blood pressure, heart failure, heart rhythm disorders, angina pectoris, atherosclerosis) or if you have had a particular problem affecting the cardiovascular system (especially in the case of myocardial infarction), you will need to be followed regularly by a cardiologist.
But beyond the care provided to patients suffering from heart problems, the cardiologist also has an important role to play in prevention, and it is in the best interest of those considered at risk to consult him: diabetics, overweight patients, hypertensive patients, hypercholesterolemic patients, smokers, etc. The same goes for people suffering from symptoms that may be related to heart disease (shortness of breath, palpitations, chest pain, heart murmur, etc.).
Cardiovascular diseases are still the main cause of death in most Western countries and whether you live in Barcelona or are just passing through, it is important that you know who to consult if you have concerns about your cardiovascular system.
During a first visit, the cardiologist will ask the patient at length about his or her lifestyle habits (tobacco and alcohol consumption, diet, physical activity, etc.) as well as his or her medical and family history. In a second step, he performs cardiac and pulmonary auscultation, measures blood pressure, and may possibly perform an electrocardiogram. This examination is completely painless and allows the specialist to check the heart's rhythm and to detect possible heart rhythm disorders.
Depending on the patient's history and medical history, other complementary examinations can also be scheduled: cardiac and/or vascular ultrasound, coronary angiography, scintigraphy or MRI.
A cardiopulmonary maximal effort test is a test consisting of recording an electrocardiograph on a subject in full physical exercise, most often on a cycle ergometer (a kind of bicycle where a progressive brake is applied) or a treadmill, as well as a measurement of his maximum oxygen consumption during effort (VO2 max).
This type of test is often indicated to follow the evolution of medical treatment, to perform a check-up before or after surgery or to diagnose a respiratory problem. In athletes, this test is also used to improve sports monitoring and to refine their training program.
Depending on the indication, this test can be supplemented by a blood gas analysis (precise measurement of the oxygen and carbon dioxide content in the blood) before and after the effort.
If you would like to carry out a maximum cardio-respiratory effort test in Barcelona, please do not hesitate to make an appointment with one of our specialists.
Services Turó Park Dental & Medical Center