Prevent illness, feel good physically and mentally: by having a health check-up at Turó Park Clinics, you can be sure that the necessary examinations will be carried out according to your age, your lifestyle, your history...
A personalized assessment, based on an initial contact and a form filled out by you
A set of examinations performed by specialized and competent doctors
A complete report on your state of health
Speed up your treatment!
To make an appointment or speak with one of our team members, please contact us using the options below.
Health check-up for women
The hectic lives that many women lead today do not allow them to take care of themselves and their health. That's why Turó Park Medical and Dental Center offers an annual checkup specifically for women. Our focus is on your well-being and disease prevention. We will give you a complete overview of your health status and provide you with a personalized plan to stay healthy based on your health and wellness goals.
The health check-up lasts approximately 3 hours.
Speed up your treatment!
To make an appointment or speak to one of our team members, please use the options below.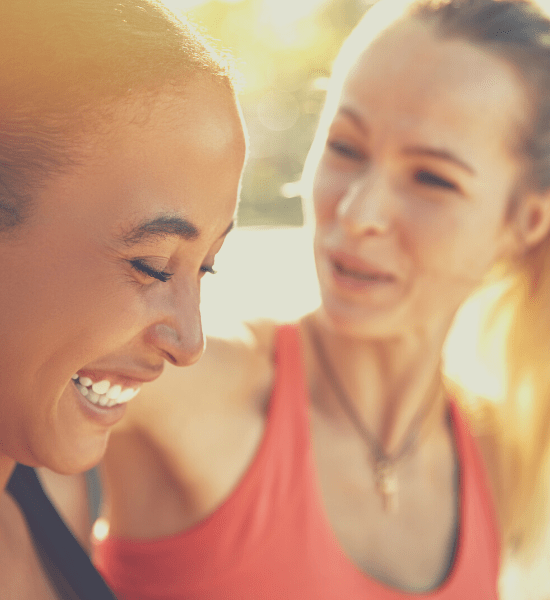 The medical examinations and assessment scheduled as part of this visit are as follows:
Review of a comprehensive health screening questionnaire, including individual, gynecological, family and lifestyle health parameters.
Review of immunization status and update, if applicable.
Measurement of height, weight and body mass index (BMI).
Complete physical examination by an expert physician.
Measurement of blood pressure.
Complete blood and urine tests. Blood sugar control (diagnosis of diabetes and pre-diabetes), cholesterol, liver, kidney and thyroid functions.
Resting ECG (a painless test that looks at heart rate and rhythm, heart enlargement in the case of high blood pressure, and can indicate if you have had a heart attack)
Ear and vision assessment (audiometry and optometry tests).
Breast examination and instructions for self-examination.
Cervical smear
HPV typing (cervical cancer screening)
Nutritional check-up by videoconsultation.
Delivery and review of the complete medical report.
Price: 700€.
Plan your health check-up
Take care of yourself! Leave us your details below and our expert Yadira will contact you to schedule your personalised check-up.