Looking for a specialist in aesthetic treatments in Barcelona?
At Turo Park Aesthetic Clinic our English-speaking specialist offers you the latest cosmetic and plastic surgery medicine techniques: mesotherapy treatments, IPL, peelings, fillers and body contouring surgery such as liposuction.
We are dedicated to improving your well-being by enhancing your appearance, with all the advances in aesthetic medicine and plastic surgery.
We have multilingual doctors who speak English, French, Spanish, Catalan and German. Our clinic is multicultural and we take care to understand you at all levels.
Speed up your treatment!
To make an appointment or speak with one of our team members, please contact us using the options below.
What is aesthetic medicine and treatments?
This field of cosmetic medicine strives to improve or correct your appearance. Aesthetic medical procedures are non-invasive (do not involve surgery). Examples of aesthetic procedures include Botox® and hyaluronic acid injections, laser treatments, skin peels and hair removal. Usually, you are able to return to your normal activity the same day as your procedure.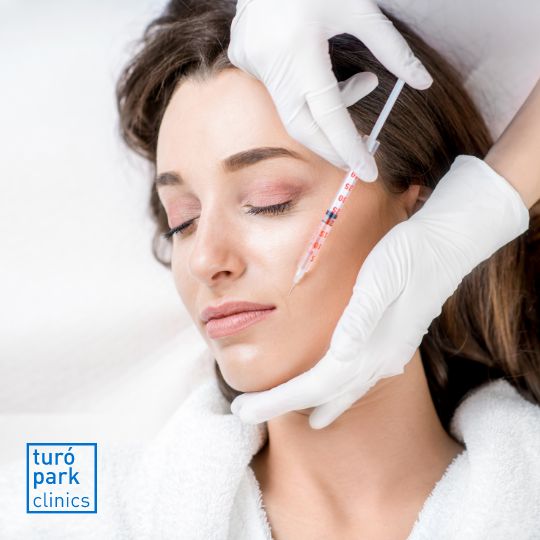 Book your first appointment free of charge with one of our specialists.
Take care of yourself as you deserve and get to know the options that best suit your needs and expectations!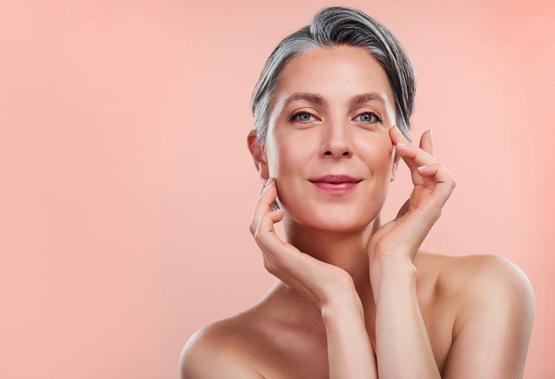 Our plastic, restorative and cosmetic aesthetic surgery
Plastic surgery includes restorative and cosmetic surgeries. These processes were originally made necessary due to warfare, being created in the First World War. These practices are now widespread and used for both medical and aesthetic purposes Restorative surgery, usually covered by health insurance, works to rebuild and improve your appearance after an accident or surgery, or if you are born with a birth defect. Restorative surgery aims to restore its integrity to the body or face, so you can lead a more normal and healthy life, physically and emotionally
Before and after our aesthetic treatments
Speed up your treatment!
To make an appointment or speak with one of our team members, please contact us using the options below.
Why resort to plastic, restorative or cosmetic surgery?
In full swing in a society where appearance takes precedence, cosmetic surgery aims to restore self-esteem. Refinement of a silhouette, liposuction of the belly or legs, correction of the nose (rhinoplasty), facelift, intimate surgery…: the reasons for resorting to cosmetic surgery depend on each individual.
Today's society places priority upon your appearance. Cosmetic surgery can help restore your self-esteem.  Ultimately, the decision to have plastic surgery is yours alone.  Our English-speaking medical specialists and plastic surgeons are available to comprehensively discuss all possible surgical options with you. We can provide you with all the information you need to make the best-informed decision. Call (+34 932 529 729) or book online to schedule your consultation today.
Examples of restorative surgeries include:
Cleft lip repair
Breast reduction in medically-necessary cases
Breast prosthesis placement after mastectomy
Surgery to correct injuries caused by trauma such as burns, bites, or accidents.
Cosmetic surgery is not usually reimbursed by Social Security, because people are choosing from their own will to improve their physical appearance in order to feel better about themselves.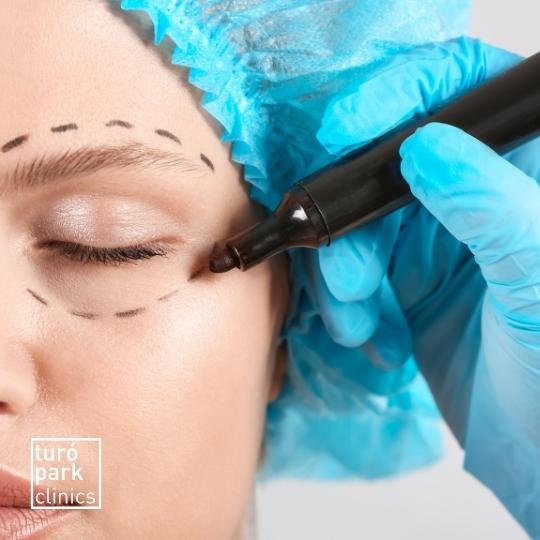 Our doctors specializing in aesthetic medicine and surgery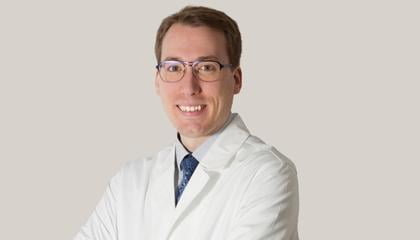 Dr. Alejandro Mazzaro
Plastic and Maxillofacial Surgeon
🇬🇧 🇪🇸 🇫🇷
View profile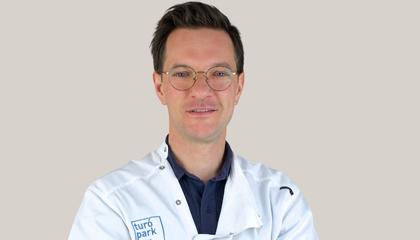 Dr. Rob van der Veen
Oculoplastic Surgeon
🇬🇧 🇪🇸 🇩🇪 🇳🇱
Aesthetic and reconstructive surgery of the eyelids and periocular region
Treatment of eyelid malpositions, tumors, lacrimation and orbital pathologies
Wrinkle filler treatments
View profile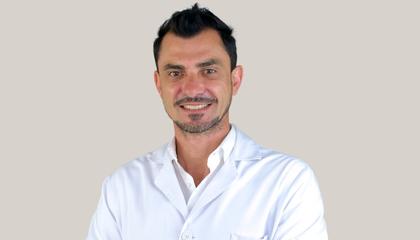 Dr. Martín Gastón Álvarez
Medical Aesthetics
🇬🇧 🇪🇸
Facial dermal fillers or fillers
Facial and skin rejuvenation
Mesotherapy and facial moisturizing based on collagen
View profile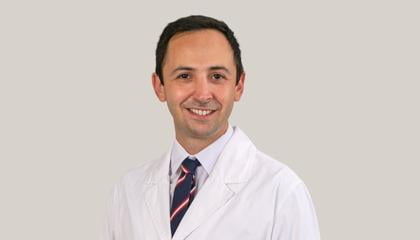 Dr. Eduardo Lehrer
ENT specialist
🇫🇷 🇬🇧 🇪🇸
Reshaping or reconstructing the nose
Aesthetic surgical treatments
View profile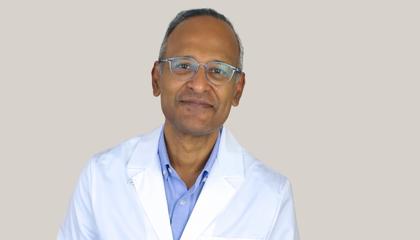 Dr. Lloyd Nanhekhan
Plastic, aesthetic & reconstructive surgeon
🇫🇷 🇬🇧 🇩🇪 🇳🇱
Aesthetic and reconstructive surgical treatments
Reconstructive microsurgery
Cosmetic procedures: breast aesthetic surgery, abdominoplasty, botox, etc.
View profile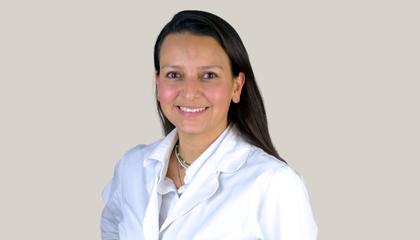 Dra. Daniela Fajardo
Capillary surgeon
🇬🇧 🇪🇸
Hair loss and alopecia treatments
View profile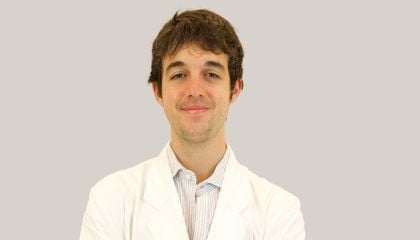 Dra. Maria Carrera
Aesthetic, Regenerative and Anti-Aging Medicine
🇬🇧 🇪🇸
Aesthetic, Regenerative and / or Anti-Aging Medicine
IPL (Intense Pulsed Light) and Laser Treatments
Treatment of hyperpigmentation, spots, wrinkles, scars, couperose and varicose veins.
View profile
Aesthetic societies and organisations