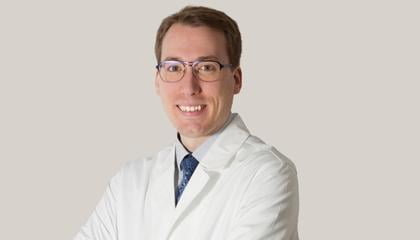 Dr Alejandro Mazzaro
Aesthetic and maxillofacial surgeon
English - Spanish - Catalan - French
Book an Appointment
Discover more about me
If you are looking for an English-speaking maxillofacial surgeon make an appointment with Dr. Alejandro Mazarro, a specialist in oral surgery, maxillofacial surgery, and facial esthetic surgery.
Education
Dr. Alejandro Mazarro obtained his medical degree at Barcelona University and completed his training in Oral and Maxillofacial Surgery at the Vall d'Hebron Hospital, where he developed his skills in oral surgery, facial traumatology, head and neck oncology and salivary gland disorders.
Following his interest in the study and treatment of facial disharmonies (skeletal and bone deformities), he next completed training fellowships at world-renowned medical centers in Toulouse and Paris. He later pursued a Master's degree in Aesthetic Medicine at the Complutense University in Madrid and then devoted his private practice to Aesthetic Medicine and Facial Cosmetic Surgery.
His teaching résumé includes collaborations with Barcelona University (UB), the Autonomous University of Barcelona (UAB) and the International University of Catalonia (UIC). He has also authored several chapters in medical books.
Discover the reviews on this Doctor and leave yours.
Universities & Medical societies
Dr. Alejandro Mazarro is an active member of the Spanish Association of Oral and Maxillofacial Surgery (SECOM), the Spanish Association of Facial Plastic Surgery (SECPF) and the European Academy of Facial Plastic Surgery (EAFPS).
Maxillofacial Surgery
Implants
Maxillary cyst surgery
Extraction of wisdom teeth
Dry tooth extraction
Sinus lift
Advanced implantology
Bone regeneration
Fenestration of included canines
Facial Aesthetic Surgery
Mini Facelift
Facelift and Neck Lift
Blepharoplasty
Bichectomy
Facial Lipofilling
Cervical Liposuction
Lip Lift and Corner Lift
Facial Aesthetic Medicine
Botulinum Toxin
Lip augmentation
Treatment of dark circles under the eyes
Botox for Bruxism
Belkyra
Rhinomodelling
Biorevitalisation
Chemical Peeling
Schedule an appointment with Dr Mazarro