Ready for summer?
Summer is just a few weeks away and it's time for a health check-up or beauty treatments to enjoy a wonderful summer?
Choosing Turó Park Dental & Medical Center means benefiting from combined dental and medical care in your language,
in a modern, organised and fully-equipped clinic, right in the center of Barcelona.
Monday - Thursday
8:00 - 20:30
Saturday - Sunday
9:00 - 18:00
On demand
Home/office consultation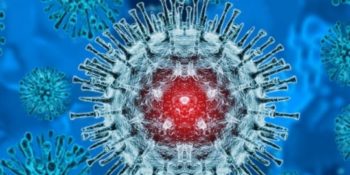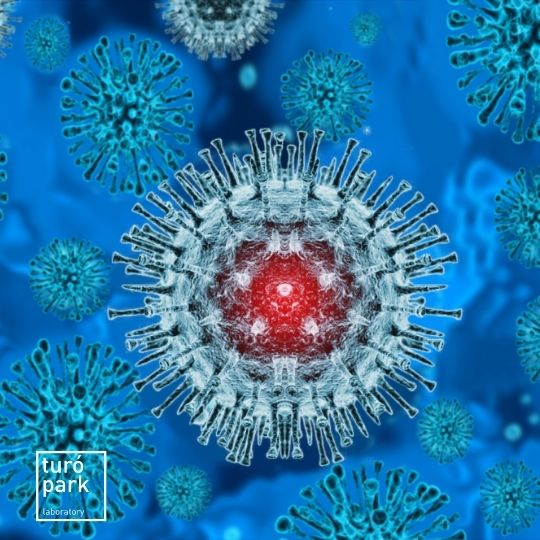 Following the report of the first suspected case of monkeypox in Catalonia this week, we have outlined all of the…
Everything about tooth sensitivity! Sensitive teeth can be a burden for many people and are caused by a variety of factors.…
The relationship between 'long covid' and your cardiovascular health Written in collaboration with Dr Jordi Mercé Many people will be…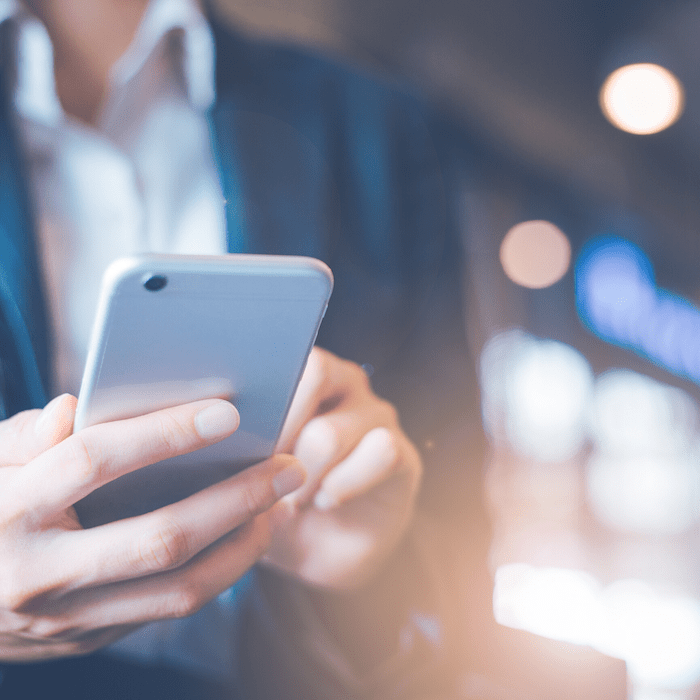 Are you looking for an English-speaking doctor or dentist in Barcelona?
Contact us to book an appointment or get a quote!