Turó Park Clinics: Your Open 7/7 Medical, Dental, and Aesthetic English-speaking Center in the Heart of Barcelona.
Open every day, including holidays, our international polyclinic is here to care for you, whether it's for general care, specialist consultations, emergencies, or medical analyses. Our +60 multilingual doctors are dedicated to your well-being, offering you a personalized care experience.
Why Turó Park Clinics is Your Health Choice in Barcelona?
Choosing Turó Park Clinics means choosing a unique health experience right in the heart of Barcelona. We offer a full range of services, from medical care to dental treatments and aesthetic procedures, all in your language. Our multilingual doctors are available 7 days a week, including holidays, to ensure you receive personalized and quality care.
Discover why Turó Park Clinics is the benchmark for health care in Barcelona.
6 Years
60.000 Patients
+250.000 Visits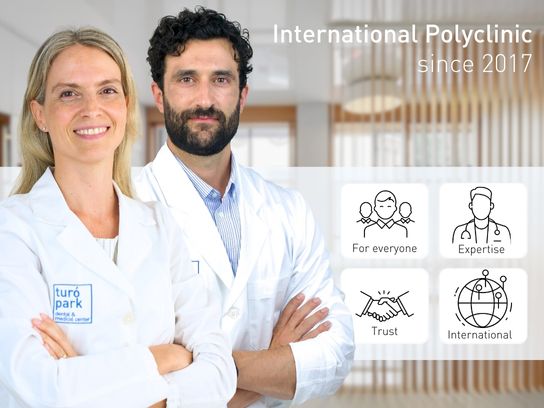 Are you looking for an English-speaking Doctor, Specialist or Dentist in Barcelona?
Contact us to book an appointment or get a quote!
Turó Park Clinics Barcelona: Open to all mutuals with reimbursement options
Finance your treatments
Discover the different financing options. Receive advice and personalized treatments, paying in easy installments and don't lose your smile!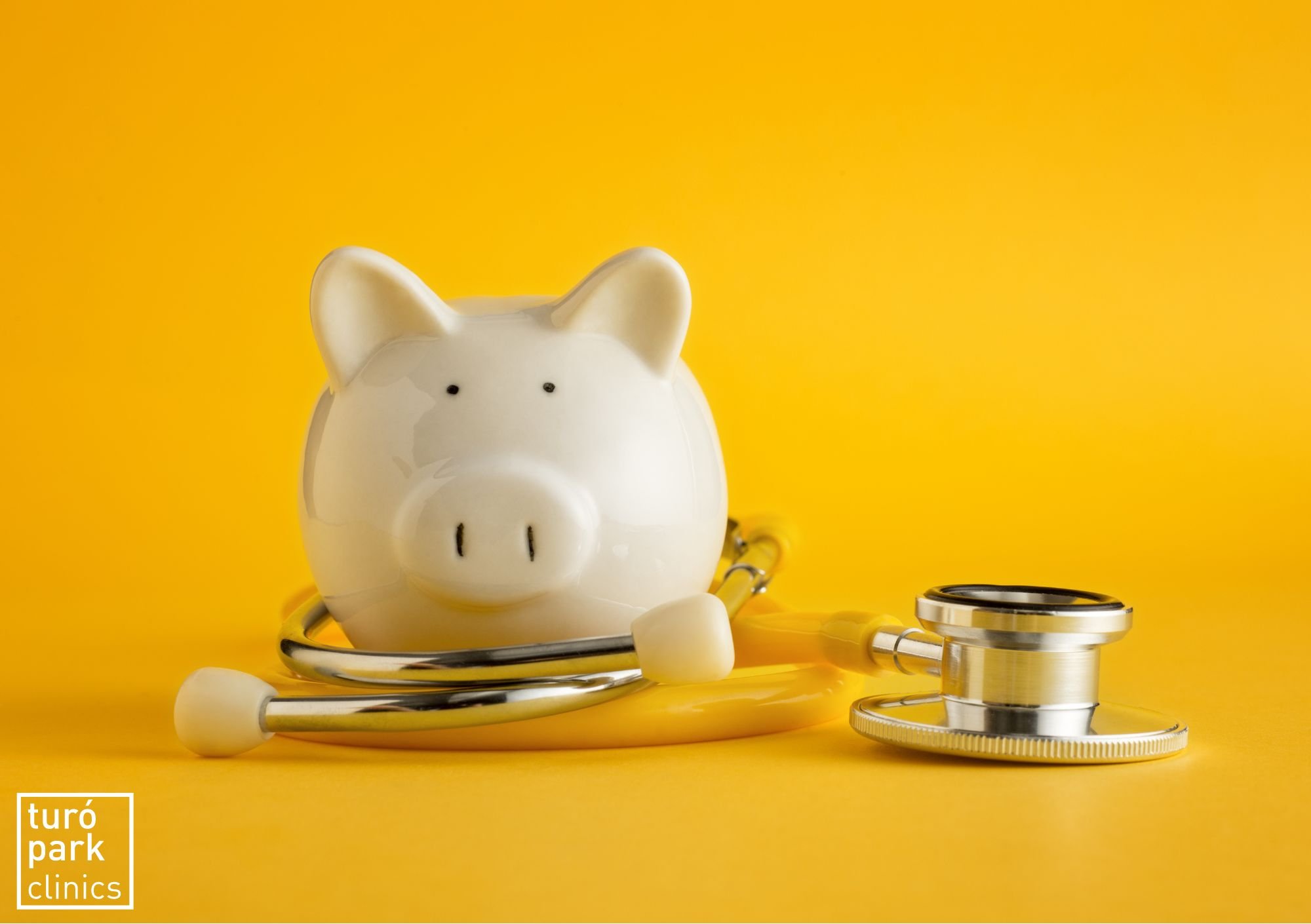 Monday - Friday
8:00 - 20:00
Saturday - Sunday
9:00 - 18:00
On demand
Home/office consultation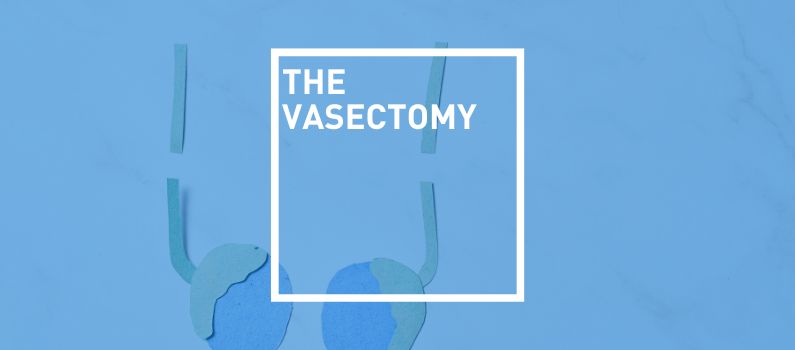 A vasectomy is a surgical procedure used as a method of male sterilisation or contraception. It involves cutting the ducts…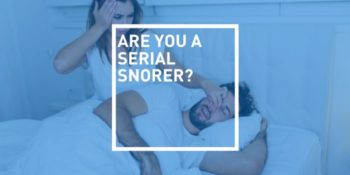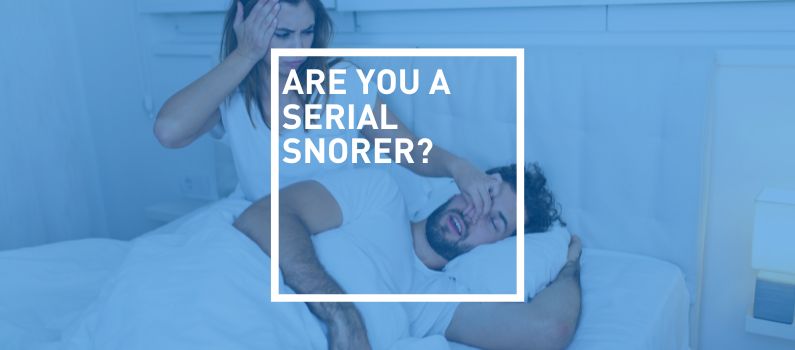 As we age, we are more likely to snore. Older people are more likely to be overweight, have weaker airway…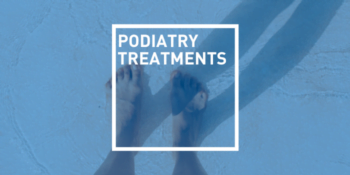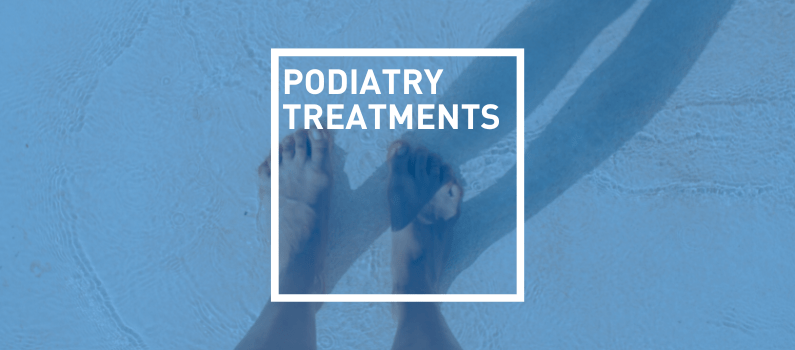 The podiatrist is a specialist qualified for the diagnosis and treatment of various foot, nail and posture conditions. Their medical…
Universities, Medical Societies and Organizations