Choosing Turó Park Dental & Medical Center means benefiting from combined dental and medical care in your language,
in a modern, organised and fully-equipped clinic, right in the center of Barcelona.
Our reception is open on Sunday
Monday - Thursday
8:00 - 20:30
Saturday - Sunday
9:00 - 18:00
On demand
Home/office consultation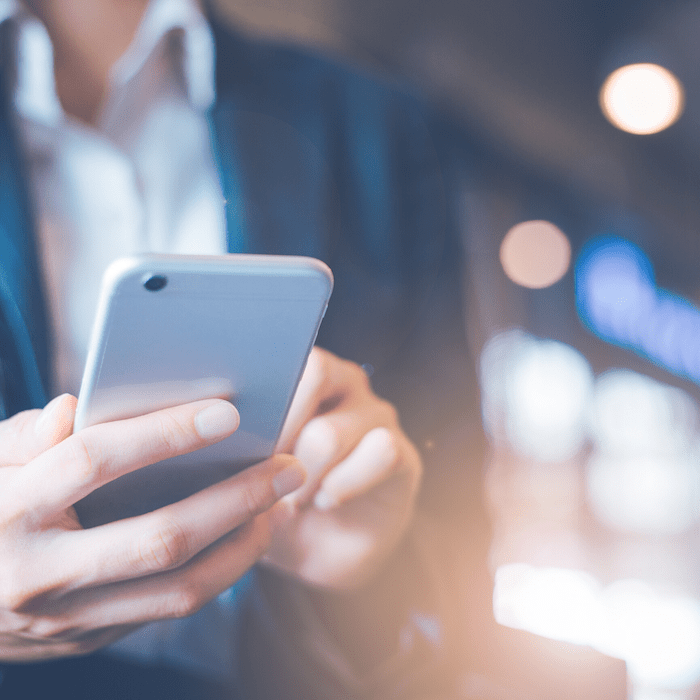 Are you looking for an English-speaking doctor or dentist in Barcelona?
Contact us to book an appoitment or get a quote!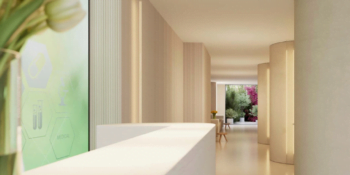 Turó Park Dental and Medical Center boosts expat healthcare services with second Barcelona clinic Written by Chené Koscielny Turó Park Dental…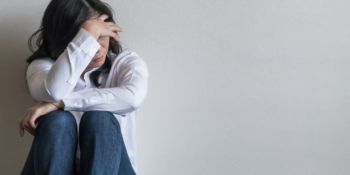 What is anxiety? When our body is confronted with stress, its natural response is anxiety, a growing feeling of nervousness…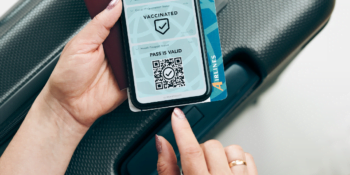 Everything you need to know about the COVID Recovery Pass If you want to travel abroad, attend events or have any…