Turó Park Clinics
International clinics Barcelona. +40 specialities, open 7 days a week and 365 days a year.
Choosing Turó Park Clinics means benefiting from combined dental, medical & Aesthetic care in your language,
right in the center of Barcelona.
Are you looking for an English-speaking Doctor, Specialist or Dentist in Barcelona?
Contact us to book an appointment or get a quote!
Monday - Friday
8:00 - 20:00
Saturday - Sunday
9:00 - 18:00
On demand
Home/office consultation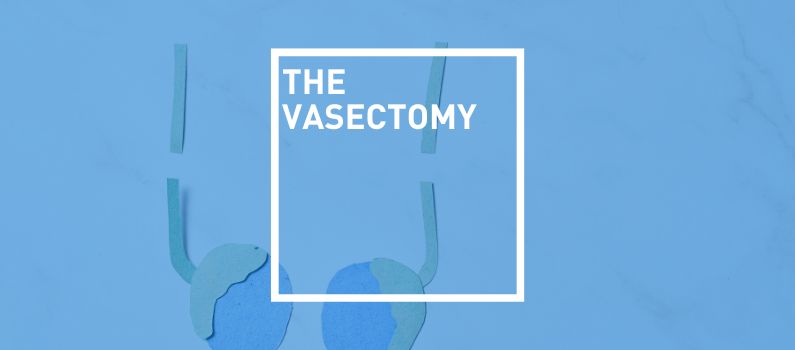 A vasectomy is a surgical procedure used as a method of male sterilisation or contraception. It involves cutting the ducts…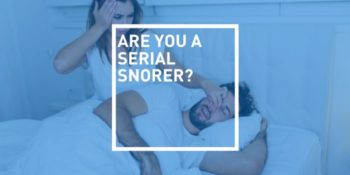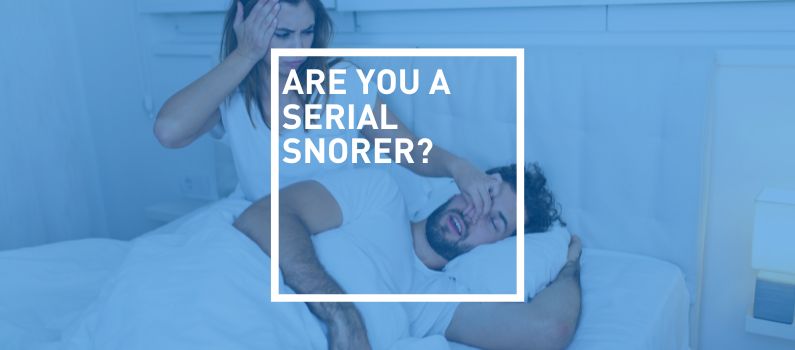 As we age, we are more likely to snore. Older people are more likely to be overweight, have weaker airway…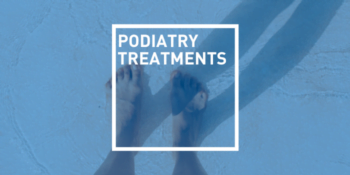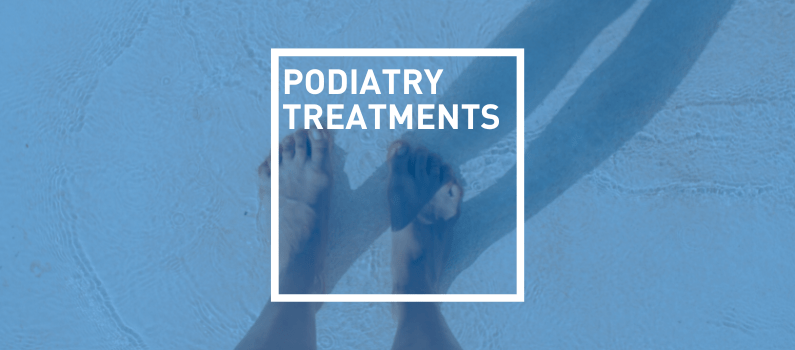 The podiatrist is a specialist qualified for the diagnosis and treatment of various foot, nail and posture conditions. Their medical…