Are you looking for a paediatric gastroenterologist in Barcelona?
Paediatric gastroenterology is a medical speciality dedicated to conditions and diseases affecting the liver or digestive system from birth to late adolescence.
At Turó Park Medical Clinic, our specialist paediatricians offer individual attention to all problems affecting the child's digestive tract and pancreas, whether they are common, such as constipation, reflux, etc., complex, such as chronic inflammatory bowel disease, or rare, such as congenital diseases of the digestive tract.
If your child has a digestive or nutritional problem, do not hesitate to make an appointment with one of our paediatricians.
Fast-track your treatment!
To make an appointment or speak with one of our team members, please contact us using the options below.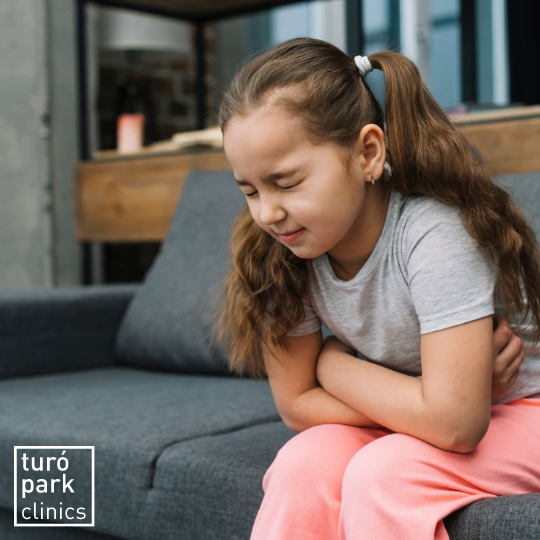 Why consult a paediatric gastroenterologist?
Digestive and nutritional pathologies in children are a frequent reason for consultation in paediatrics.
If your child suffers from painful colic, frequent diarrhoea, unexplained abdominal pain or vomiting accompanied by strong odours, it is essential to present him or her to a paediatric gastroenterologist. Indeed, the gastroenterologist is the specialist who can treat this kind of disorder, especially in a child who must be closely monitored for any treatment.
Depending on your child's symptoms, history and the clinical examination carried out by the specialist, specialised tests such as PHmetry, endoscopy, breath test or manometry can be carried out to establish a diagnosis.
The main reasons for consulting a specialist in paediatric gastroenterology are as follows:
How do you prepare for your first paediatric gastroenterology consultation at Turó Park Clinics?
During the first consultation, the paediatrician meets with the young patient and his/her parents to find out more about the symptoms of the digestive disorder, the date and context of its onset, as well as the medical and family history.
The paediatrician will then carry out a clinical examination and, if necessary, additional tests such as an endoscopy, abdominal ultrasound or proctological examination.
For a complete consultation, remember to bring all the results of previous examinations (biological analyses, ultrasounds, etc.) of your child.
We take care of your children
Our paediatricians are sensitive to the cultural preferences of parents and children and offer them personalised and compassionate care.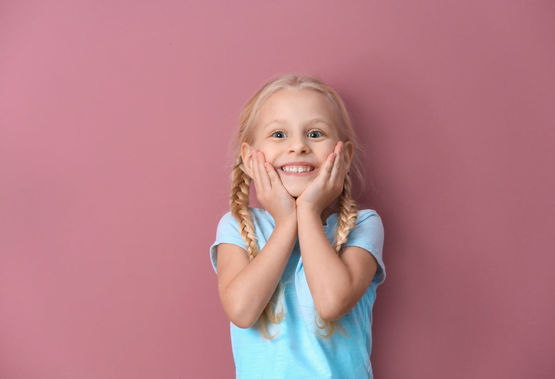 Our paediatrician specialising in gastroenterology