Are you looking for a specialist in sleep disorders in Barcelona?
A sleep disorder can affect your overall health, safety, and quality of life. Lack of sleep can affect your ability to drive safely and increase your risk of other health problems. If you are looking for a specialist in sleep disorders in Barcelona, don't hesitate to book an appointment with our dedicated team.
Our Sleep Unit is a multidisciplinary unit that deals with sleep disorders in a coordinated way and offers a rapid response to the patients. Its objective is to offer comprehensive assistance in diagnosing sleep pathology through a sleep study or respiratory polygraphy to cover all areas: sleep pathology, hypersomnias, insomnia, parasomnias and circadian alterations, for all ages.
Feel free to contact us to learn more about your insurance policy.
What are the main sleep disorders?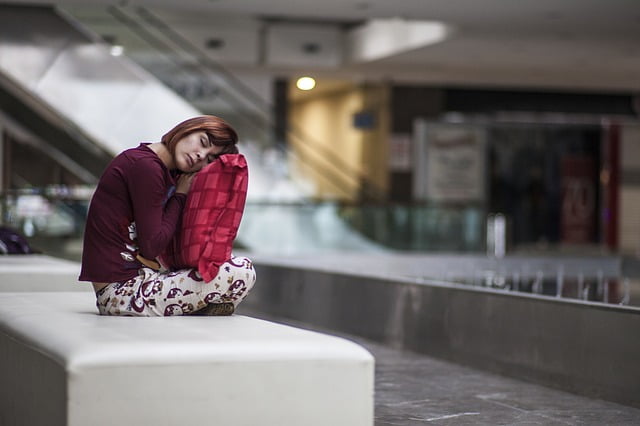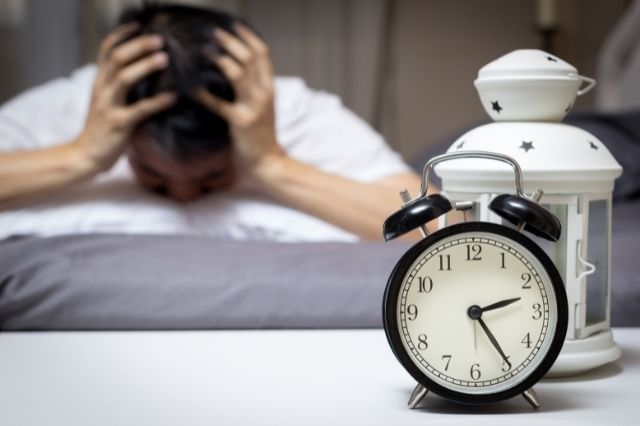 What are the causes of sleep disorders?
There are different causes of sleep disorders, including:
Stress
Mental illness, including depression and anxiety
Poor sleep habits
Caffeine and alcohol consumption
Aging
Medication intake
Other conditions (chronic pain, cancer, diabetes, heart disease, asthma, gastroesophageal reflux, hyperthyroidism, Parkinson's disease and Alzheimer's disease...).
Sometimes, the cause is unknown.
How are sleep problems diagnosed?
First of all, you can fill in this health questionnaire, which will support the diagnosis provided to our patients by our specialists.
The study of patients with possible sleep disorders includes a medical history with a complete general physical examination, the administration of questionnaires and sleep diaries and the performance of a sleep study (respiratory polygraphy).
At Turó Park Dental & Medical Center we offer a circuit of diagnosis and treatment of sleep disorders through the study 24h with a portable monitor (ambulatory respiratory polygraphy). This is a test that is performed during the night at the patient's home, with a device that records nasal flow, snoring, thoracic-abdominal movements and blood oxygen concentration.
For whom is a sleep study indicated?
Ambulatory polysomnography is indicated in people who present:
Insufficient or poor restorative sleep
Persistent snoring and breathing pauses during sleep.
Tiredness or daytime sleepiness
Feeling of discomfort in the legs that is relieved by moving the legs
Restless sleep with excessive movements
Strange behaviors while asleep (talking, screaming, pacing)
Our multidisciplinary team
Services Turó Park Dental & Medical Center