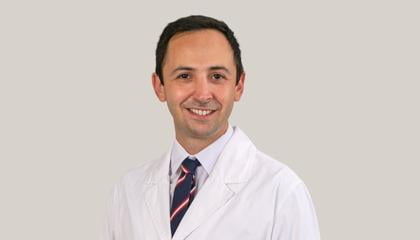 Discover more about me
Dr. Eduardo Lehrer is an English-speaking ENT(Ear Nose and Throat) specialist in Barcelona. He specializes in the treatment of health problems related to allergies, breathing, swallowing, or your problems with your voice.
Education
Dr Eduardo Lehrer has a PhD in Medicine from the University of Barcelona and is a Fellow of the European Board of Otorhinolaryngology and Head and Neck Surgery (FEBORL-HNS). He is currently an Associate Professor at the School of Medicine of the Universitat de Barcelona and at the Hospital Clinic of Barcelona where he carries out a competitive academic and scientific activity. Dr. Lehrer studied Medicine at Venezuela's Central University and completed his residency in Otolaryngology and Head and Neck Surgery at Hospital Clinic of Barcelona.
Dr. Lehrer has expertise in Otolaryngology and Head and Neck Surgery for adults and children. He has spent time at several national and international centers (Emory Voice Center, Emory University, USA; Rhinology Unit, Hospital Clínic of Barcelona, among others) for the improvement of diagnostic and treatment techniques in Rhinology and Laryngology. In recent years Dr. Lehrer has also dedicated himself to the feminization of the voice in the trans community, very likely, with the largest number of patients operated in Catalonia.
Discover the reviews on this Doctor and leave yours.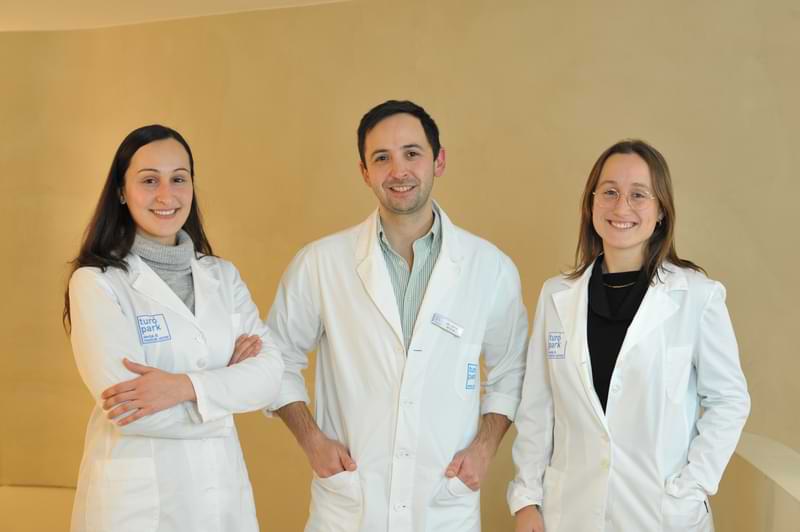 Universities and medical societies
Dr. Eduardo Lehrer is an active member of the European Laryngological Society (ELS), the Spanish Society of ENT - Head and Neck Surgery (SEORL-CCC), and the Catalan Society of ENT (SCORL). His clinical interests include all areas of otolaryngology with a particular focus on laryngeal and nasal pathologies.
Schedule an appointment with Dr. Eduardo Lehrer and his team