Take a nutrigenic test with our English-speaking nutritionist in Barcelona!
We are all unique, even down to which foods suit us best, which highlights the importance of personalised recommendations and analysis tailored to your specific body. In the field of nutrition, each personal metabolism and genetic make-up affects the nutritional needs of each person. However, these are not intuitive.
That is why at Turó Park Clinics we offer nutrigenic testing and metabolic analysis personalised to each patient.
Want to lose weight? Are you looking for nutritional support to age better? You are an athlete and want your diet to align with your training?
Whatever your reasons, our English-speaking nutritionists and dieticians in Barcelona can help you adapt your diet thanks to a personalized program across several months.
Fast-track your treatment!
To make an appointment or speak with one of our team members, please contact us using the options below.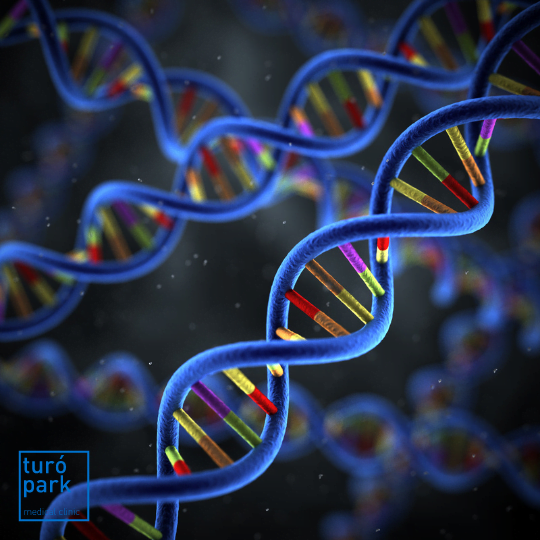 Simple, comprehensive reports on your nutrition
These tests are simple and can be analysed by our nutritionist to develop a comprehensive, personalised report. You are provided with recommendations based on your genetic make-up that take into account your daily nutrient requirements and guide you towards an appropriate lifestyle.
DNA tests offer a range of useful insights on how your personal metabolism and genetics affect your dietary needs, and therefore your overall health. If you are interested, do not hesitate to get in contact with one our nutritionist, Cathy Morghese.
How do the DNA tests work?
It involves a very simple process.
Receive and take the test
We deliver the kit to you or you receive it by courier at the address you give us. You then carry out the simple test which is done in a few minutes.
A courier will pick up your test and send it to the laboratory. It will then take us 3 to 4 weeks to analyse your sample. We provide you with the full results and a summary analysis so that you can understand your priorities in relation to your personal weight and wellness goals.
Finally, we offer you a consultation at the clinic to link your results and your lifestyle with our highly-qualified nutritionist, and therefore put in place the right steps to improve your well-being.
Analysis of the results
Primarily, these DNA tests are invaluable to discover what works for you when it comes to nutrition and lifestyle. Everyone is different so this personalised report makes sure that you are well-informed about you and you alone!
Your personal DNA analysis contains 8 sections that include key elements of your diet and lifestyle, as follows:
The path to your ideal weight
How much your genes influence your metabolism and health
The vitamins and minerals that your body needs
Important influences on your eating habits
The efficiency of your metabolism
Your genes, detoxification and antioxidants
Sports and leisure in harmony with your genes
Genetically determined addictions and ageing
Importantly, the report is a user-friendly summary containing important conclusions, key recommendations and is organized into key sections allowing you to target quickly and easily a focus on the factors that are important to you. Each section begins with an introduction followed by a summary of the results.
Finally, results of the analysis indicate which characteristics (nutrients, lifestyle) you should pay special attention to based on your genes. If you are looking to deepen your understanding of your own nutritional needs, do not hesitate to get in contact with us.
Eat well to live well.
Our English-speaking nutritionist welcomes you to review your dietary balance and propose a programme according to your specific needs.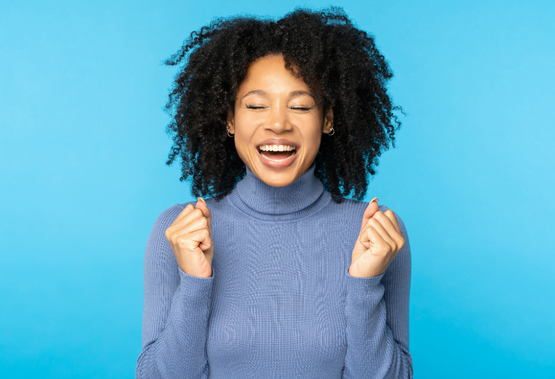 How does a nutrition consultation at Turó Park Clinics work?
First free video consultation: during this first appointment, our nutritionist will take the time to understand your needs and your personal situation in order to propose a personalised programme that meets your expectations.
Delivery of the personalised programme: you will receive your programme and action plan by email and will benefit from a consultation to ask your questions and discuss with your nutritionist.
Regular follow-up: you will then benefit from a personalised follow-up for 3 months, with regular consultations.
Review: 6 months after the start of your programme, you will be able to consult your nutritionist again to ensure that your results are sustainable.