Are you looking for a specialist in artificial insemination in Barcelona?
If you're experiencing problems with infertility, you should know that there are fertility treatments that can help increase your chances of having a baby. Among them, artificial insemination accounts for nearly 40% of Attempts at Assisted Reproduction (ART) in the UK.
In our medical clinic in Barcelona, you will find gynecologists specializing in this technique. They provide personalized treatment and support throughout the procedure.
We can help you organize your stay in Barcelona: transport, accommodation, airport transfers ... Contact us now to find out more!
Intrauterine insemination (IUI): definition
Intrauterine insemination (IUI) is a simple procedure that puts sperm directly inside your uterus, which helps healthy sperm get closer to your egg.
The hoped-for outcome of intrauterine insemination is for the sperm to swim into the fallopian tube and fertilize a waiting egg, resulting in a normal pregnancy. Depending on the reasons for infertility, IUI can be coordinated with your normal cycle or with fertility medications.
When does artificial insemination need to be used?
Artificial insemination is prescribed in the following cases:
Poor quality and insufficient number of sperm
Blocked sperm passage through the cervix
Difficulty ovulating
Failure of ovulation stimulation
Anomaly present in the cervix
What are the steps of the process?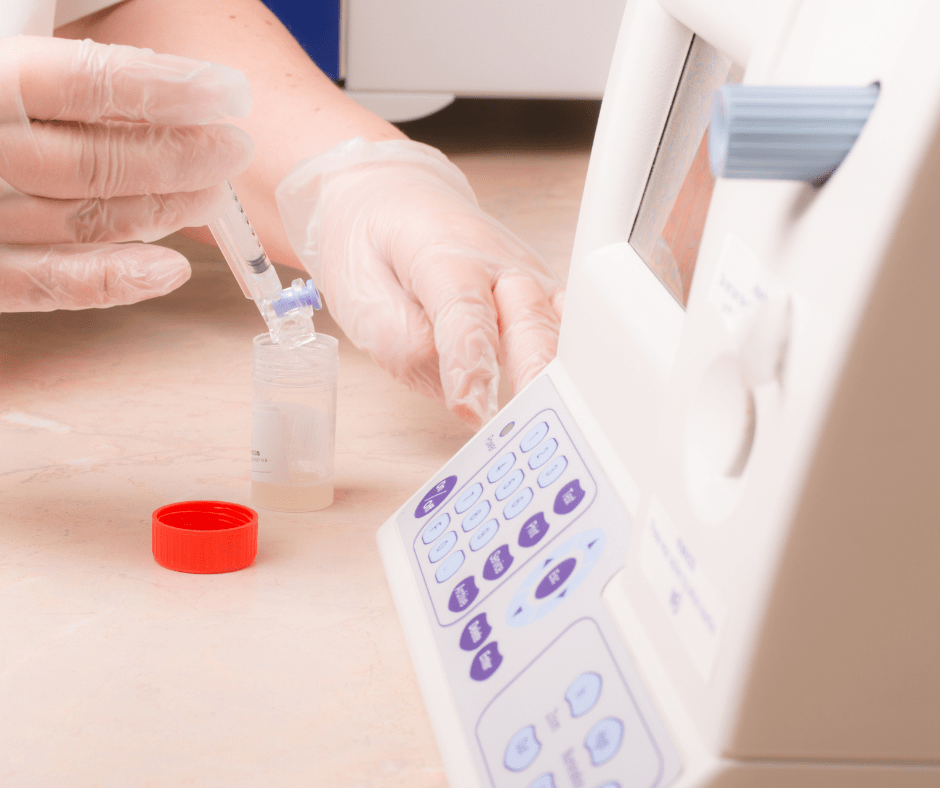 How to Improve Artificial Insemination Success Rate?
The success of artificial insemination depends on more than the approach taken. Factors include:
a woman's age
use of fertility medications
underlying fertility concerns.
According to a research study published in the journal Human Reproduction, the pregnancy rate for ICI is 37.9 percent after six treatment cycles. The same study found a 40.5 percent success rate for IUI after six treatments.
To increase the artificial insemination success rate, we recommend you to:
Continue a normal life
Practice physical activities such as yoga and walking.
Avoid alcohol
The importance of psychological support
Preparing for or going through the process of becoming pregnant can be especially challenging. While often there is a major focus on physical aspects, emotional and mental health is not always given the attention it needs.
This is why it is essential to call on specialists who are able to provide you with moral and psychological support during and before the treatment.
Sometimes, just having the opportunity to talk through how you are feeling and thinking with someone independent and neutral gives you the opportunity to express things that may otherwise be awkward or uncomfortable to talk about with people you know.
Avoid stress
Stress and anxiety are two of the most common causes for the failure of artificial insemination. Therefore, it is very important for us to offer assistance to our patients through psychological interventions and emotional support.
Our psychological support methods focus on the following themes:
Identify the problems causing infertility
Overcome setbacks
Overcome Communication Problems
Provide all the tools available to overcome stress and anxiety
The goal is to improve the living conditions of patients during this complex period of their lives.
How do you know which treatment is best for you?
If you do not know which treatment is best suited to your situation, we invite you to make an appointment for an online consultation or a face-to-face consultation with our assisted reproduction specialist.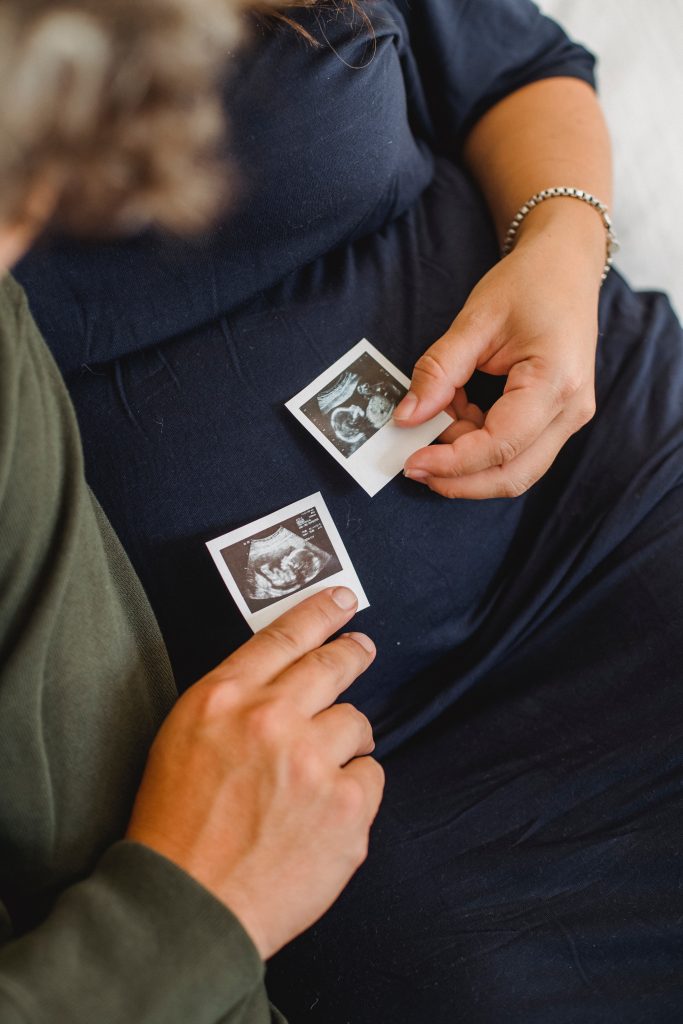 Our English-speaking AHR specialist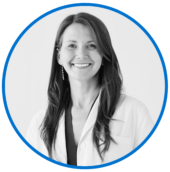 Dr. Monica Redondo
Gynecologist 🇫🇷 🇬🇧 🇪🇸 🇩🇪 🇮🇹 🇵🇱
Assisted Human Reproduction
See profile
Services Turó Park Dental & Medical Center