Do you need to urgently find an English-speaking dentist in Barcelona?
Whether you suffer from a broken tooth, a toothache, a dental abscess or have lost a dental crown, do not waste time and make an appointment now with a dentist from our dental office.
Just like medical emergencies, dental emergencies require rapid management to relieve pain and avoid complications. It is therefore important to know how to identify a dental emergency and to know what to do while waiting to see the dentist.
What is considered a dental emergency?
A dental emergency is any dental problem that needs immediate treatment in order to stop bleeding, alleviate severe pain, or save a tooth.
As a result, dental emergencies only relate to the following oral problems:
Acute infections
Intense pain
Severe bleeding
Orofacial trauma
Fast track your treatment
To book an appointment or speak with one of our friendly team, please get in touch using the options below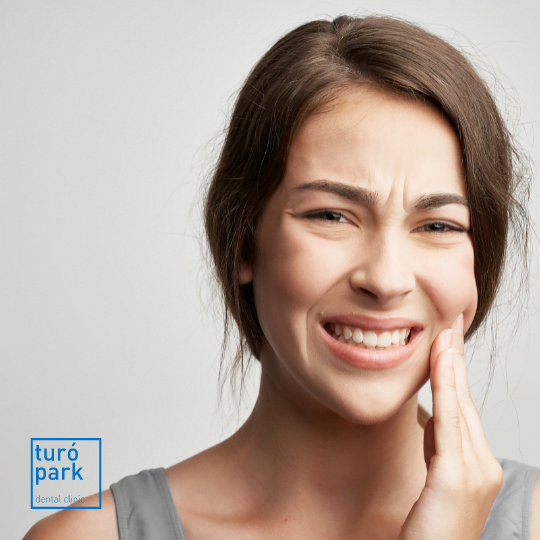 How can you tell if you're having a dental emergency?
If you have a toothache or have had an accident, you may be wondering if your situation qualifies as a dental emergency. To help you figure it out, here are some signs of dental emergencies:
Unbearable pain (painkillers no longer are effective)
Severe bleeding
Swelling, hematoma
Fever, dizziness, intense headache
Numbness or tingling around the mouth
If you have any of these symptoms, you may be experiencing a dental emergency and you should consult a dentist immediately. The goal will be to reduce pain and then eliminate it.
Most common dental emergencies
Dental Emergencies Don't Wait.
The dentists at Turó Park Clinics are available for emergencies and will do their best to provide you with an appointment as soon as possible according to their availability.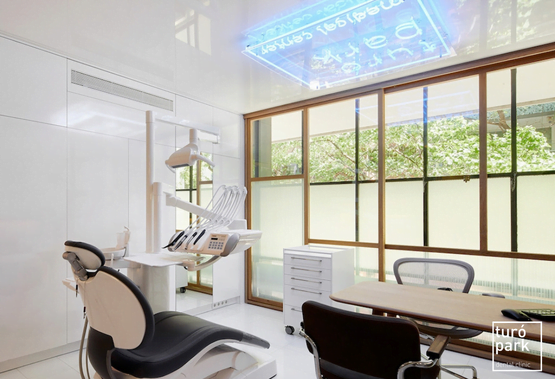 What are considered orthodontic emergencies?
Actually, there are very few orthodontic emergencies; most problems can be solved by the patient without having to see the orthodontist.
However, sometimes there may be situations of discomfort, pain, deterioration of braces, etc. Sometimes a wire slips out of place and is exposed in contact inside the cheeks or mouth causing irritation. Another urgency is the detachment, breakage or splitting of the braces bands or springs.
As with dental emergencies, it is advisable to consult your orthodontist as soon as possible to avoid discomfort. For more information about orthodontic treatments, please visit our orthodontist, Dra Madeleine Smit, website by clicking here.
Emergency dental treatment in Spain : what to do if you have a dental emergency?
If you need an emergency dental treatment while in Barcelona, do not hesitate to contact us by email or by phone (+34 932 529 729). Our English-speaking medical staff will be happy to answer any of your questions. Our dental clinic is open 7 days a week for emergencies.
If you need to consult a dentist in Barcelona outside the opening hours of our dental office, you can also access our video consultation service. You'll receive your diagnosis report, medical prescription, work stoppage certificate or other medical certificates from home.
As a reminder, a dental emergency should be treated as soon as possible because they usually have an infectious origin and if not treated promptly, more serious health problems can arise. Regardless of the type of emergency, all must be treated by a dental health professional, in order to preserve the health of your teeth.
The best way to avoid a dental emergency is to go to the dentist as often as possible, at least once a year, and maintain impeccable dental hygiene throughout the year.
Our English-speaking dentists