Orthodontist
We keep your mouth in order
Spanish - English - Dutch - Catalan - French
Book an Appointment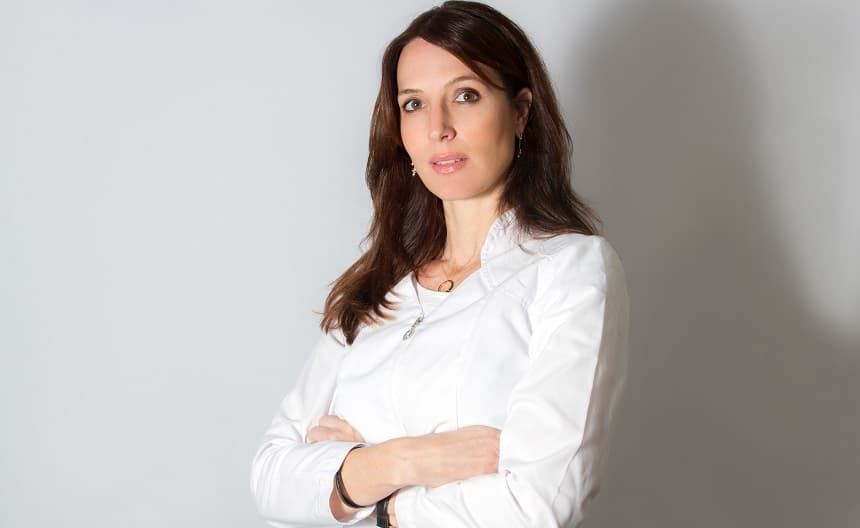 If you are looking for an english speaking orthodontist in Barcelona, come to Turó Park Medical Center. Dr. Smit is specialized in orthodontics and "invisible" and cosmetic orthodontics.
Dr. Smit gained her general dental training (Bachelor degree in dental surgery) at King's College, London and further specialized in Orthodontics at the University of Barcelona in 2008. In 2015 she obtained her clinical Masters' in lingual orthodontics at the University of Paris in collaboration with the University of Hannover in Germany.
Dr. Smit is an International Member of the American Association of Orthodontists (AAO), a Fellow of the World Federation of Orthodontists (WFO) and an Affiliate Member of the Spanish Society of Orthodontics (SEDO).
She has a special interest and expertise in esthetic treatments and appliances but treats adults and growing patients with equal passion.