Dental crowns in Barcelona : explore your options for restoring missing or damaged teeth
When one or more teeth are missing or very damaged, several solutions can be considered to replace them and regain the full functionality of a dental arch. Among these solutions, dental crowns are widely used because they offer a result that is both very natural and lasting.
If you are looking to replace one or more teeth in an esthetic and lasting way, do not hesitate to make an appointment with one of our English-speaking dentists specialized in dental esthetics in order to know which type of crown is the most adapted to your dental situation, and your budget!
At Turó Park Dental & Medical Center, we offer metal-ceramic and full ceramic crowns on natural roots and implants.
What is a dental crown?
A dental crown is a fixed prosthesis which covers the whole or part of a tooth or implant. It is used to restore its shape and size, strength, and improve its appearance.
Types of dental crowns and their advantages
There are a few different types of dental crowns available:
Porcelain fused to metal crowns: the interior of the crown contains a small metal thimble, which is then covered by a visually pleasing porcelain exterior.
All-ceramic crowns: they are usually made entirely from porcelain or another type of ceramic
The material you choose for your dental crown should be based on a number of factors such as your priorities and the role of the tooth. Depending on your personal needs and expectations in terms of budget, aesthetics and durability, our dentists specializing in dental aesthetics can help you make the right choice for your dental crown in Spain.
Indications for dental crowns
A dental crown may be needed in the following situations:
To strengthen and protect a cracked or severely worn down tooth
To improve the resistance of an endodontically treated tooth
To improve the appearance of a tooth (discoloration, unusual shape, etc)
In addition, you may be a candidate for a crown if you're missing a tooth, and the dentist needs to put in a dental bridge or a tooth implant.
When you visit your English-speaking dentist in Barcelona for restoration, your dentist will explain this dental service and all that it entails.
Benefits of dental crowns for your teeth
Dental crowns provide an adequate solution to a range of dental problems.
Durability: Crowns last the longest of most dental restorations, with a life of fifteen years or more.
Esthetics: Crowns can be made to restore the original shape of your tooth. The color can also be matched to the color of the adjacent teeth, restoring or improving upon your original smile.
Protection: A dental crown is possibly the best protection that your dentist can give to a threatened tooth.
Accessible price : Dental crowns are cheaper than implants!
However, there are also some disadvantages of dental crowns, such as the need to file the tooth into the right shape before the crown can be fitted. This action is often irreversible.
Getting a dental crown in Spain: the procedure
Before the process of making a crown begins, your dentist will anesthetize the tooth and the gum tissue around the tooth. Next, the tooth receiving the crown is reshaped along the chewing surface and sides to make room for the crown.
After reshaping the tooth, your dentist typically will use a paste or putty to make an impression of the tooth to receive the crown. For your safety, we only work with the best dental prosthetics laboratories in Barcelona!
Once the crown is ready, your dentist will cement the crown to your tooth. After the procedure is over and the anesthesia has worn off, the patient may feel some sensitivity with the temporary crown or some soreness in the gums around the tooth. The pain is very minimal though and shouldn't last long.
If you need a dental implant, the dental surgeon will first have to install the dental implant before placing the crown.
How to take care of my dental crown?
The life span of a crown depends on the amount of wear and tear the crown takes, how well you follow good oral hygiene practices, and your personal mouth-related habits. If properly maintained, dental crowns can last between 5 and 15 years.
To take care of your dental crown, it is necessary to brush your teeth with toothpaste at least twice daily and floss. Ideally, you should also avoid "bad" habits such as grinding or clenching your teeth, chewing ice, biting fingernails, and using your teeth to open packaging.
If you smoke, smoking cessation is highly recommended.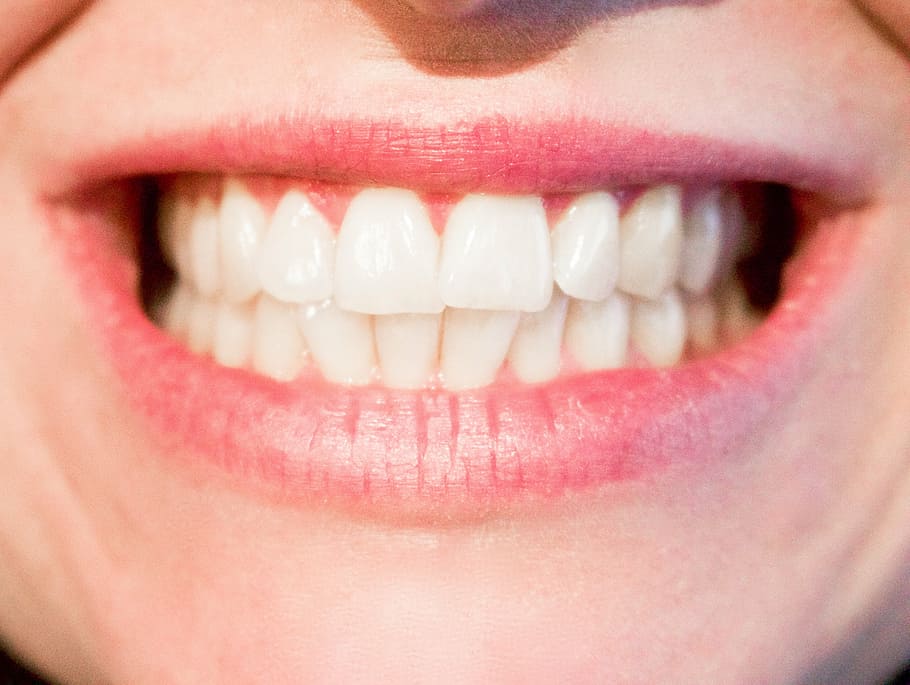 Cost of dental crown in Spain at

Turó Park Dental and Medical Center

As with most other dental treatments, the price of a dental crown depends on several factors such as the position of the tooth to be replaced, the material chosen for the crown (metal-ceramic, full-ceramic...) and additional procedures like extractions, root canal treatment or placement of an implant.

At Turó Park Dental and Medical Center, ceramic crowns are available from €495. If you wish to get a personalized quote, make an appointment with one of our dentists specializing in dental aesthetics.

For more information, do not hesitate to consult our page dedicated to prices by clicking here.

If you're thinking about getting dental crowns in Barcelona, do not hesitate to contact us by email (contact@turoparkmedical.com) or by phone (+34 932 529 729). Our English-speaking medical staff will be happy to answer any of your questions. We look forward to seeing you (and your teeth) very soon!
You need a dentist?
Contact us to get a quick appointment!