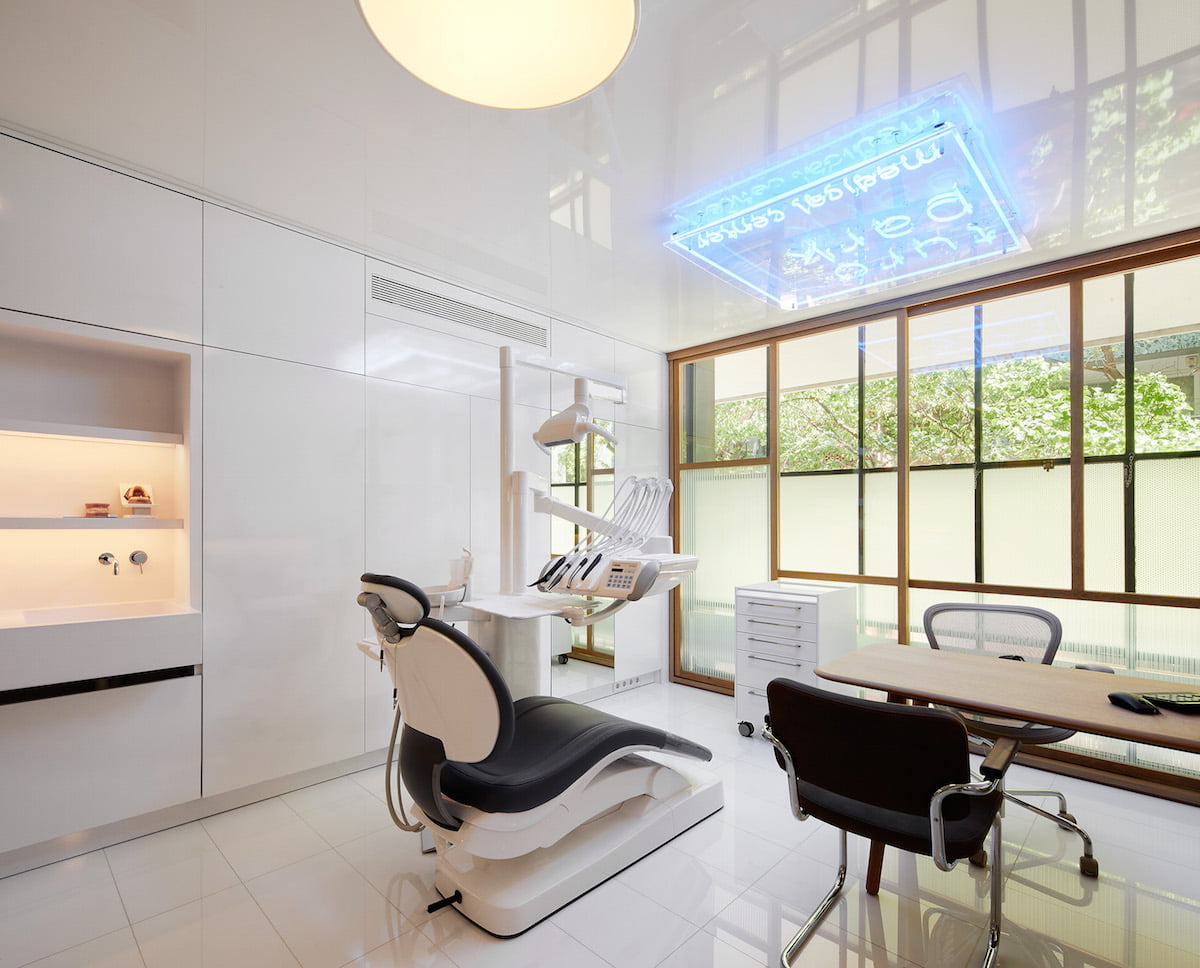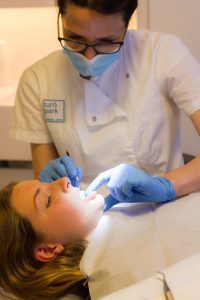 Our mission is to offer you and your family the best dental care in Barcelona in English, with English-speaking dentists.
Our clinic is conveniently- located in the very center of Barcelona.
We aim to improve your dental health and your smile by providing high-quality, specialty dental care. Our internationally-trained team of oral health specialists welcomes you to our modern dental clinic, fully-equipped with the latest technologies.
We provide dental care Monday until Saturday, for adults and children.
Our English-speaking medical and office staff  assist you in obtaining the best possible insurance reimbursement for any care received at our clinic.
There were already 8000 consultations carried out.
The Turo Park multidisciplinary dental team includes a:
dental surgeon
general dentist
pediatric dentist (children's dentist)
specialist in maxillofacial surgery trained in implantology (periodontology and endodontics)
orthodontist
This diversity of our team allows us to offer you comprehensive and personalized care.  Our staff are from around the world and speak multiple languages.
To make an appointment with any of our dentists, you can call +34 932 529 729 or book online.
The types of dental visits and procedures we offer at Turo Park Dental include:
Endodontics
Children's dental care
Fillings / Blockage
Emergency Dental Visits
Dental X-rays
Care of gums and management of periodontal disease
Tooth extraction
ATM gutters / night
We provide rapid (often same-day) appointments for visitors and residents experiencing dental emergencies.  It is our goal to have you been seen by a dental specialist and receive the care you need, in your own language, in record time.  We also strive to provide affordable dental care and work to advise you fo better reimbursement.
Our clinic Turo Park Dental & Medical Center will assist you with your reimbursement from your mutual insurance company if necessary.
Our dentists welcome you to our modern and  pleasant dental clinic comprised of three medical consultation rooms.  It is equipped with the  latest technologies, therapies and cutting-edge treatments.
Our investment in state-of-the-art equipment allows us to produce digital panoramic dental Xrays on site and teleradiography and also to produce Prime Scan optical scanners from Sirona.
We have a technical platform that breaks down into:
3 medical consultation rooms
a sterilization room
a radiological room
Turó Park Medical and Dental Center is your best choice for specialty dental care in Barcelona because:
We offer quick access to highly-trained, expert dental specialists
Our dentists speak more than 10 languages , including Spanish, English, French, and Catalan.
We do not limit appointment length- you are free to consult with our dentists for as long as you need to
You can access dental and medical care for your entire family all in a single, convenient location.
We will help you with insurance coverage and reimbursement.
The Turó Park Dental & Medical team welcomes you and your family to Barcelona.

You need a dentist in Barcelona?
Contact us to get a quick appointment!







Monday - Friday
8:30 - 20:00
Our english-speaking dentists in Barcelona