Book your appointment with an experienced English-speaking physiotherapist in Barcelona now!
If you are looking to consult a physiotherapist in Barcelona to carry out your rehabilitation, to help with your training plan, or simply to improve your shape and well-being, contact one of our English-speaking professionals now!
At Turó Park Dental & Medical Center, we offer a wide range of physiotherapy services such as:
Functional rehabilitation
Pre and post-operative rehabilitation
Postpartum rehabilitation
Sports physiotherapy
Pediatrics and adolescent pathologies
Muscle strengthening, stretching, postural work ...
Do not hesitate to contact us now for more information and to make an appointment with one of our English speaking physiotherapists.
What is physiotherapy?
Physiotherapy is a paramedical specialty that aims to strengthen, maintain or restore the functional capacities of the patient through various techniques of joint mobilization, massage, and muscle strengthening. It uses movement to treat or prevent injuries and is essentially based on the manual approach, but can also use instruments or other physical means (heat, cold, electric currents, ultrasound, infrared).
Depending on the needs but also on the history and physical characteristics of each patient, the physiotherapist adapts his treatments and techniques in order to stimulate and mobilize the altered areas or to rehabilitate certain parts of the body.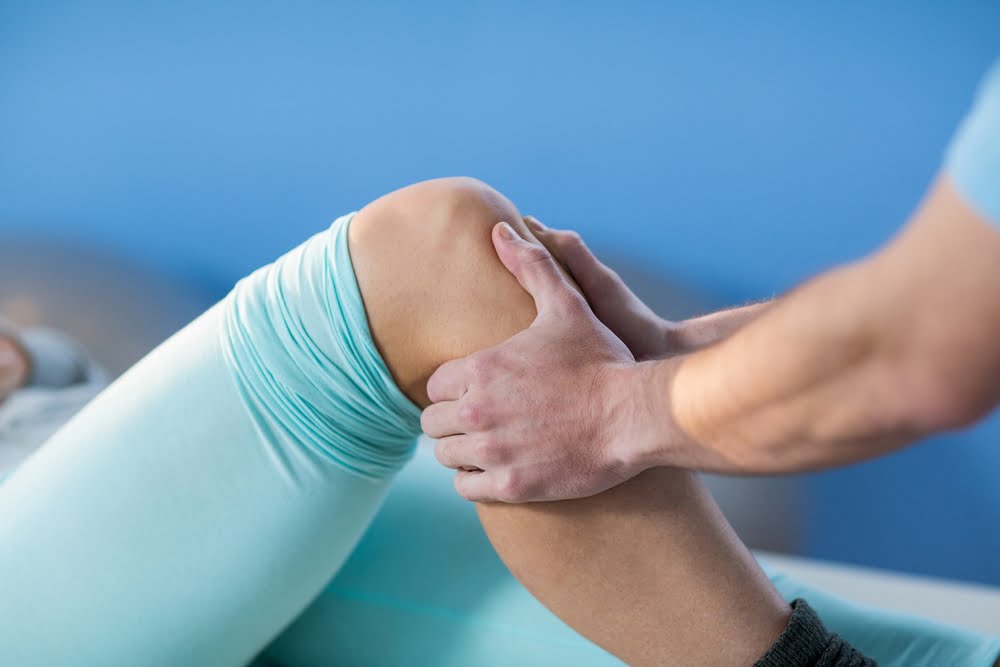 Why consult a physiotherapist in Barcelona?
There may be many reasons for consulting a physiotherapist:
Rehabilitation after trauma (sprain, fracture, etc.) or surgery

Treatment of joint or muscle pain (torticollis, rheumatism, low back pain, etc.)

Perineal rehabilitation after childbirth

Improvement of balance and movement disorders (vestibular rehabilitation)

Treatment of breathing difficulties in young children or patients with respiratory pathologies
Who can benefit from physiotherapy?
It is possible, and even recommended, to consult a physiotherapist at any age.
Pediatric physiotherapy works miracles on respiratory problems in babies, in particular bronchiolitis, but also to improve the motor and sensory capacities of children suffering from a neurological or other handicap. In adolescence and adulthood, physiotherapy can improve general mobility, relieve pain and more generally, better face the challenges of everyday life. For seniors, physiotherapy is an excellent tool for aging better and improving autonomy.
Often people book to see a physiotherapist when they suffer from a specific problem, such as pelvic floor dysfunctions or the treatment of lower back pain or lumbago, that can then be treated and alleviated effectively with a specific treatment plan.
What will happen at your physio appointment at Turó Park Dental & Medical Center?
During your first appointment, your physiotherapist will take the time to listen to you in order to know your medical history, but also your habits in terms of physical activity, your posture at work, etc. He will then examine you to find the source of your problems.
For this first consultation, it is advisable to bring with you any documentation concerning your medical history and particularly those which lead you to consult because they allow us to better understand the reason of your disorders and its possible complications.
Once the diagnosis is made, your physiotherapist will offer you a personalized treatment plan including a specific number of sessions.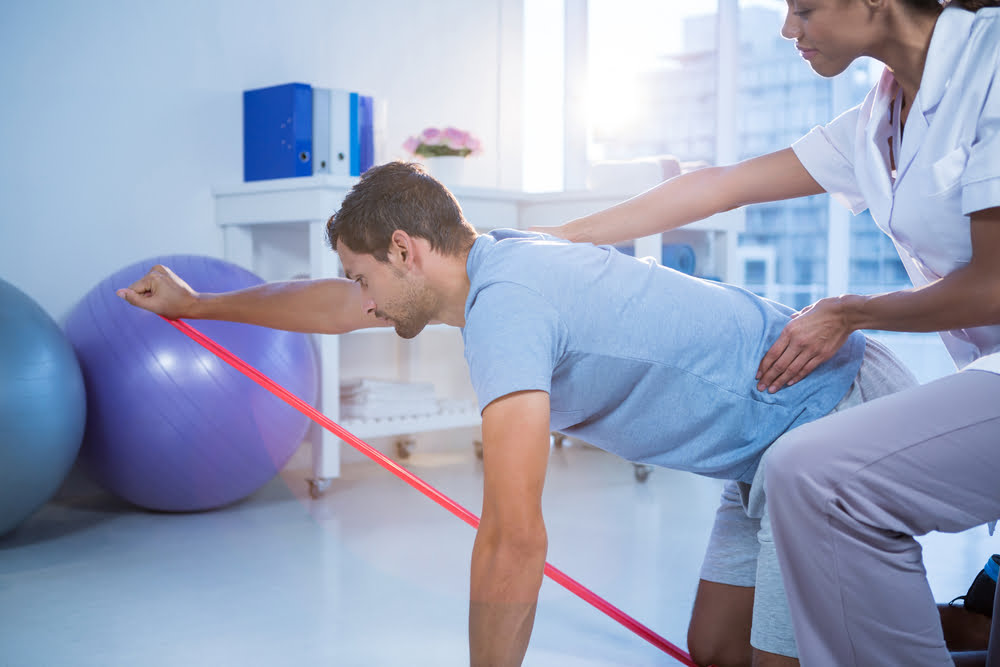 Types of physiotherapy treatments you can receive at our clinic
Depending on your needs, our physiotherapists can offer you different approaches such as:
Active and passive mobilizations,

Stretching,

Muscle strengthening,

Proprioception exercices,

Electro-physiotherapy,

Massages,

Electrotherapy and TECARtherapy,

Shock waves,

Ultrasound,

Thermotherapy,

Cryotherapy

etc...
Can your physiotherapy treatments be covered by insurance?
Turó Park Dental & Medical Center clinic accepts all private insurance contracts in Spain. After receiving your treatment with one of our physiotherapists, you will receive an invoice that you can send to your insurance if necessary.
Please contact your insurance company to find out the details of your coverage for physiotherapy.
If you are looking for an English-speaking physiotherapist in Barcelona, please do not hesitate to contact us by email (contact@turoparkmedical.com) or by phone (+34 932 529 729), if you need more information or if you want to book an appointment. We will be happy to inform you (in English!).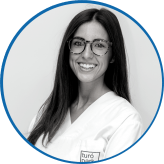 Lucía Gómez
Physiotherapist
English - Spanish - Catalan
Neurodynamic rebalancing of the spine
Hypopressive abdominal gymnastics
See profile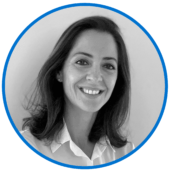 Raquel Fernández
Physiotherapist
Vestibular Rehabilitation
Musculoskeletal Treatments
Dizziness, vertigo & problems with balance, posture, vision
See profile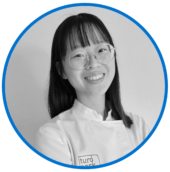 Elena Furió
Physiotherapist
English - Spanish - Catalan - French
Physiotherapy in neurology
See profile
Need an English-speaking doctor?
Don't hesitate to contact us!