Are you looking for a Barcelona-based clinic to perform an IVF?
Many couples experience problems with infertility when trying to conceive. There are multiple treatment options that are currently adapted to the situation of each person or family. Among them, In Vitro fertilisation (IVF) is one of the best assisted reproduction treatments available. 
At Turó Park Medical Center, we know that there is no one-size-fits-all approach to reproductive medicine. We work with our patients to develop tailored care plans for their needs and provide a range of fertility treatments for any couple/individual who receives a diagnosis of infertility and wants to build a family through assisted reproduction or would like to preserve their fertility for the future. This includes heterosexual couples, single individuals and LGBTQIA couples and individuals.
We can help you organize your stay in Barcelona: transport, accommodation, airport transfers ... Contact us now to find out more!
When to consider IVF?
IVF is the most effective assisted reproductive technology for many patients, but it can also be more expensive and time-consuming. We help our patients evaluate whether IVF is the best option or if other fertility treatments might be the better course given the cost, time commitment and the likelihood of success.
Generally, In Vitro fertilisation (IVF) is recommended in the following cases:
Obstruction of the fallopian tubes
Male factor that cannot be resolved with artificial insemination
Low ovarian reserve
Genetic diseases that require preimplantation evaluation
Aged 38 or over
Previous insemination failure
Long-term sterility
What are the steps of an IVF?
What happens during IVF may differ slightly from clinic to clinic, but a typical treatment follows the main steps below.
Ovarian stimulation

Egg retrieval

Fertilization

Embryo transfer


Embryo vitrification
How to Increase Your Chances of IVF Success?
IVF success rates depend mainly on the woman's age, with the cumulative rate of pregnancy per cycle of more than 50% until the age of 39 and gradually decreasing from then on.
Several factors such as the couple's age, lifestyle, oocyte and sperm quality can affect the treatment outcome.
But that's not all: having psychological support throughout the whole procedure can increase the success rates of the IVF.
This is why our clinic is also setting up psychological support in order to anticipate the slightest depressive disorder that could result from the treatment.
Choosing a doctor that can actually help you get pregnant is obviously the top priority of any fertility patient. Once you narrow down your search to reputable, competent doctors with high success rates the real work begins. Be careful and analytical when selecting your fertility clinic but, as with most things, trusting your gut is very important here. Choosing a doctor that can help you achieve your dreams of pregnancy is the top priority of any patient, but remember that you're not only selecting a doctor--you're also selecting their fertility clinic (and staff).
Both individually and together, couples often face emotional or personal challenges in their efforts to resolve their fertility issues and build a family.
At Turó Park Medical Center, we recognise that you may be experiencing intense feelings and stress throughout your treatment - from initial contact to becoming a parent. We are committed to providing you with a team approach to help you cope as effectively as possible. Our integrative medicine specialists are an integral part of our team.
The single biggest thing to remember is that most (or all) of this is out of your control. Nobody likes lack of control, but sometimes letting go can help you endure the journey. Take care of yourself and don't blame yourself when things don't go well.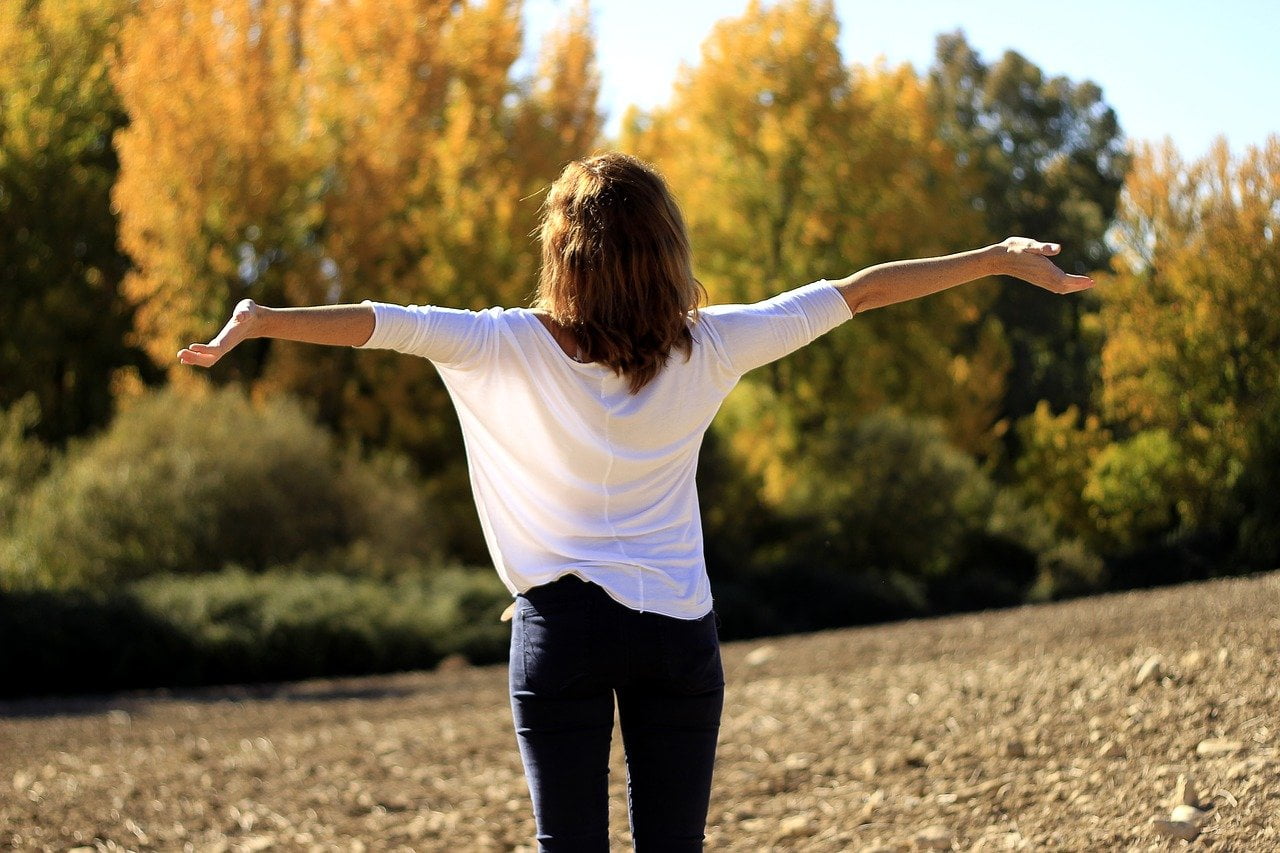 How do you know which treatment is best for you?
If you do not know which treatment is best suited to your situation, we invite you to make an appointment for an online consultation or a face-to-face consultation with our assisted reproduction specialist.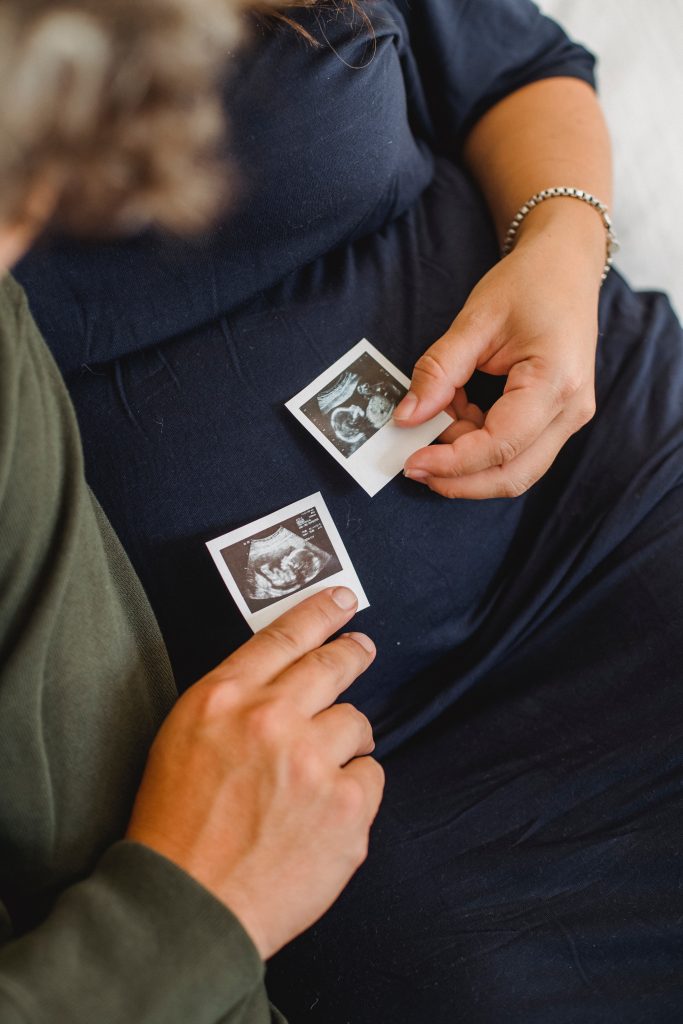 Our English-speaking AHR specialist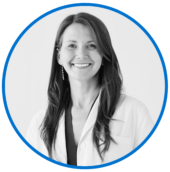 Dr. Monica Redondo
Gynecologist 🇫🇷 🇬🇧 🇪🇸 🇩🇪 🇮🇹 🇵🇱
Assisted Human Reproduction
See profile
Services Turó Park Dental & Medical Center