Are you considering otoplasty to improve the appearance of your ears in Barcelona?
Otoplasty is a cosmetic surgery operation to change the appearance of the ears, often when they are protruding. It is an aesthetic procedure, which has no functional role on hearing. It is therefore essentially a way of restoring a more harmonious appearance to the face, but it can also have a restorative purpose, particularly for patients with a partial or total absence of the auricle as a result of a congenital malformation or trauma.
If you are considering having your ears adjusted, please make an appointment with our specialist. They will study your case and offer you a solution tailored to your needs and expectations.
Treatment info
Information about otoplasty

| | |
| --- | --- |
| Surgery duration | 1h |
| Recovery | 1 week |
| Results | Permanent |
| Effect | 1 week |
| Hospitalization | Not required |
| Anesthesia | Local or local with sedation |
Speed up your treatment!
To make an appointment or speak with one of our team members, please contact us using the options below.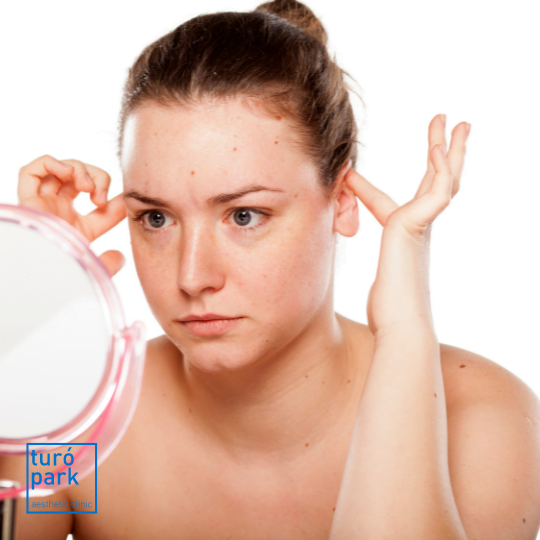 What is otoplasty?
Otoplasty is a corrective surgery for auricular deformities, or to put it more simply "protruding ears", by reshaping the cartilage. It is most often performed bilaterally on both ears, but can also be performed unilaterally when only one ear is affected, correcting asymmetry.
The surgery for protruding ears can correct three types of cartilage deformities:
A defect in the folding of the anthelix: the Y-shaped fold naturally present in the ear is absent.
Conchal hypertrophy: the conchal cartilage is prominent or protruding, causing the ear to project forward.
Lobe valgus: the earlobe is too protruding.
These anomalies may be present in one or both ears.
When to perform otoplasty?
Raised or protruding ears have no impact on health or hearing.
However, this can be the cause of suffering and a drop in self-esteem. Therefore, ear surgery can help in cases when a child or adult feels uncomfortable or the victim of mockery by his or her peers.
Otoplasty can be performed on adults, as well as on children from the age of 7, so that the growth of the ear is almost complete.
What does otoplasty treatment usually involve?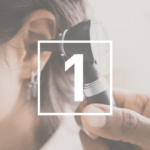 Step 1: The pre-operative consultation
Before the operation, the surgeon will carry out an examination of the ears and a photographic assessment. This consultation establishes:
A diagnosis having determed the various ear defects to be corrected: type of malformation, folding defect and/or conchal hypertrophy.
Patient's motivation (especially important in young patients).
Type of anaesthesia: local, assisted local or general anaesthesia (for young children or on request for adults).
A pre-anaesthesia check-up is also performed.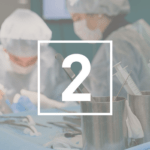 Step 2: The surgery
Depending on the nature of the abnormalities of the auricle, the duration of the operation, the age of the patient and their possible anxiety, otoplasty can be performed under local or general anaesthesia.
The exact protocol depends on the type of procedure you need, but in general, the surgeon will make an incision in the crease at the back of the ear and then reshape the cartilage.
Depending on the anomalies to be treated, the surgery lasts from 30 minutes to 1h30 (for a bilateral otoplasty).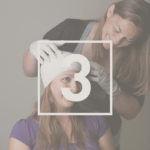 Step 3: The postoperative
Otoplasty is usually performed on an outpatient basis: the patient can go home in the evening.
Following the operation, the patient must wear a bandage to place the ear and limit swelling and oedema, which is replaced after 24 hours by another lighter bandage. Following the bandage, the patient must wear a protective bandage day and night for about 15 days, and then only at night for a further 2 to 4 weeks.
During this period, it is recommended to sleep on your back rather than on your side. Sports activity is not recommended, nor is exposure to intense heat or cold.
Pain and discomfort can be relieved with medication prescribed by the surgeon.
Harmonize Your Facial Features!
Our aesthetic surgeons specialising in otoplasty offer you an initial consultation to discover the options that best suit your needs and expectations.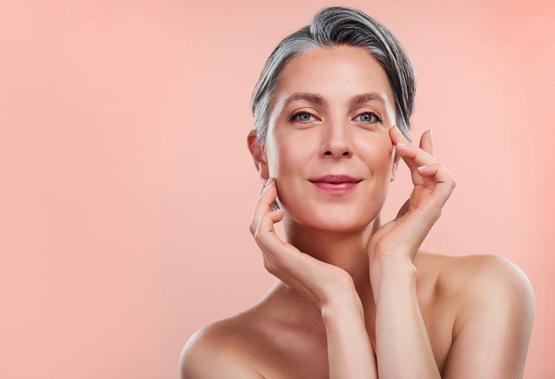 Are there any risks associated with otoplasty?
Otoplasty is a common operation with no major risks.
Apart from the statistically low anaesthetic risk during an operation under assisted local or general anaesthesia, the following complications are very rare but possible:
Persistent bleeding requiring a small re-intervention to stop it.
A haematoma requiring evacuation.
An infection, fortunately very rare, but requiring effective treatment (antibiotic therapy).
Skin necrosis, particularly in the case of heavy smoking.
An abnormal scar, independent of the surgeon's sutures.
Aesthetic companies and organisations