You want to change your diet and are looking for professional support?
Whether for health reasons, to lose or gain weight, or to follow your principles, you have decided to change your eating habits. This is a very wise decision.
However, it is important to be accompanied by a professional nutritionist to establish an adapted diet and prevent any micronutrient deficiencies.
Whatever your specific needs are, our nutritionists and dietitians in Barcelona can help you adapt your diet through a personalized program.
Make an appointment now with our English-speaking dietician-nutricionist!
Fast-track your treatment!
To make an appointment or speak with one of our team members, please contact us using the options below.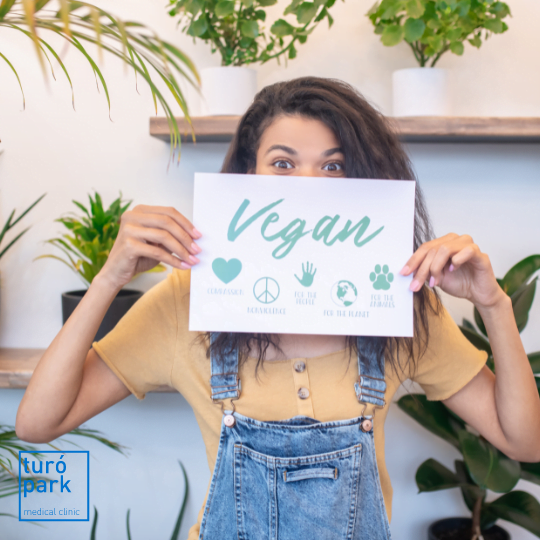 Why change your diet?
There are many reasons why you might want to change your diet:
To lose weight
To gain weight
To eat healthier
To improve your digestion
For ecological reasons
And many more...
Why should you consult a nutritionist?
Eat well to live well.
Our English-speaking nutritionist welcomes you to review your dietary balance and propose a programme according to your specific needs.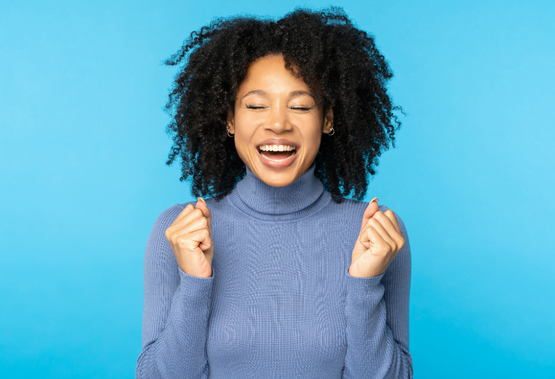 Our tips for a healthier diet
Whatever your nutritional goal is, there are some tips you can adopt to improve your daily life and be healthier. They apply to everyone and have only benefits:
Avoid tobacco and alcoholic beverages
Drink enough liquids
Get regular physical activity
Get enough sleep
Reduce stress
How does a nutrition consultation at Turó Park Clinics work?
First free video consultation: during this first appointment, our nutritionist will take the time to understand your needs and your personal situation in order to propose a personalised programme that meets your expectations.
Delivery of the personalised programme: you will receive your programme and action plan by email and will benefit from a consultation to ask your questions and discuss with your nutritionist.
Regular follow-up: you will then benefit from a personalised follow-up for 3 months, with regular consultations.
Review: 6 months after the start of your programme, you will be able to consult your nutritionist again to ensure that your results are sustainable.