Are you looking for an English-speaking pediatrician in Barcelona?
Pediatrics is a medical speciality dedicated to the diagnosis, prevention and treatment of illness and pathologies of babies, children and adolescents. Its main objective is to provide appropriate, personalized care for each patient with a focus on their wellbeing throughout the ageing process.
At the Turó Park Medical Clinic, our pediatricians welcome you and your children to our warm clinic for accurate diagnosis and appropriate care.
Do not hesitate to make an appointment now with one of our pediatricians.
Fast track your treatment
To book an appointment or speak with one of our friendly team, please get in touch using the options below.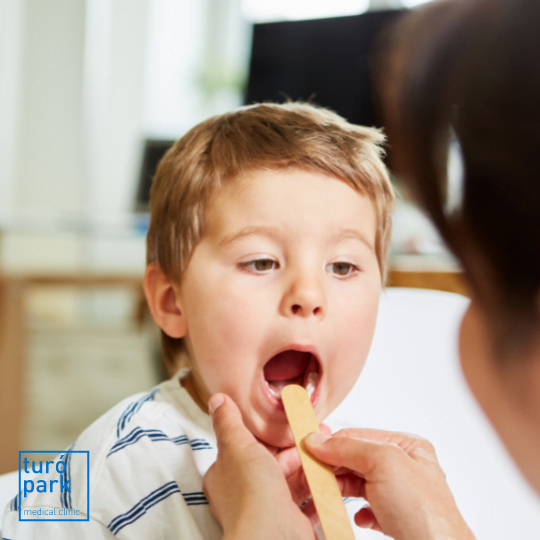 Pediatric Cardiology
Our specialists treat congenital heart malformations, but also all cardiac pathologies and cardiac complications of chronic diseases in children.
Vaccination follow-up
We offer the follow-up and administration of the vaccines or boosters your children need according to their situation.
Pediatric Pulmonology
Our specialists offer personalized attention to all the problems and diseases that affect the airways of children in terms of diagnosis, treatment, and prevention.
Children's common illnesses
Our pediatricians listen to all parents and their children. Their aim is to establish a precise diagnosis of the disease and to propose treatment in accordance with your child's needs.
What is the role of the pediatrician?
First of all, from the first days of life to adulthood, the pediatrician plays an essential role in the medical care of your child.
At each stage of a child's growth, the pediatrician adapts his or her role to the most important needs:
After the birth of your child, the pediatrician performs a thorough physical examination to check for birth injuries, and health problems developing in the first 24 hours of the baby's life and discusses any necessary vaccinations or screening tests for the infant that will be performed.
He or she then looks after your children's health and ensures that they are reaching all their developmental milestones in accordance with their age.
He or she will carry out all the preventive screenings and vaccinations required by the health authorities and international pediatric health standards.
The pediatrician may also sometimes request blood or urine tests, for example, to confirm a diagnosis.
He treats all ailments, illnesses, or diseases, from the simplest to the most complex.
They monitor your child's cognitive, mental, and psychological development.
The multidisciplinary team at Turó Park Clinics works together so that your pediatrician can reliably refer you to specialists for expert advice when needed. We are also fortunate to have a specialist in pediatric cardiology among our pediatricians.
Why choose Turó Park Clinics pediatrics?
We know that finding a pediatrician in a new city, a new country, or with a new baby can seem complicated. It's even more difficult when you don't speak the same language or come from the same country or culture.
That's why expatriates, international travelers and families in Barcelona choose Turó Park Clinics' English-speaking pediatric service for quality, convenient and humane specialist health care.
Therefore, if you are pregnant, our pediatrician will be happy to meet with you before the birth of your child to answer all your questions.
We take care of your children.
Our English-speaking pediatricians adapt sensitively to the cultural preferences of parents and children in order to offer them personalised and humane care.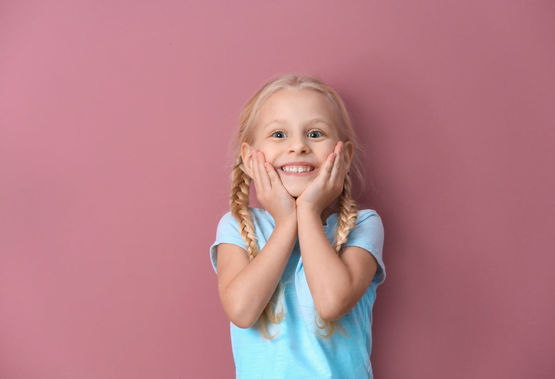 Our English-speaking pediatricians
Medical societies and organisations