Turó Park Clinics is a private medical center offering easy access to all your health (dental, medical and aesthetic) needs in Barcelona.
A private medical center, accessible to all, with or without insurance
Located in the pleasant district of Sarrià, in the west of Barcelona, our clinic welcomes you in a warm and modern environment for all your dental and medical needs.
On site, you will be received in your language by one of our medical secretaries who will be happy to assist you and advise you in all your procedures, including your reimbursement requests from your insurer. We offer same-day appointments and urgent care Monday to Friday, from 9am to 8pm, and Saturdays from 9am to 2:00 pm.  We can also offer our patients video and tele-health consultations and home visits for some health care needs.
All of our physicians and office staff are multi-lingual so that they can provide you the healthcare you need, in your language.
Book your appointment with an English-speaking doctor
You can contact us by phone: +34932529729 or use the booking system below to book your appointment. We provide a simple system for making an appointment with your doctor, ensuring you get the visit from the GP or specialist of your choice as soon as possible. You'll receive a reminder via SMS just before  your appointment.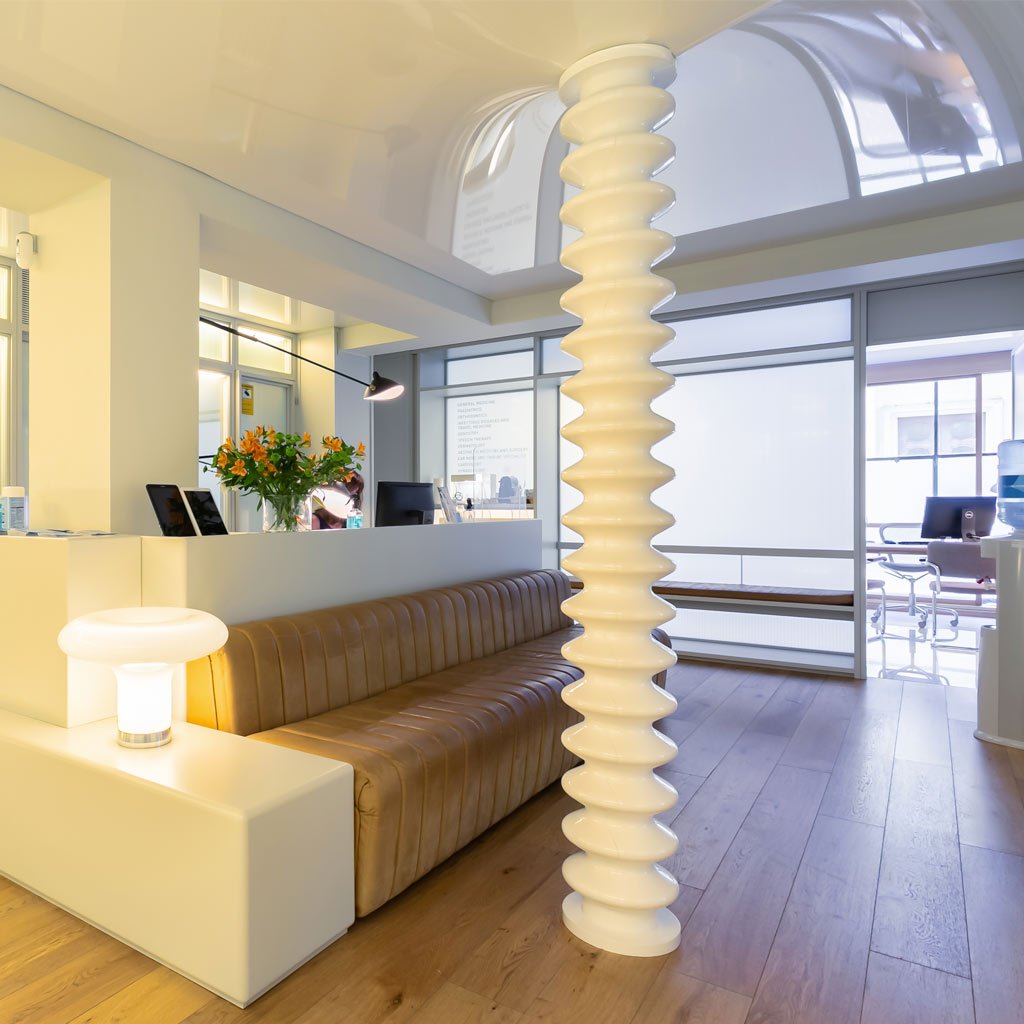 Choosing Turó Park Dental & Medical Center, enables you to:
Book a consultation with an experienced English-speaking doctor in record time
Get support for your reimbursement requests from your insurance, and enjoy total transparency on the prices and origin of dental materials
Communicate in your language, French, English, Spanish and more
Consult for as long as needed and get follow-up
Access a one-stop dental and medical clinic
2021 in figures: 35 specialists at our medical center, 200 specialists in our network, 10 000 patients treated, 21 000 consultations realized, 10 languages spoken.
Do not hesitate to contact us for more information regarding our services by e mail: contact@turoparkmedical.com or by phone: +34 932 529 729. We will be happy to guide you, and in English !
You can also have a look at our prices here.