Consult an online doctor in English!
Ask your questions by video to one of our 40 general practitioners or specialists who are qualified and registered with the Colegio Oficial de Médicos de Barcelona (COMB)
It's simple, fast and completely secure!
Video consultations in French, English or Spanish
Service available 7 days a week
For the whole family
Issuance of a prescription if necessary
Traceability of acts
Support possible by the Social Security and reimbursement assistance from your insurance.
Medical secrecy respected
Fees and secure payment
Invoice issued
Medical monitoring
No download required. HDS certified hosting. GDPR and CNIL compliant.
Fast track your treatment
To book an online appointment or speak with one of our friendly team, please get in touch using the options below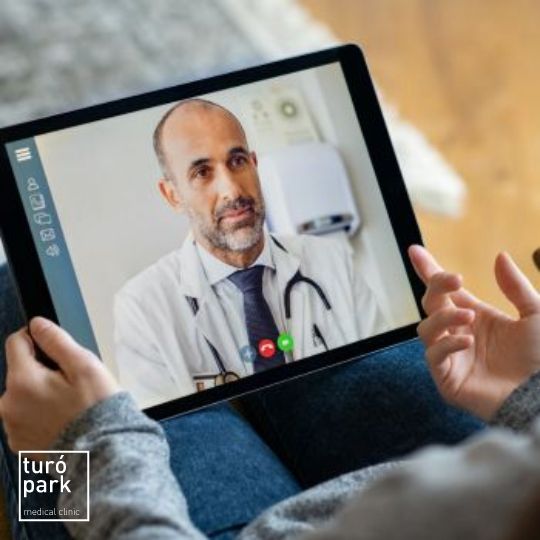 Insurance and reimbursement: A clinic open to all health insurance companies
An online doctor consultation is a medical consultation carried out remotely by a general practitioner, a specialist, or a dentist. It allows you to get medical advice, a diagnosis, and sometimes even a prescription without having to leave your home.
Depending on your needs, you will be able to book an online appointment with one of our online doctors and dentists.
Note that all of our doctors available for online consultations also practice face-to-face at our clinic.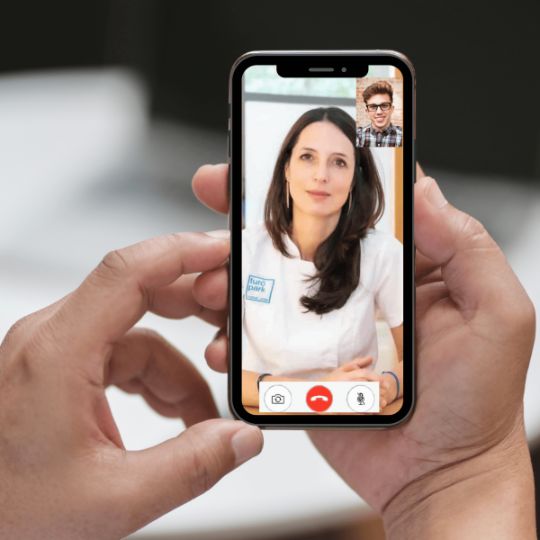 How to do the online process ?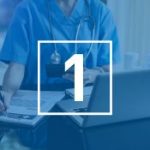 Step 1: Register your patient account
The first time you access the online doctor service, you will be asked to enter some personal data. This will only take you 2 minutes and you'll only need to do this the first time. This information is needed for the invoice we'll provide you with and that you'll need to send your insurance company for reimbursements.
Your information will be safely treated to guarantee medical confidentiality.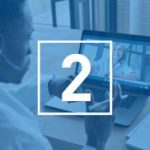 Step 2: Consult your doctor by video
You can choose to make an online consultation appointment for the same day or later.
You'll be able to choose by medical specialty or by doctor's name if you prefer. Once the doctor has been selected, you will have access to the available time slots. Your online consultation will be carried out by the doctor you have chosen. (You can also cancel your appointment using the same tool.)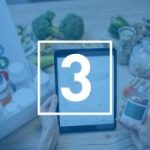 Step 3: Get an electronic medical prescription
You then receive your diagnosis report, online medical prescription, work stoppage certificate or other medical certificates all from one place: Turo Park Clinics.
For further medical tests, you can always come by our clinic in Barcelona and see our doctors on a regular appointment.
When you book your appointment online for an online doctor consultation, you will need to pay in advance to confirm your appointment request.
The price depends on the specialty
and the type of appointment requested and will be displayed on the screen.
Are you looking for an Online English-speaking Doctor, Specialist or Dentist in Barcelona?
Contact us to book an Online appointment or get a quote!