Looking for an English-speaking gynecologist in Barcelona?
Come to Turó Park Medical and Dental Center for personalized, reliable and acclaimed women's health care in Barcelona. Our English-speaking gynecologists-obstetricians provide women the highest-quality of reproductive health care across their entire lifespan.
Services provided by our Barcelona-based gynecologists:
Annual women's preventative health check
Pap smear
Breast exam
Pre-conception counseling
Comprehensive pregnancy care
Cancer screening
Sexually-transmitted infection screening
Vaginal and urinary tract infection screening and treatment
Our English-speaking team of gynecologists and obstetricians
Your Barcelona-based, English-speaking obstetricians
Obstetrics involves reproductive medicine, evaluation and treatment of infertility, prenatal medicine and delivery. During your pregnancy, your obstetrician has two patients: you and your baby.
Our obstetricians will see you regularly at our conveniently-located medical center throughout your entire pregnancy, performing all necessary examinations and ultrasounds, as well as referring you for any other specialized tests or procedures to ensure you have the healthiest and safest pregnancy and delivery.
At your delivery, your obstetrician may be assisted by a midwife and/or a nurse.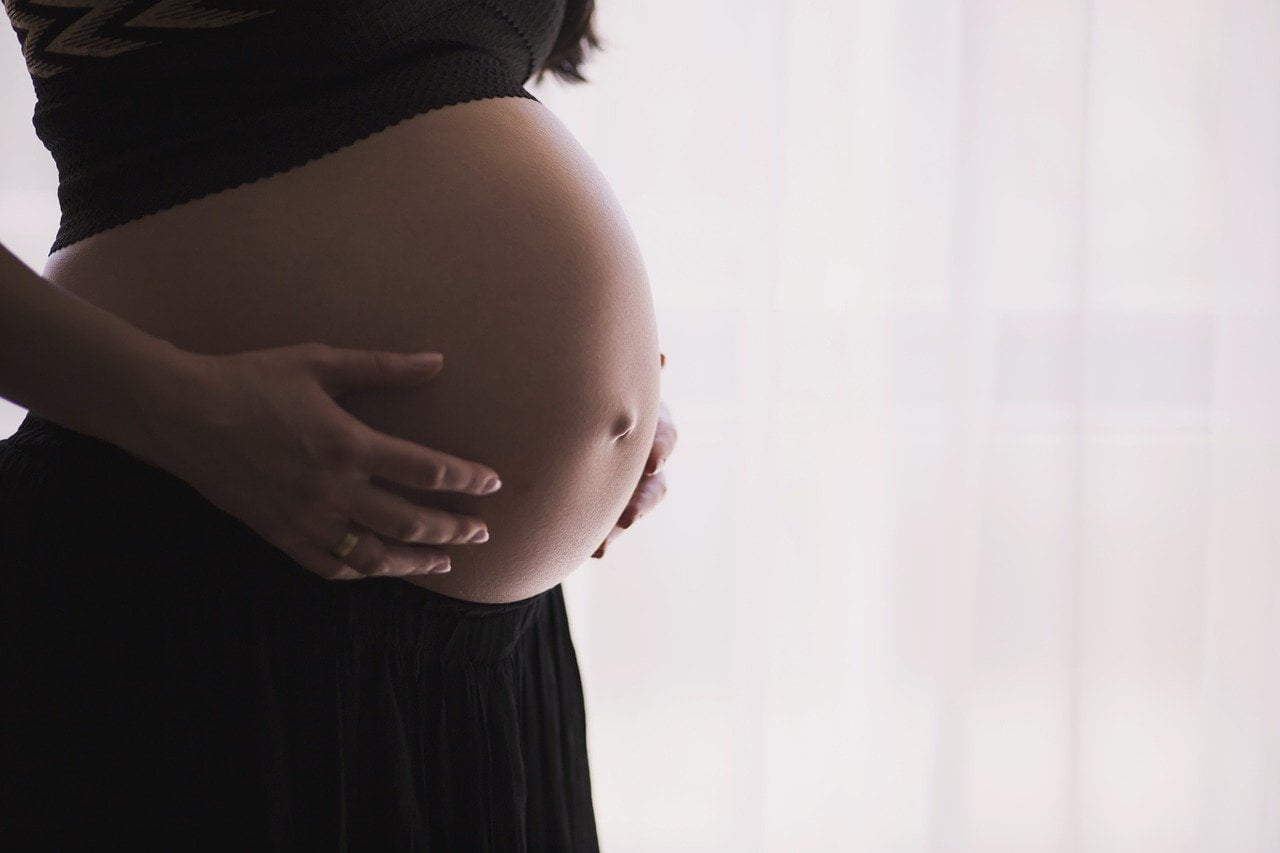 English-speaking gynecologists specialized in personalized menopausal care
Officially a woman has gone through menopause once she goes an entire year without having a period. Perimenopause is the variable period of time leading up to the stopping of a woman's menses. Perimenopause usually lasts between 2-7 years and is different for every woman.
Typical symptoms women experience during menopause include:
hot flashes
irregular menses
vaginal dryness
sleep disturbances
joint pain
mood swings
Some of peri-menopausal-specific exams our gynecologists may recommend are:
mammograms and breast ultrasounds
pelvic ultrasound
bone densitometry (a special kind of test evaluating how strong and thick your bones are)
Preventive medicine blood tests evaluating your risk for high cholesterol and heart disease, low iron, bone thinning or osteoporosis, thyroid abnormalities and vitamin and nutrient deficiencies such as Vitamin D.
English-speaking gynecologists in Barcelona : FAQ
If you have just moved to Barcelona and are looking for a referent gynecologist for your annual follow-up or if you have a specific fertility problem, a need for contraception, a problem concerning your uterus or vagina, a breast condition or that you are pregnant, do not hesitate to contact us by email (contact@turoparkmedical.com) or by phone (+34 932 529 729). We will be happy to inform you (in English!).
We know that many women are nervous before their gynecological exam and it is our goal to try to make you as comfortable as possible. We will tell you ahead of your visit what will happen so there are no surprises.
In general, our gynecologist will examine the outside of your vagina (called the perineum) and then your internal genital organs using a tool called a speculum. During this internal exam of your vagina, the gynecologist will be looking to make sure that your vagina, vaginal discharge, and cervix (the mouth of the uterus) all look healthy.
Next the gynecologist will insert two fingers inside of your vagina and press on your belly with their other hand to feel the size and shape of your uterus and ovaries. The gynecologist will also examine your breasts for any lumps, bumps, or concerning changes.
In a younger or non-sexually-active patients, these internal examinations may not be performed. Pap smears for cervical cancer screening are performed only after age 25.
Given how common sexually-transmitted diseases (STD) are and that some do not cause any noticeable symptoms, our gynecologists recommend frequent STI screenings for any sexually-active patients with a change in partner, symptoms, or other risk factors.
We can screen you for:
Gonorrhea
Chlamydia
Human Papilloma Virus
HIV
Syphillis
Herpes
Trichomoniasis
Hepatitis B and C
Other non-sexually-transmitted infections we can screen for and treat include:
Vaginal yeast and bacterial infections
Urinary tract infections
It is helpful if you can provide any past gynecological medical history or records before your visit, especially prior mammogram, blood tests, STI screenings, or pap smears.
Services Turó Park Dental & Medical Center