Are you looking for an infectious disease specialist in Barcelona?
Infectious diseases are caused by pathogenic microorganisms such as bacteria, viruses, parasites or fungi. An infectious disease physician is the specialist involved in the treatment of conditions such as HIV, hepatitis, infections in immunocompromised individuals, tropical diseases, sexually transmitted infections, and bacterial infections such as recurrent urinary tract infections, skin infections, and any other type of contagious and communicable disease, including COVID-19.
The Infectious and Tropical Diseases specialty has recently emerged to meet the specific needs of international travelers, especially to tropical areas.
In addition to the mandatory vaccinations for travel to certain areas, travel health advice is extremely important to avoid contracting tropical diseases and to protect oneself as much as possible from common travel health problems.
Our Travel Medicine Center in Barcelona is your one-stop shop for all your health and vaccination needs before and during your vacation.
Speed up your treatment!
To make an appointment or speak with one of our team members, please contact us using the options below.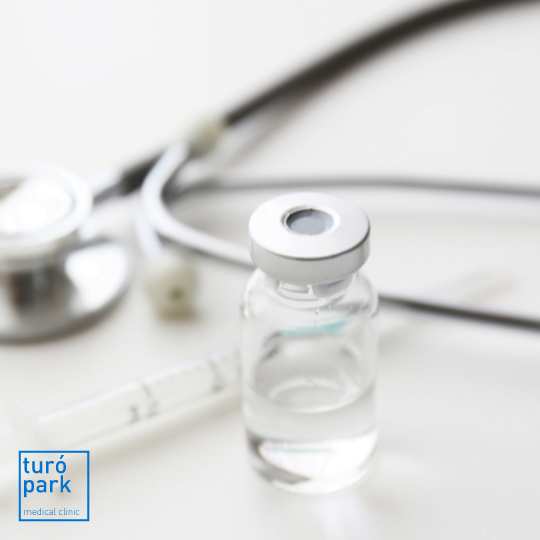 General Infectious Diseases Consultation
Turó Park Clinics' Infectious Disease Consultation is available to physicians and patients for advice or specialized management of infectious diseases.
Travel and Tropical Medicine Consultation
As part of his travel medicine consultation, our specialist in tropical and humanitarian medicine provides vaccinations and advice to travelers.
Sexually Transmitted Infections (STI) 
STIs include infections that are very different in their symptoms, the complications they can cause and the treatments available.
What are infectious diseases?
Infectious diseases are caused by pathogenic microorganisms, such as bacteria, viruses, parasites or fungi. These diseases can be transmitted, directly or indirectly, from person to person. Zoonoses are infectious diseases in animals that can be transmitted to humans.
It is important to remember that tropical diseases are diseases that are only or mainly found in the tropics. In practice, this refers to infectious diseases that occur in hot and humid climates, such as malaria, leishmaniasis, schistosomiasis, onchocerciasis, lymphatic filariasis, Chagas disease, African trypanosomiasis or dengue.
Since 2020, Covid-19 is also one of these infectious diseases affecting all countries in the world.
Your health, our priority!
Our infectious disease specialist provides control and prevention services for infectious and tropical diseases.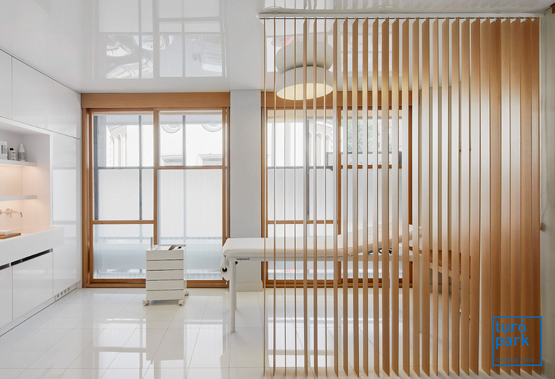 Our infectious disease specialist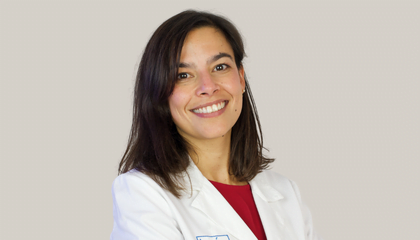 Dr. Marta Hernández Meneses
Specialist in Infectious Diseases and Internal Medicine
🇬🇧 🇪🇸 🇩🇪
View profile
Medical societies and organisations