Our Pediatric Pulmonary Unit
Pediatric pulmonolgy is a medical specialty dedicated to conditions and diseases affecting the respiratory tract in children (bronchitis, bronchiolitis, asthma, pneumonia, etc.). At Turó Park Dental & Medical Center clinic, our specialized pediatricians offer personalized attention for all respiratory problems in young patients in terms of diagnosis, treatment, and prevention.
What is the particularity of a child's respiratory system?
In children, the cavities and tubes that make up the respiratory system are narrower than the ones in adults. As soon as a condition that promotes mucus secretion appears, the consequences will be greater and respiratory difficulties more common.
In addition, in young children, the elimination of nasal and pharyngeal secretions is more complex because they still do not know how to blow their nose correctly and spend much of the day lying down, thus favoring their stagnation in the back throat.
Finally, children's immune system is immature and therefore respiratory infections can appear more easily than in adults.
Therefore, proper care is essential to prevent and desire respiratory ailments in younger patients.
The pediatrician's mission is to:
Perform a respiratory evaluation
Perform additional tests (spirometry, allergy tests, breath test, chest X-ray, etc.)
Offer care adapted to the needs of the child
Refer, if necessary, to other specialists
The main reasons for consulting a pediatric pulmonology specialist are: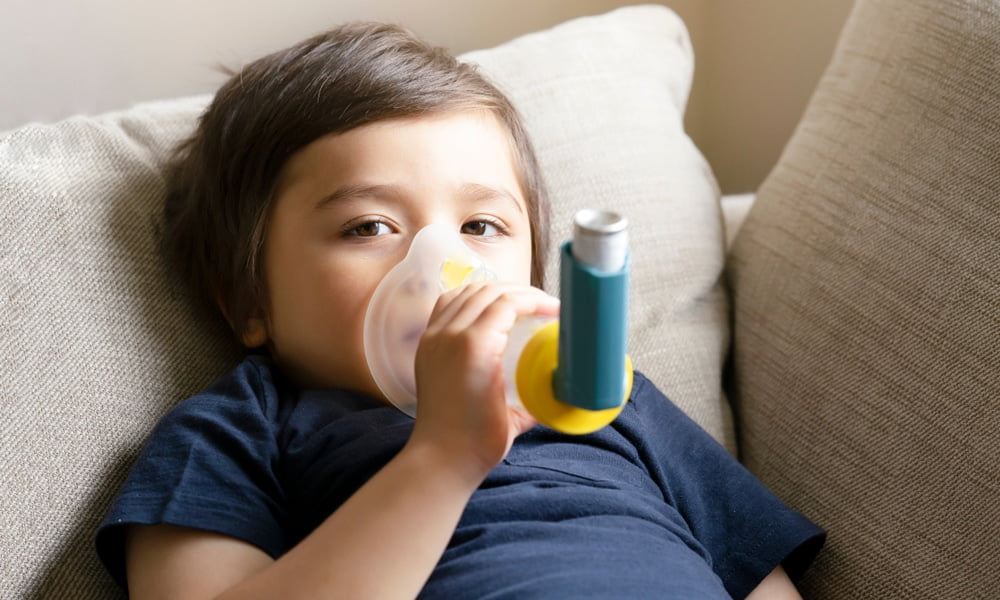 Turó Park Dental & Medical Center clinic has all the necessary material to perform a complete examination of your child's respiratory system. Feel free to contact us for more information.
Our English-speaking pediatrician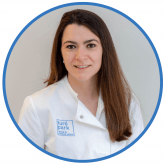 Dr. Laura Garriga
Pediatric pulmonology specialist 🇫🇷 🇬🇧 🇪🇸 🇳🇱
See profile
Services Turó Park Dental & Medical Center