Your english speaking pediatrician in Barcelona
A pediatrician is a very specialized doctor focused exclusively on the healthy development of your child from birth through adolescence.  A pediatrician is lucky enough to have an extremely close relationship with your entire family for more than 15 years.
Pediatric Pulmonology
Dr. Laura Garriga provides first-class pediatric care for children of all ages. She also performs spirometries, allergy tests and stress tests.
At Turo Park Medical and Dental Center our pediatrician has the qualities necessary for success in this challenging medical specialty.
She is:
Intelligent
Empathetic and sympathetic
Fun-loving and able to relate with children of all ages so that they feel comfortable and not afraid
Open-minded to different parenting styles, cultures, and ways of communicating
Dedicated and hard-working
A good communicator
Detail-oriented with superior diagnostic skills to quickly identify illnesses and injuries, often in patients that can't say what is wrong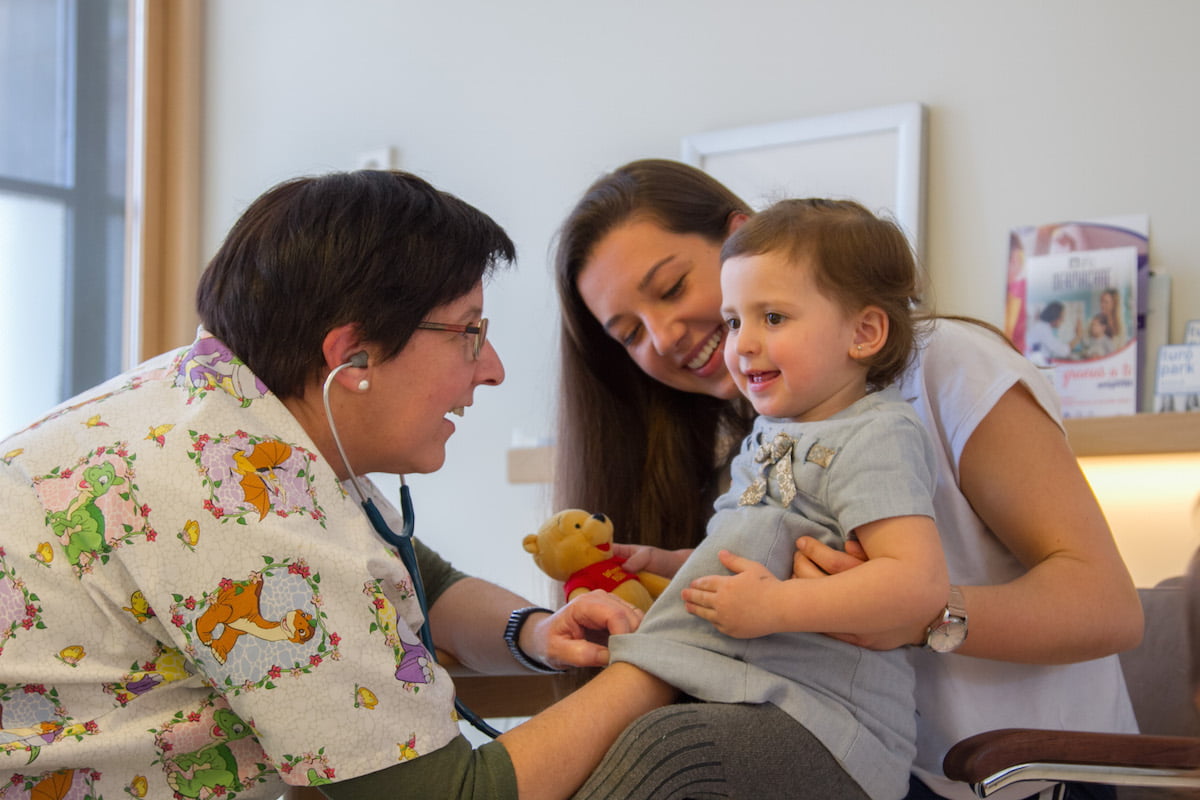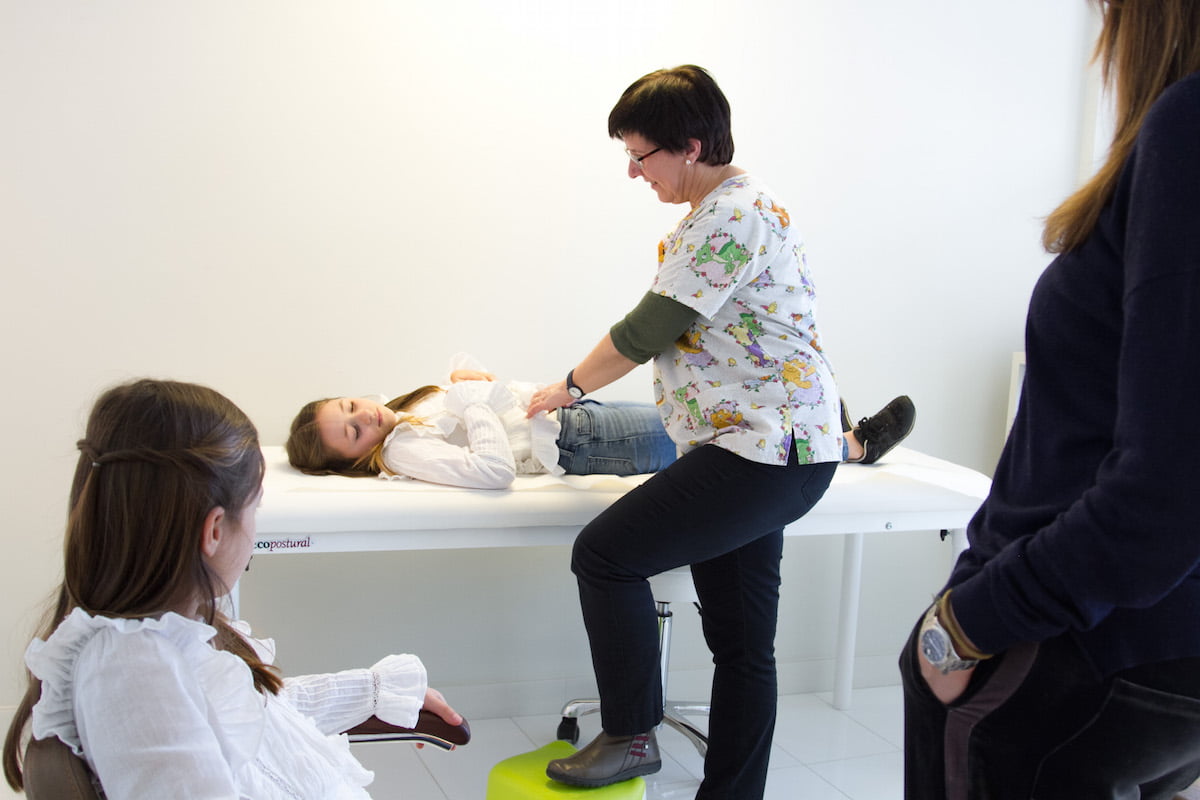 Our English-speaking pediatrists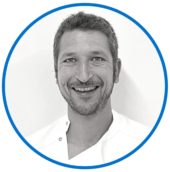 Dr. Ignacio Guimerá
Pediatrician 🇬🇧 🇪🇸
Pediatric illnesses and emergencies
See profile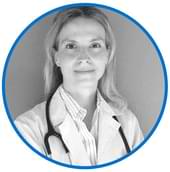 Dr. Romina Carugati
Pediatrician 🇬🇧 🇪🇸
Congenital and acquired heart disease
Pediatric and fetal echocardiography
Cardiopulmonary exercise test
See profile
Pediatrist in Barcelona: Frequently asked questions
Turó Park Dental & Medical Center Services