Your English and American-speaking dietician in Barcelona
Need to lose or gain weight? Are you looking for nutritional support to preserve your body from aging? Are you considering changing your diet and don't know how to go about it? You are an athlete and need to adapt your meals in preparation for a competition?
Whatever your specific needs, our English and American-speaking nutritionists and dieticians in Barcelona can help you adapt your diet thanks to a personalized program that lasts over several months.
Make an appointment now!
Why consult a nutritionist?
A consultation with a nutritionist may be indicated to manage certain pathologies requiring adapted diets, such as the management of intestinal diverticula or Crohn's disease. A consultation may also be indicated in the case of obesity, or overweight, but also in the case of intense practice of sport or at certain periods of life, such as during pregnancy or menopause.
Fast track your treatment
To book an appointment or speak with one of our friendly team, please get in touch using the options below.
Our nutrition and dietetics services
Sports nutrition
The nutritionists at Turó Park Clinics will welcome you to review your nutritional balance. A nutritional diet adapted to your needs and your energy expenditure is the key to controlled sports practice.
Dietary changes
If you have decided to change your diet (vegetarianism, veganism, etc.), it is important to be accompanied by a professional nutritionist in order to set up an adapted diet and prevent any micronutrient deficiency.
Well-aging nutrition
Aging is inevitable, but it is possible to slow down its harmful effects on the body by adopting a balanced diet rich in antioxidants.
Nutritional DNA testing
We now offer DNA testing to gain insight into your metabolism and therefore obtain nutritional recommendations based on your genetic profile.
Health Nutrition 
In addition to a balanced diet, certain pathologies such as diabetes, cancer, or digestive diseases (Crohn's disease, irritable bowel syndrome, haemorrhagic rectocolitis, etc.) require special nutritional care.
Nutritional support for the menopause
Menopause, which generally occurs around the age of 52, brings with it, in most cases, its share of changes and discomforts, which can, however, be reduced through diet.
How does a nutrition consultation at Turó Park Clinics work?
First free video consultation: during this first appointment, our nutritionist will take the time to understand your needs and your personal situation in order to propose a personalised programme that meets your expectations.
Delivery of the personalised programme: you will receive your programme and action plan by email and will benefit from a consultation to ask your questions and discuss with your nutritionist.
Regular follow-up: you will then benefit from a personalised follow-up for 3 months, with regular consultations.
Review: 6 months after the start of your programme, you will be able to consult your nutritionist again to ensure that your results are sustainable.
Eat well to live better.
Our English and American-speaking nutritionist welcomes you to take stock of your dietary balance and propose an adapted programme, whatever your needs and objectives.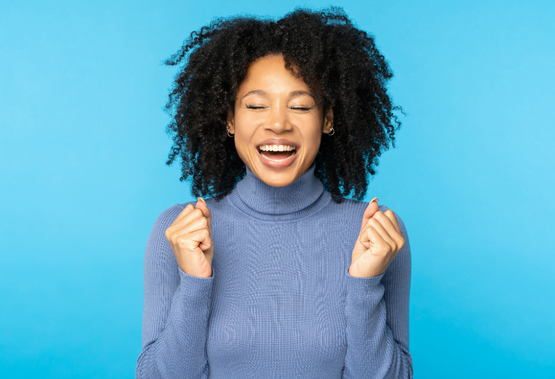 Our English and American-speaking nutritionist
Medical societies and organisations