Are you looking for an English-speaking cosmetic surgeon to reduce your wrinkles in Barcelona?
Wrinkles are a natural part of growing older, and they affect everyone. However, you should know that if your wrinkles bother you, or if you're looking to prevent them in the first place, there are things that can help.
Turó Park Medical Center has a wide range of treatments available that are designed to reduce the appearance of aging, soften wrinkles and boost collagen production. Their aim is to leave skin looking radiant, fuller, and more youthful.
Feel free to contact us for more information about private insurance reimbursement.
How To Prevent Wrinkles?
Fighting against aging and the passing of the years is impossible. However, it is possible to anticipate the formation of wrinkles simply by taking care of your body.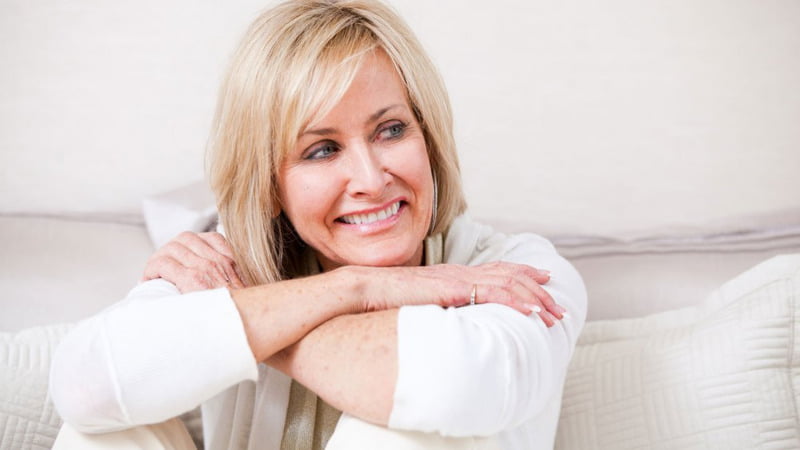 Non-surgical Anti-wrinkle treatments
There are many treatments available to help reduce fine lines on the skin. But keep in mind that there's no one treatment that deals with all skin issues and works for all people, and a cosmetic physician may suggest you have more than one: for example muscle relaxers for forehead lines, dermal fillers for nasolabial folds (running from the corner of the nose to the corner of the mouth) and volume replacement, and IPL or a peel for fine lines and skin texture.
Injectable dermal fillers
Botulinum toxin: Botulinum toxin type A, or Botox, blocks the chemical signals that cause muscles to contract. It can decrease the lines on the forehead, the frown lines between the eyes, and "crow's feet" around the corners of the eyes.
Hyaluronic acid: injectable HA is used to reduce the appearance of fine lines and wrinkles, facial folds, and to create structure, framework, and volume to the face and lips. The effects of injectable hyaluronic acid are seen immediately.
Laser Skin Resurfacing
Laser resurfacing is a treatment to reduce facial wrinkles and skin irregularities, such as blemishes or acne scars. The technique directs short, concentrated pulsating beams of light at irregular skin, precisely removing skin layer by layer.
Newer laser technologies give your plastic surgeon a new level of control in laser surfacing, permitting extreme precision, especially in delicate areas.
Surgical facelift
A face-lift (rhytidectomy) is a cosmetic surgical procedure to create a younger appearance in your face. The procedure can reduce the sagging or folds of skin on the cheeks and jawline and other changes in the shape of your face that occur with age.
There are many different kinds of facelift, but generally the surgeon will:
make cuts (incisions) above the hairline at the temples that extend down in front of your ear, underneath your earlobe and behind the ear
make cuts under the chin if the jawline is also being lifted
remove the surplus facial skin
pull the remaining skin backwards and upwards before stitching it into its new position
sometimes redistribute facial fat and tissue or add this to the face
bandage the face to minimise bruising and swelling.
Our English-speaking cosmetic surgeon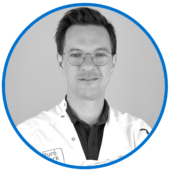 Dr. Rob van der Veen
Oculoplastic Surgeon & Ophthalmologist 🇬🇧 🇪🇸 🇩🇪 🇳🇱
Aesthetic & Reconstructive Eyelid and Facial surgery
Complex reconstructive procedures
Minimally invasive blepharoplasty
Eyelid malpositions, tumors, tearing eyes and orbital pathology treatment
See profile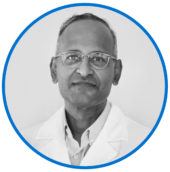 Dr. Lloyd Nanhekhan
Plastic and cosmetic surgeon 🇫🇷 🇬🇧 🇩🇪 🇳🇱
Aesthetic and reconstructive surgical treatments
Reconstructive microsurgery
Cosmetic procedures: aesthetic breast surgery, abdominoplasty, botox etc
See profile
Services Turó Park Aesthetic Clinic