Are you looking to get PRP treatment for your hair?
Long used in orthopaedics and reconstructive surgery, the Platelet Rich Plasma (PRP) technique is also an effective method for hair loss. Suitable for both men and women, PRP for hair can be used to stimulate regrowth as a complement to a hair transplant, but can also be used on its own, particularly in cases of mild alopecia.
If you are considering PRP for hair, please make an appointment with our hair treatment specialist who will provide you with a treatment plan tailored to your needs and expectations.
Treatment info
Information on PRP hair treatment

| | |
| --- | --- |
| Duration of the treatment | 30 min |
| Results | Long-lasting |
| Effects | From the first session |
| Anestesia | Vibration |
| Price | From €390 |
Speed up your treatment!
To make an appointment or speak with one of our team members, please contact us using the options below.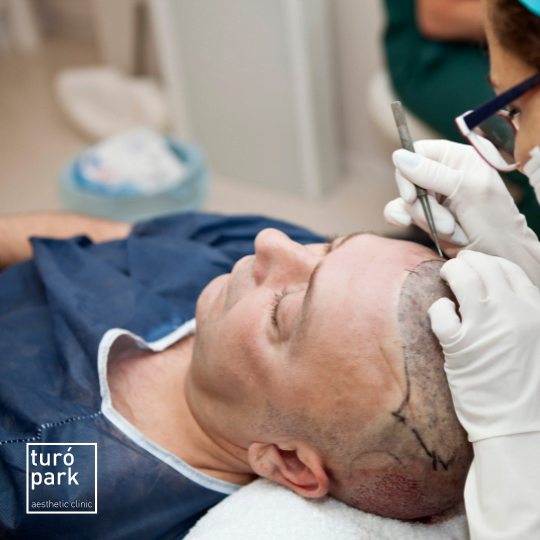 What is PRP for hair?
The PRP treatment consists of injecting blood highly concentrated in platelets into the scalp.
Before the injections are made, the treatment begins with a blood sample, in order to isolate the blood platelets and to concentrate them by centrifugation.
This type of treatment regenerates the hair follicle cells, nourishes the multipotent stem cells and activates the microcirculation in the scalp.
Who is PRP hair treatment for?
PRP treatment is particularly recommended for people suffering from:
Mild to moderate alopecia,
Thinning or partially bald hair,
Women who have experienced hair loss following pregnancy.
However, in more severe cases of baldness, stimulation is more complicated and sometimes impossible. Indeed, stimulation by PRP can only be done in the presence of an existing follicle.
If this is your case, you can nevertheless have recourse to a hair transplant, as well as a complementary PRP treatment.
What are the results of PRP hair treatment?
After the first session, the patient can see a reduction in hair loss and an improvement in hair quality. In addition, the hair can usually grow back a few months after the second session.
Studies show an improvement in the number of hairs per cm² ranging from 15 to 30%. The effectiveness of the treatment can be checked by trichoscopy.
Find the solution to your problem with our experts!
The hair treatment specialists at Turó Park Clinics offer you a free initial consultation to find out which options best suit your needs and expectations.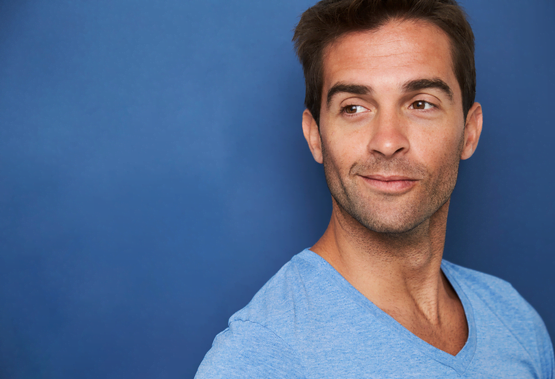 How does the PRP hair treatment work?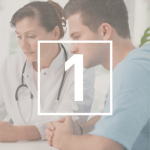 Step 1: Preliminary consultation
Before carrying out the PRP treatment, a preliminary consultation with our specialist is necessary in order to establish a diagnosis and to ensure that this type of treatment is well adapted to your case.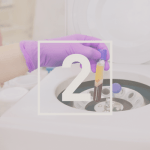 Step 2: Blood sampling
In a second step, the doctor takes a blood sample.
Blood is composed of three types of cells:
red blood cells,
white blood cells,
platelets.
For a PRP treatment, only the platelets are used, as they contain the growth factors capable of regenerating the follicular bulbs. To separate them from the other blood components, the blood is placed in a centrifuge for 5 minutes.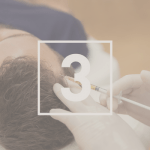 Step 3: Injections
The PRP is then injected into the scalp at several points. Although generally painless, vibratory anesthesia can also be applied to the scalp to maximise patient comfort.
It is possible to resume daily activities immediately after the treatment.
Aesthetic companies and organisations