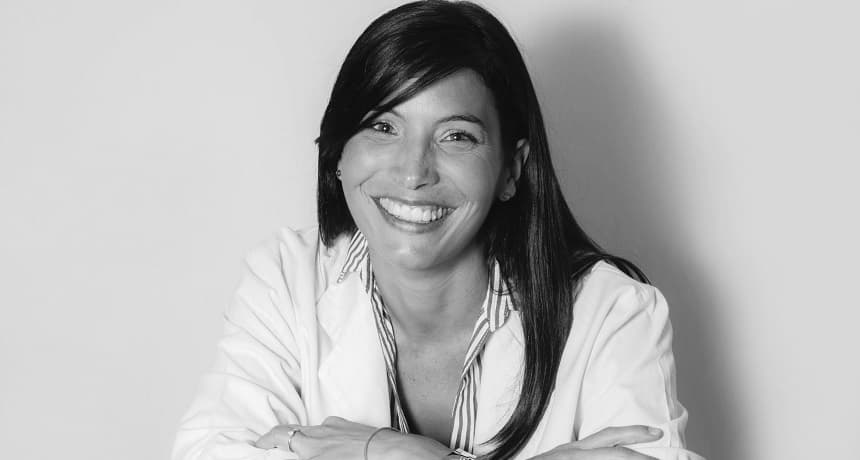 Dr. Filippi specializes in periodontal disease treatment, cosmetic dentistry and occlusal rehabilitation at Turó Park Dental and Medical Center. Dr. Filippi provides dental care to both children and adults.
Dr. Filippi obtained her Dental degree from the University of Barcelona with a postgraduate degree in Prosthetics and Occlusion. In 2015 she received the internationally-renowned Orthopnea Certificate, qualifying her to diagnose and treat Obstructive Sleep Apnea. Obstructive Sleep Apnea is a serious health condition which can cause you to repeatedly stop and start breathing while sleeping.
With a focus on prevention and promoting oral health, Dr. Gómez will help fine-tune your brushing and flossing to avoid plaque to build-up on the teeth and help prevent periodontal disease (inflammation and disease of your gums). She is also experienced in using occlusal rehabilitation (bridges, crowns, veneers, inlays or partial dentures), to help patients with chewing, speech, or swallowing problems after tooth loss. Dr. Fillipi speaks Spanish, Catalan, and English.