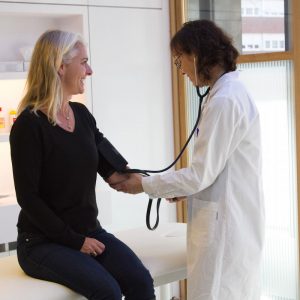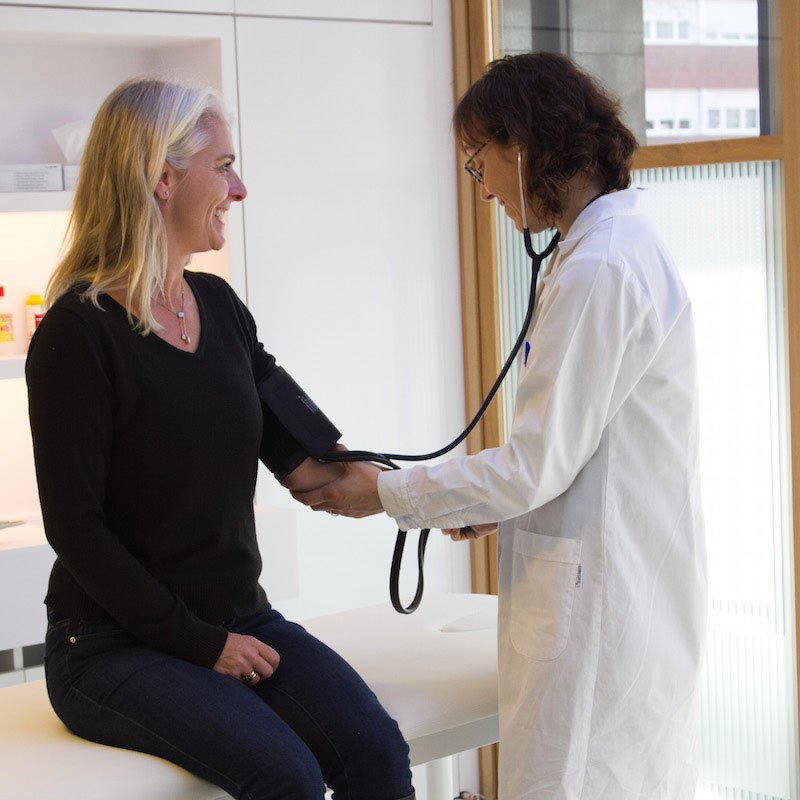 Welcome to Barcelona's medical clinic with English-speaking doctors, a modern clinic equipped with the latest technologies.
Open all week-round from Monday to Sunday, we provide expert and compassionate care for adults and children.
Our international patients come to just one location for all of their healthcare needs across dentistry, general medicine and specialist disciplines.
As well as our multilingual medical and dental team, our English-speaking office staff are also available to assist you with insurance reimbursement and referrals to speciality providers.
Our clinic has provided more than 250.000 medical consultations to Barcelona tourists, visitors and residents.
Our doctors studied at some of the world's largest universities and medical centers.
Sports doctor
Dentist
Dermatology
Each patient is looked after by an entire team who collaborate to make the best referrals and to find solutions.
Throughout our expanding team of specialists, the focus adopted is that of informative advice, content and communications alongside preventative medicine.
Book your appointment and come to visit us!
Our English-speaking doctors in Barcelona
Furthermore, unlike other local healthcare services, our clinic offers same-day appointments throughout the entire year, including weekends and holidays, allowing patients and their families to access doctors at times that suit them.
The diversity of our team of specialists allows us to offer you comprehensive and personalized care, and their treatments often go hand-in-hand complementing each other. Cooperation amongst our team provides our patients with the most accurate diagnosis, effective treatments and desired results.
We offer state-of-the-art new treatments and day-surgeries to adapt the private healthcare services to the convenience and needs of expats and tourists.
The aim of our medical center is to find you an appointment with the appropriate medical specialist in record time and to assist you in receiving the best reimbursement possible.
Our knowledge and experience of Barcelona's medical community allows us to find solutions to your health problems faster and more easily. Improving our services to you, which are in your own native language.
Our clinic Turó Park Dental & Medical Center benefits from partnerships many mutual insurance companies, allowing us to help you with your reimbursements. From payment to reimbursements, our team finds you the most efficient option and supports you through the process.
At our modern and technologically-advanced medical clinic we are able to provide numerous tests, therapies and procedures, all the while prioritising your convenience. Examples of these procedures include: electrocardiograms, blood tests, STD testing, ultrasound, cardiac stress tests, and health checks.
These technical tests are carried out in-house, consisting of three medical consultation rooms, a sterilization room and a radiology room. This way, our on-site nurse and doctors can provide you with the most accurate results quickly.
Turo Park Medical and Dental Center is among Barcelona's best medical clinics, offering premium services in:
Specialty medical appointments with minimised waiting times (available same-day)
Multilingual providers (our doctors speak more than 10 different languages ​)
Unlimited consultation times
Access a single clinic, dental and medical, for the entire family in one place
A range of reimbursement plans from partnered insurance companies and assistance with billing
Turo Park Dental & Medical clinic warmly welcomes you!

Do you need an English-speaking doctor in Barcelona?
Contact us to get a quick appointment!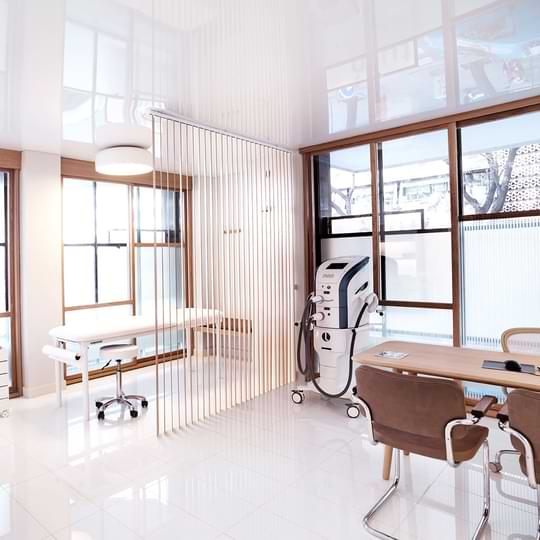 Monday - Thursday
8:00 - 20:30
Saturday - Sunday
9:00 - 18:00
On demand
Home/office consultation
Languages
🇬🇧 🇫🇷 🇪🇸 🇩🇪 🇳🇱 🇮🇹