Turó Park Medical Center believes in the importance of disease prevention and early diagnosis. For this reason, we offer several unique "Health Check-Up" visit packages designed exclusively for our proactive patients.
Our qualified medical team provides personalized medical advice and treatment recommendations based upon laboratory tests, medical screenings, a complete review of your medical history and risk factors. We then provide you with a detailed report on your health status.
We recommend Health Check-Up Visits for:
Healthy people who want to optimize their wellness
People with a family history of medical conditions or diseases they want to try to prevent
People with minor health concerns seeking reassurance and/or diagnoses.
Turó Park Clinics believes that the detection of diseases at their earliest stage, even before any symptoms or complications, is one of the key factors in successful treatment and, in most cases, an effective cure.
Annual check up - Women under 40
The fast-paced lives many women live today make it difficult to take care of themselves and their health. This why Turó Park Medical and Dental Center offers the annual health check up package specifically for women. We focus on your well-being and disease prevention. We will give you a complete overview of your health status and provide you with a customized plan for how to stay healthy depending on your health and wellness goals.
The check up will last around 3 hours.
Medical tests and evaluation in this visit package will include:
Review of a comprehensive health screening questionnaire, including individual, gynecological, family and lifestyle health parameters.
Vaccination status review and update if recommended.
Measurement of height, weight, and Body Mass Index (BMI)
Full physical examination completed by an expert medical doctor.
Blood Pressure measurement.
Blood and urine analysis to check blood glucose (a test for diabetes), cholesterol, mineral and vitamin levels, and liver, kidney, and thyroid function
Resting ECG (a painless test which studies the rate and rhythm of your heart, any enlargement of your heart if you have high blood pressure, and may show whether or not you have had a prior heart attack).
Ear and eyesight evaluation with audiometry and an optometry.
Breast examination and self-examination instructions.
Cervical Pap Smear.
HPV typing (screening for cervical cancer)
Delivery and review of the medical full health report.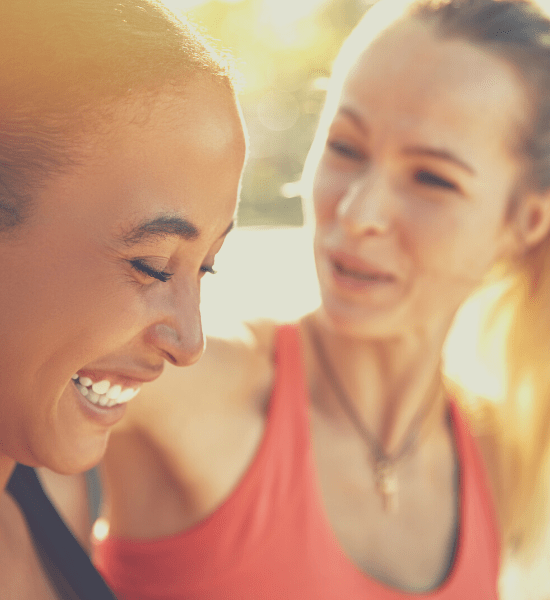 Annual check up - Women over 40
Continuing to focus on health promotion, disease prevention, and early detection, this specialized annual health check-up visit annual will add an assessment of menopausal status and planning for long-term health and well-being.
This visit will last around 3.5 hours.
Medical tests and evaluation in this visit package will include:
Review of a comprehensive health screening questionnaire, including individual, gynecological, family and lifestyle health parameters.
Vaccination status review and update if recommended
Measurement of height, weight, and Body Mass Index (BMI)
Full physical examination completed by an expert medical doctor.
Blood Pressure measurement.
Blood and urine analysis to check blood glucose (a test for diabetes), cholesterol, mineral and vitamin levels (including calcium and Vitamin D), and liver, kidney, and thyroid function.
Resting ECG (a painless test which studies the rate and rhythm of your heart, any enlargement of your heart if you have high blood pressure, and may show whether or not you have had a prior heart attack).
Ear and eyesight evaluation with audiometry and an optometry.
Breast examination and self-examination instructions.
HPV typing (screening for cervical cancer)
Mammogram
Hormone profile