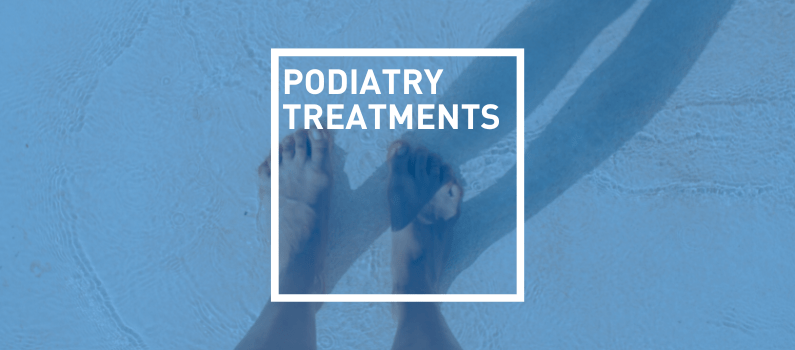 Podiatry treatments
The podiatrist is a specialist qualified for the diagnosis and treatment of various foot, nail and posture conditions. Their medical field is dedicated to the study of the foot and its anatomy, mechanics and different possible pathologies. If you feel pain or discomfort particularly when walking, but also at the first realisation of the appearance of corns, calluses, or other symptoms on your feet, skin or nails; then you should consult a podiatrist.
There are several treatments that a podiatrist may recommend, depending on the condition of the patient's foot.
Here are just a few cases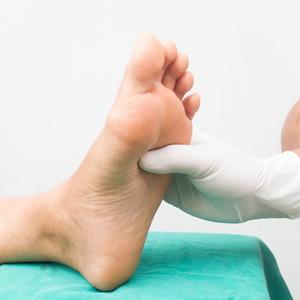 Diabetic foot
This can occur over time when high blood sugar damages the nerves and blood vessels in the feet. If you can't feel pain, you may not know when you have a cut, blister, or ulcer on your foot. A wound like that could get infected.
A podiatrist will diagnose an infection and then prescribe antibiotics. If the patient's condition is extreme, then surgery or hospitalisation may be necessary.
Aesthetic podiatry
Our new treatment brings together all the benefits of chiropody performed by the podiatrist with an aesthetic finish. Our professional will make a diagnosis of any condition that manifests itself in the foot, treating or recommending the guidelines to follow. To conclude the treatment we incorporate a manual therapy with natural oils focused on decontracting and relaxing the most tense muscle areas of the foot, promoting better circulation and pain relief. A moment of evasion and inner calm.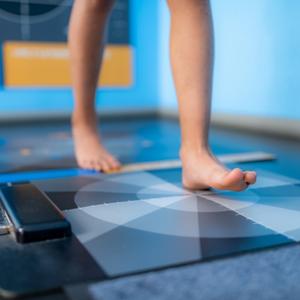 Gait analysis
Gait abnormalities involve unusual walking patterns that may be caused by disease or injury. Such irregularities can lead to pain in the hips, back, neck, feet, knees or ankles.
A gait analysis is a medical examination in which a patient's gait is measured to identify defects and deduce causes. The purposes are to characterise and understand a patient's gait defects, and potentially to evaluate the effect of a treatment or to monitor the evolution of a patient's gait.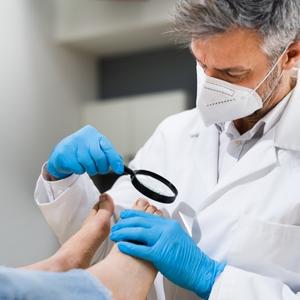 Ingrown toenail
An ingrown toenail refers to the embedding or penetration of a nail into the skin.
Conservative treatment involves the podiatrist removing the part of the nail that is causing the problem, before then applying an antibiotic and/or anti-inflammatory ointment.
Surgical treatment can be total or partial, depending on the nail. It is an outpatient procedure, and is resorted to when all other treatments have failed or there is a very severe case of ingrown toenail.
Our specialists
Our team is able to offer solutions adapted to range of lifestyles and circumstances!