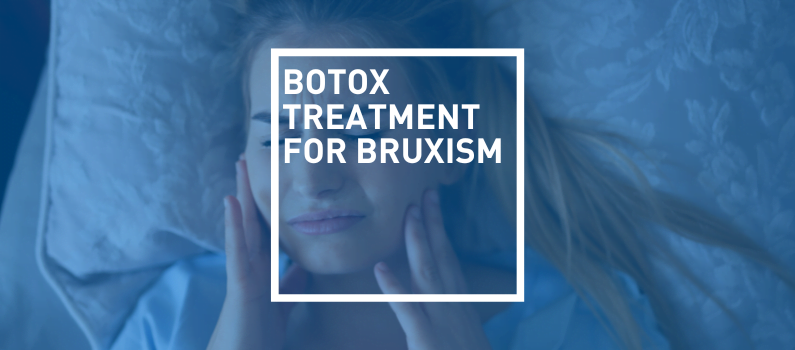 Botox treatment for bruxism
Bruxism is known as the habit of grinding the teeth together involuntarily and with excessive frequency and force. It occurs at any age, regardless of gender or race. It actually has a very high incidence so always remember that you are not alone in this: 70% of the population suffers from it. Unfortunately, our current pace of life causes such a high percentage. In fact, dentists are seeing fewer patients every day who come to the dentist for the common cavity and more who do for bruxism.
A highly recommended treatment for bruxism is botox. Even though Botox is known as an aesthetic facial treatment used to reduce and prevent the appearance of wrinkles, it is also used in dentistry to treat bruxism.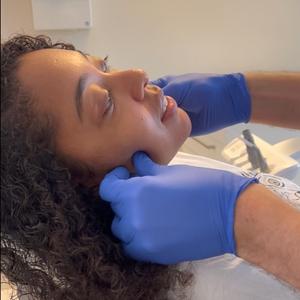 A constultation
When you have decided to seek treatment for the bruxism that you are experiencing, you will begin with a consultation. You and our specialist will discuss the type of pain you are going through and the personalised treatment plan that is right for you. The doctor may provide you with recommendations that you should follow before the actual Botox treatment takes place to ensure that the procedure goes as smooth as possible.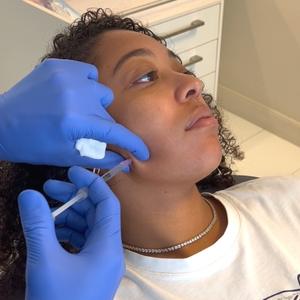 The injection
On the day of the treatment, our specialist will begin with preparing the botox for the injection and making sure that everything is in check. They will then get the injection site ready, which may include applying a numbing agent to help reduce any discomfort that you may be experiencing.
Lastly, a thin needle will be used to inject the botox through the cheek into the masseter or temporalis muscle.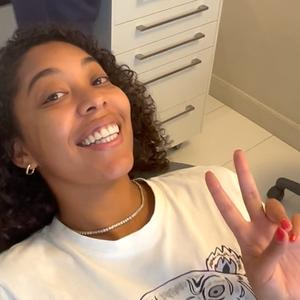 The aftercare
The great thing about this treatment is that there is no recovery or downtime necessary following the procedure. You can go back to your regular activities immediately following the treatment. However, one may experience some swelling or bruising where the injection occurred. If this does happen, it will go down by itself over the following days. Do not massage or apply pressure to the infiltrated area for at least 24 hours after treatment. The effect of the treatment usually last between 4 and 6 months.
Price
430€ for botox treatment
Our specialists
Come and find out if botox treatment is right for you!